this
is ashton kate.
she is 11 months old now. yes....here we are just 3 weeks away from her very first birthday.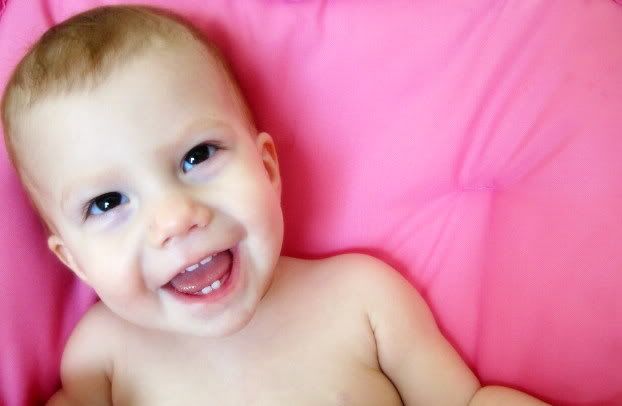 she is standing by herself...taking steps....climbing the stairs...and capturing our hearts in new ways every day.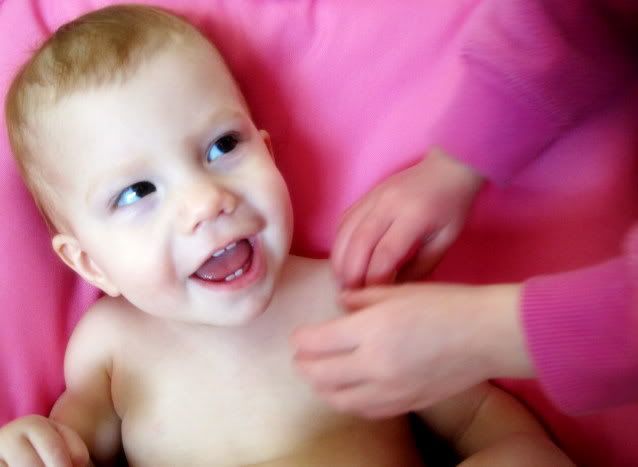 and
this
is ashton's big sis.
just like all little sisters, ashton adores her big sister.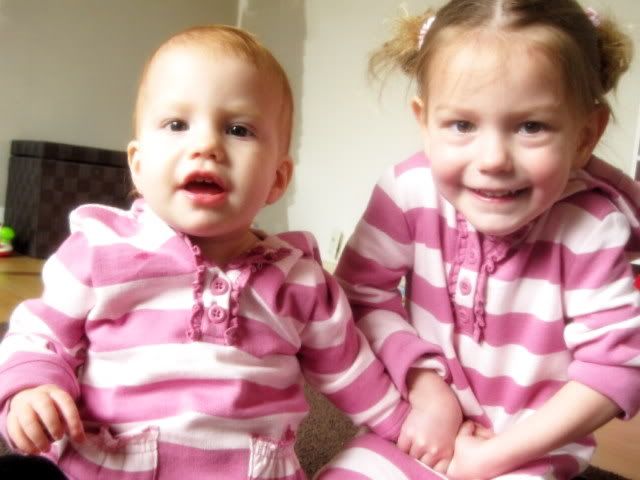 adores her.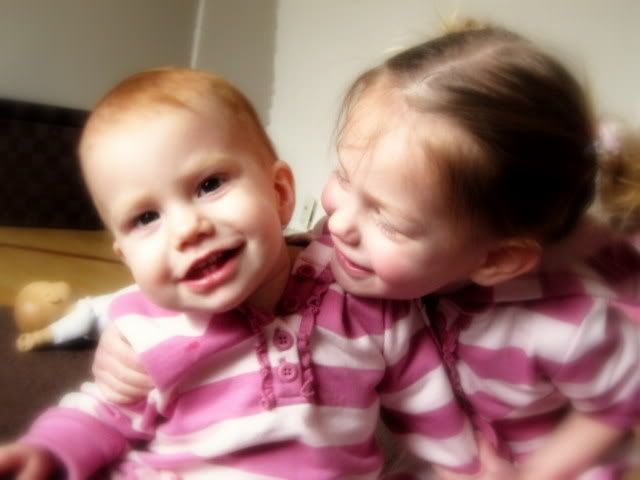 and
this,
well,
this
is ashton's little sister/brother.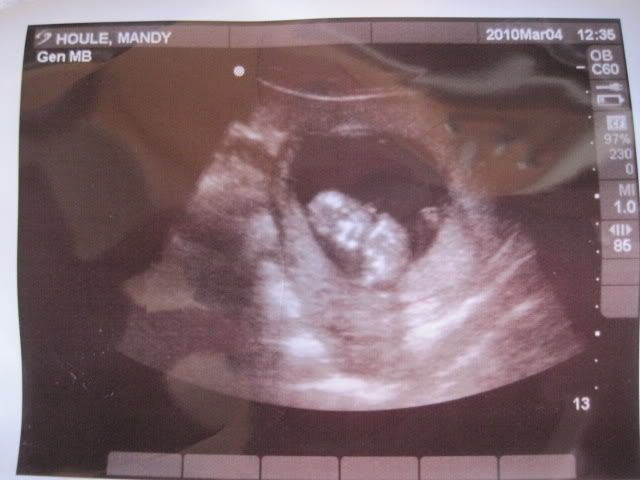 making his/her debut around september 10th :)