we packed a lot in to our last day with the harms crew.
cousin pancake breakfast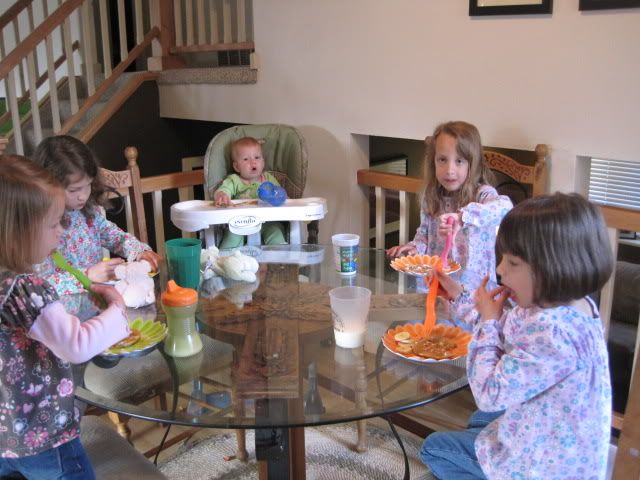 one last whit's end run
(lady liberty with lady liberty :))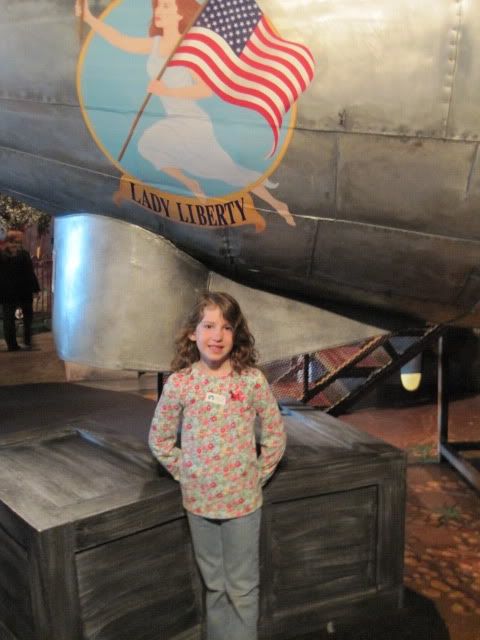 an artistic shot of grandma and ashton taken by libby, kady or ally, not sure which :)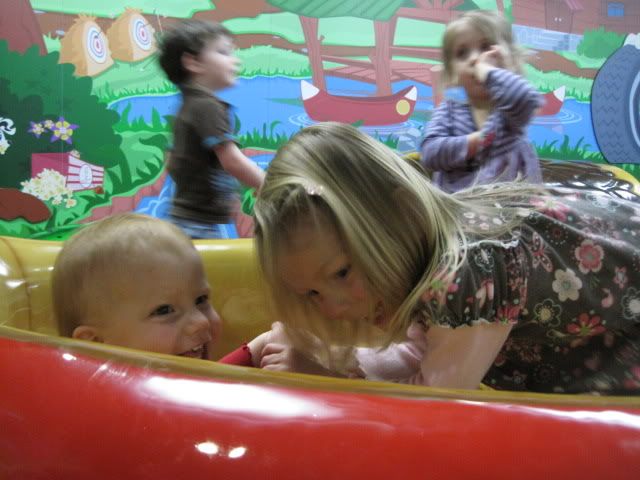 ashton LOVED that boat
happy to be with their daddio
we had a bbq that night and now, well, they're gone.
avery keeps saying "on wednesday after my nap we will go to the park with our cousins"
um. no we won't little girl. not this wednesday :(
we miss you.
hope iowa has been fun.
praying for your second long drive tomorrow.....