the date was awesome. j. alexanders and starbucks with one of my best friends and her husband. i didn't take any pictures of us on our little double date. but i loved every minute of it. chris and dave planned it all.
moving on.
dave took friday off and don is in town for the weekend, so we're trying to pack in lots of fun.
we headed to a place called monkey bizness in denver.
jump things, big slides, obstacle courses, rock climbing wall and these little walled off area's for toddlers.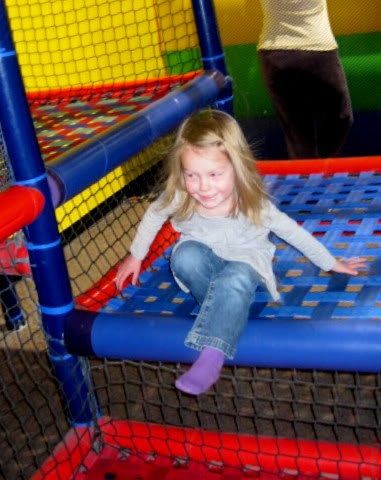 totally worth the cheap entrance fee.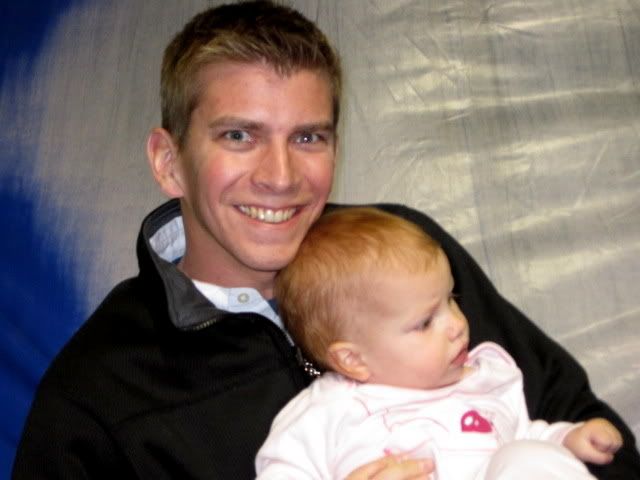 and then today we took advangtage of a FREE easter egg hunt up in black forrest.
(here's avery waiting for the hunt to begin...notice her gift bag she's holding instead of a basket...oops! i had such a sick feeling when i realized i left her easter basket at home...i was SO glad that this gift bag was in the car)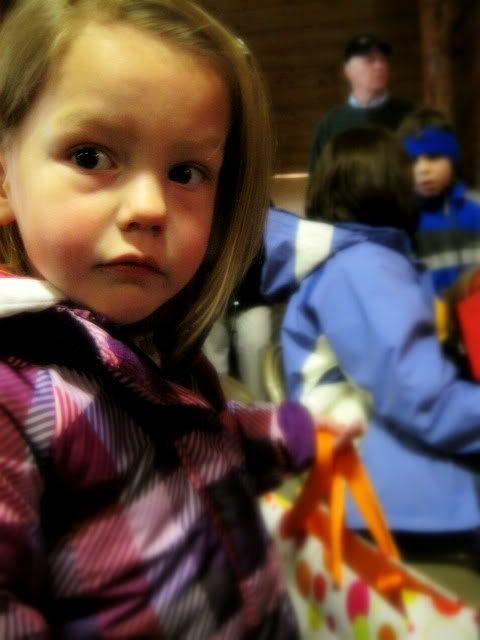 it was COLD and WINDY up there. ashton kept warm in the ergo with daddy.