so, vegas was cleaner than i thought. i was a little bit nervous that i was going to be disgusted by it....but reality is, if you choose not to seek out that nasty part of the city, chances are you won't find it.
each morning we had breakfast by the pool in our hotel. some of my favorite moments of the week, for sure. sipping coffee
and
chatting with friends
and
sitting in an outdoor cafe by a beautiful pool...yep, that's vacation right there.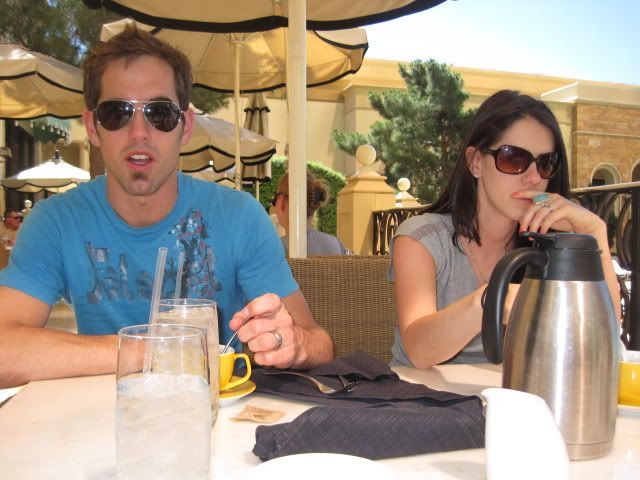 it looks like they're outside right? wrong :) inside the amazing venetian hotel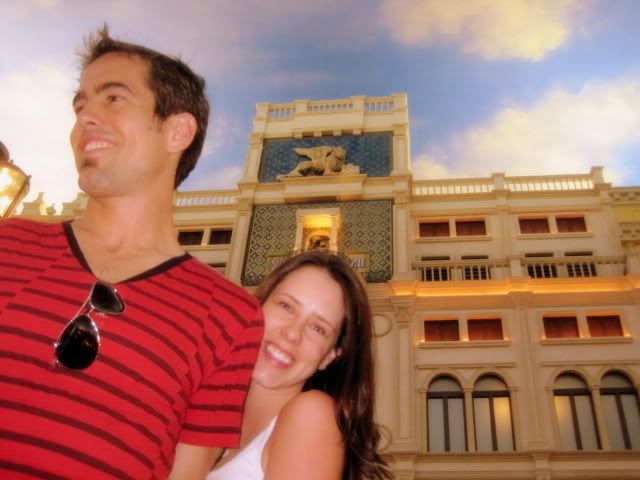 getting gelato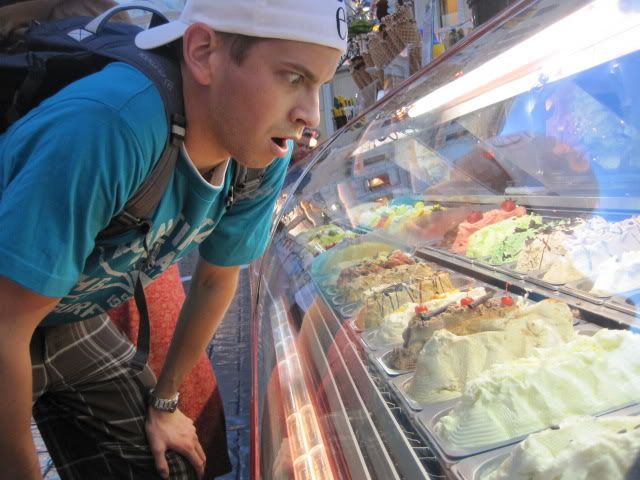 chowing on our gelato right in front of the street performers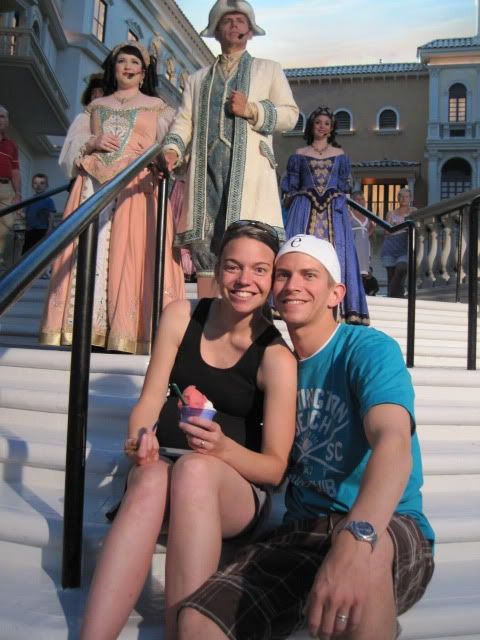 my first vegas show! Le Reve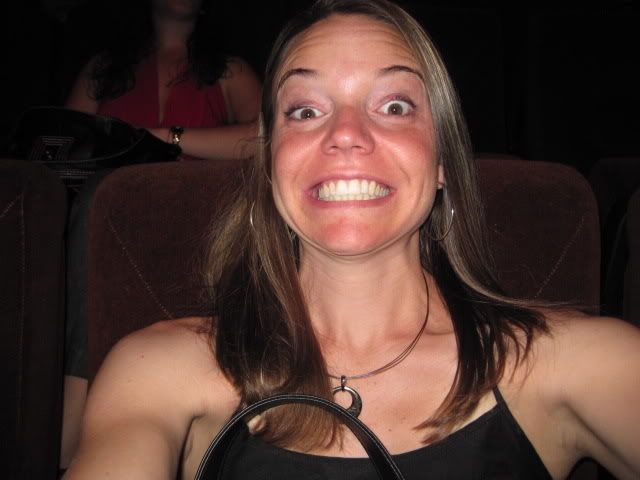 after the show dave and i played some slots....we got 25 dollars worth of slot play with our room. slots are pretty boring if you ask me.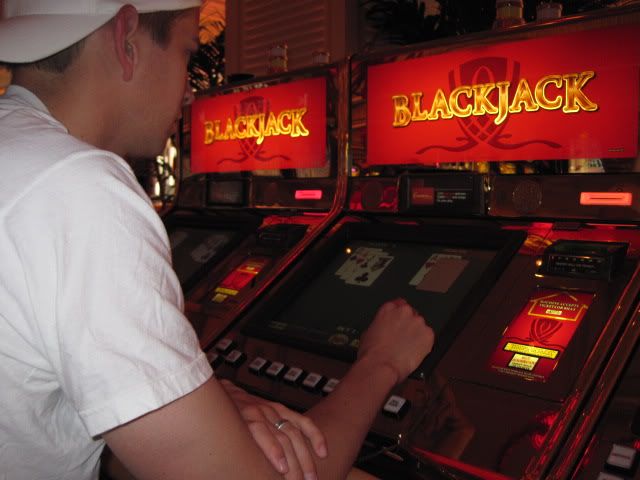 day one in vegas....man that feels like forever ago!