We've been friends with logan and amanda for around 13 years. wow. and they're about to move.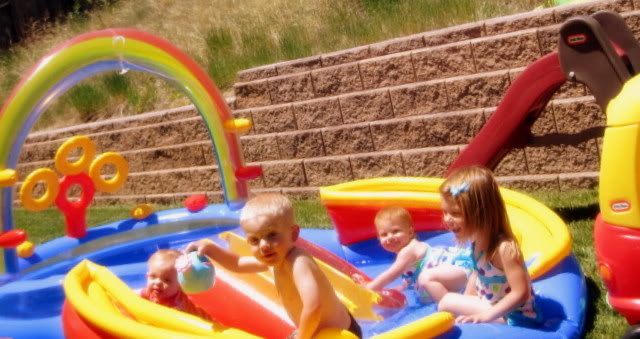 they came over yesterday.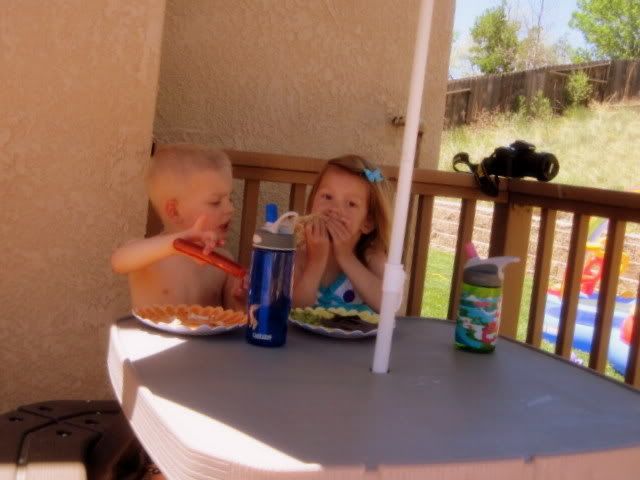 it's pretty surreal to think that they won't be living here anymore.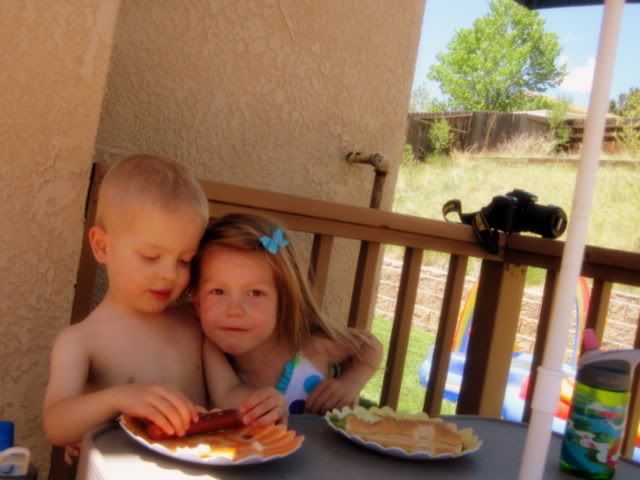 don't want to think about how yesterday may have been our last backyard bbque with the haags for a long time.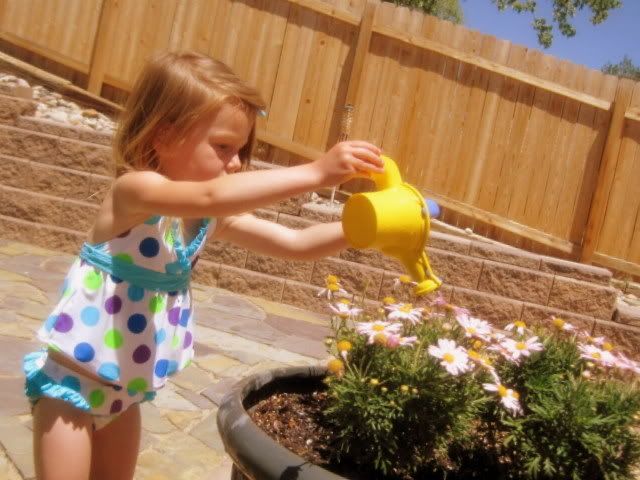 i sure wish i would have gotten some pictures of the 4 of us.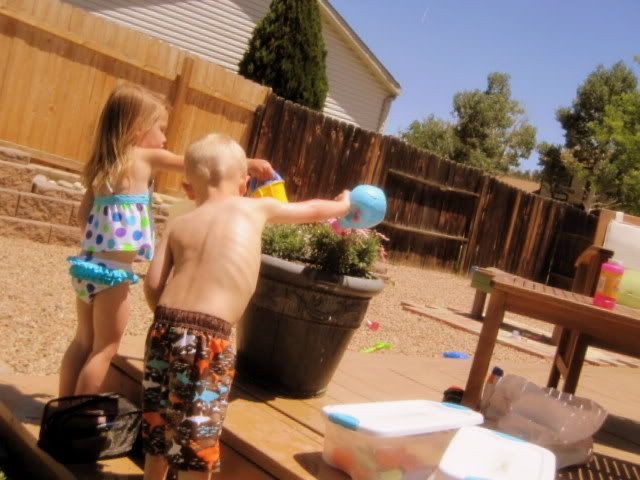 hopefully we can go visit them. they're moving to orlando :)