my mom has worked at CMCA for 15 years. and this past school year was her last. her main reason for retiring as principal of this prestigious academy is to help me in my role as momma. we went to lot's of her "last's" this year. and every. single. one. made me cry. i feel so proud and humble that me and my kids are her reason to retire. wow.
last time leading the students in the pledge of allegience at the friday morning assembly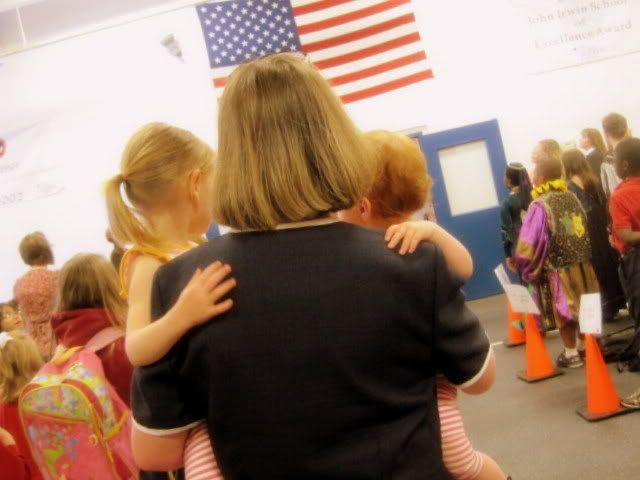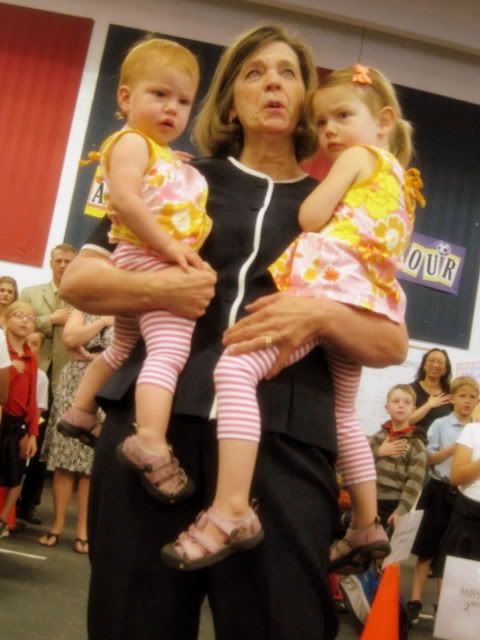 "retirement assembly"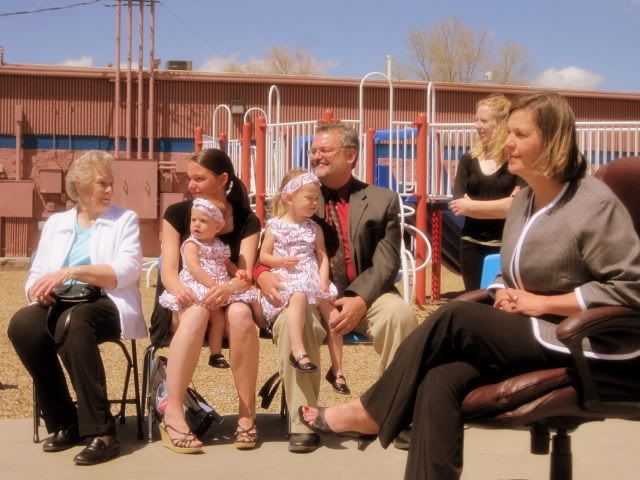 lawn full of students, parents and teachers celebrating my mom.
last day of school. mom plays tug of war against the students.
(avery cried the whole time they were playing tug of war...she was worried about grandma)
she got like 25 pies in the face.
cousin kayla got a couple too :)
so excited for my mom and this new season she is starting. it's crazy to think about the investment she's made into that school. so proud of her :)