i think i'm going to start from the most recent photos and work my way back. hopefully i'll get all caught up over the next few days.
although the last few days have been a whirlwind of laundry and grocery shopping and cleaning and unpacking, we did manage to go down to america the beautiful park for a bit.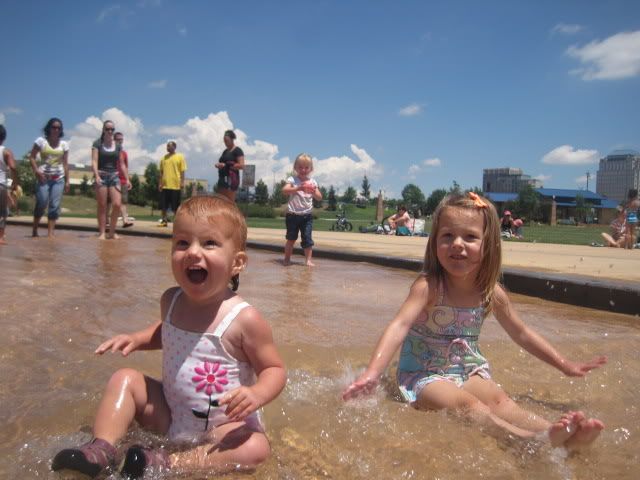 ashton was HILARIOUS. she had the best time. she would fall on purpose and then laugh and laugh. she dipped her little face and head in several times. she's my little water bug :)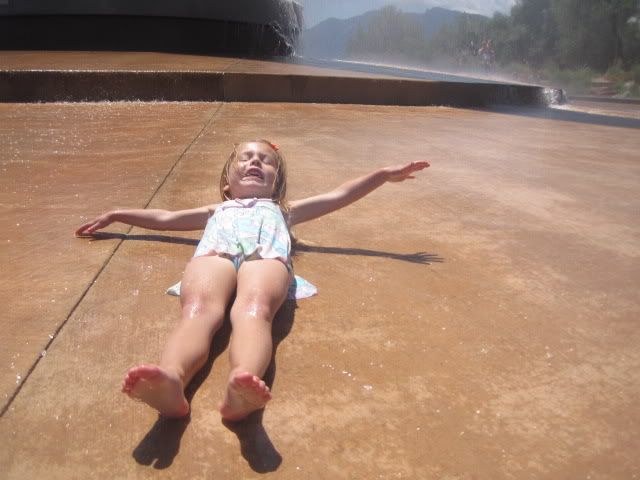 so glad that we still have lots of summer days to soak up here in colorado.