after being with my bro and his beautiful bride for just over three weeks, they headed out today. first for puerto rico, then on to indonesia. praying and hoping and planning on getting to see them at christmas. it was sad to see them hugging and kissing on my little girls. but God is calling them. it's so obivous. so there is peace. tons of peace.
here are some "pre-wedding" pictures
trying to keep the girls fed and clean and entertained during the hours of pictures before the wedding :)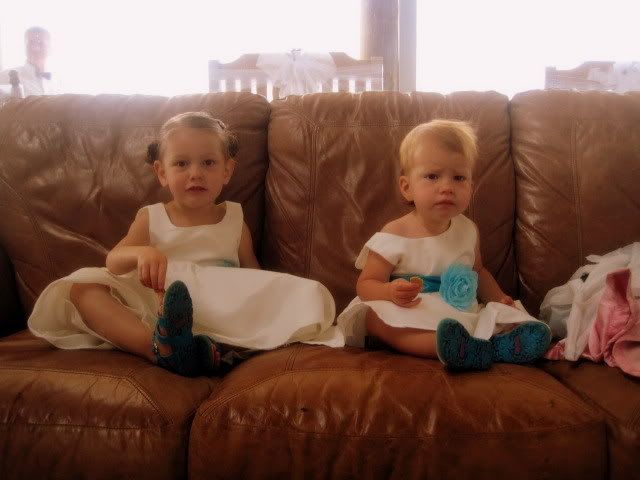 beautiful setting for pictures! look at that wedding party....and we thought WE had an army :)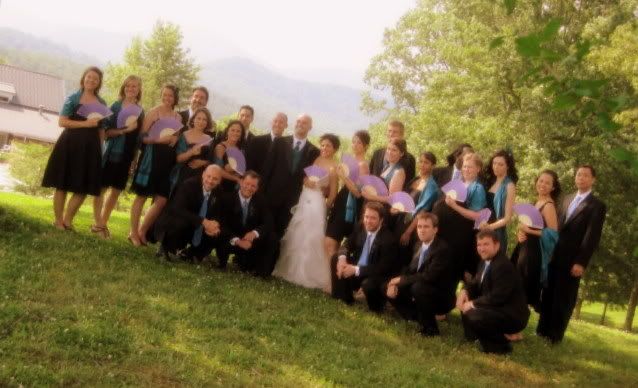 their photographer was amazing. here he is setting up a shot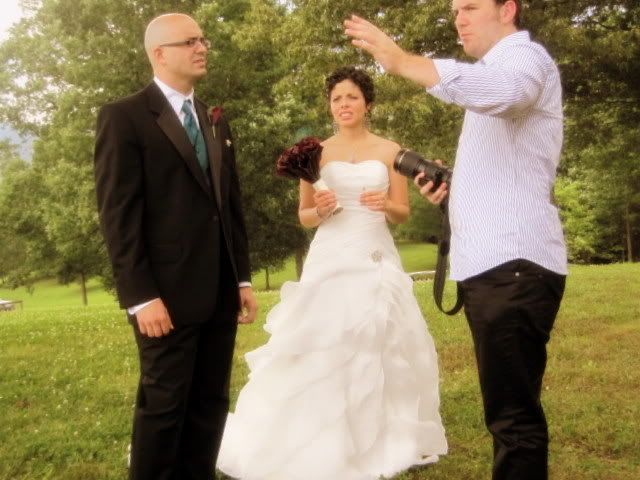 here's a sample of his work...beautiful!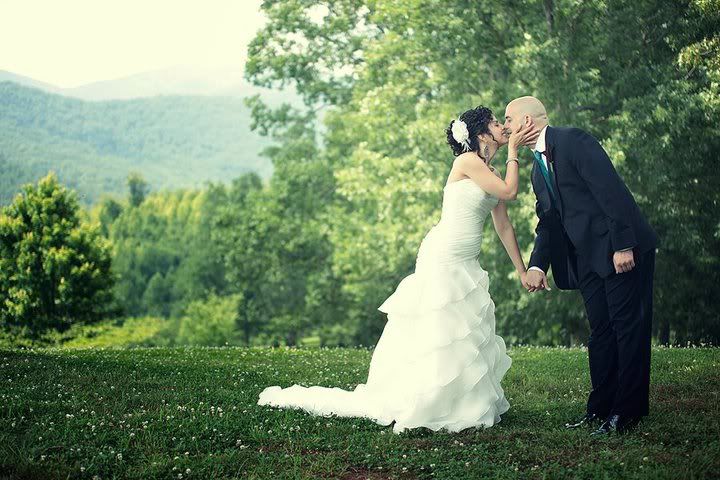 ben took bored ms. avery down to pet the horse...but she just wanted him to do it while she watched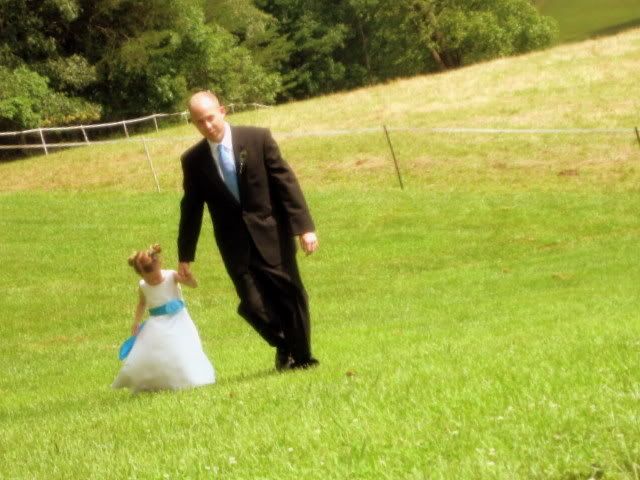 i'll try to hunt some down from the actual ceremony...
i was too busy holding my flowers
and trying not to cry
and keeping my heels from sinking into the soggy ground
and worring about ashton who was crying in kayla's arms
...see i was
very
busy during that wedding :)