i'm getting ready for my super fly date. you know, showering and blow drying my hair and putting on lip gloss....and i put on a movie for the girls so i could do that.
now, you have to understand that movie time at our house does not last long at all. ashton usually presses enough buttons to turn the thing off or up blaring loud or something that sends aves into a crazy fit. so after i finish showering and blow drying and lip glossing and realize that it is
still
quiet, i tip toe down there, scared of what i might find.
i was pleasantly shocked :)
and then after a quick drop off with gma nancy, we were on our way with this lovely couple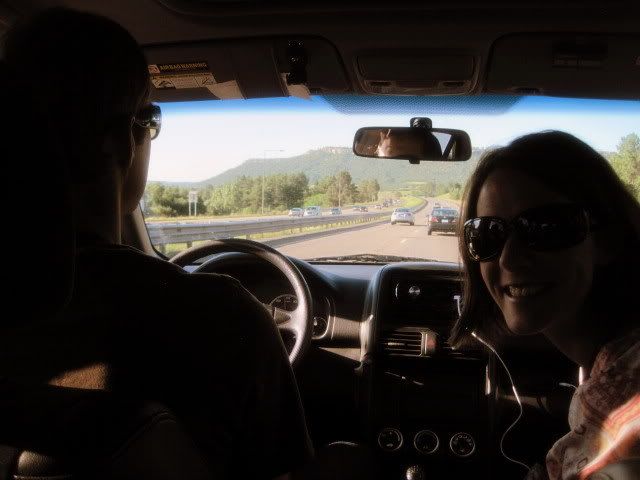 yes, that is
THE
Christy Nordgren. the one who lovingly scrubbed my toilets and made me dinner.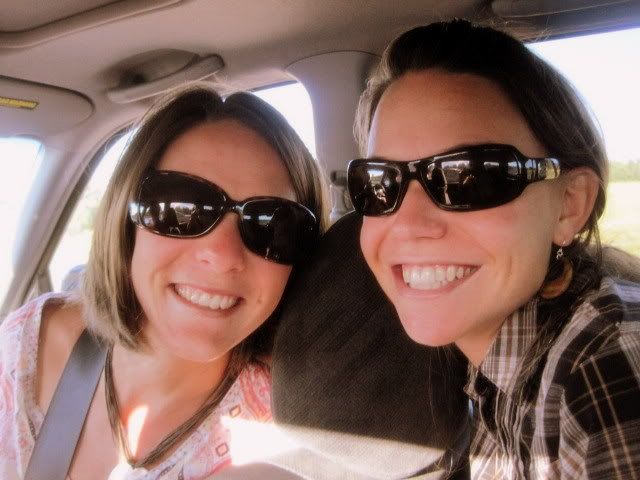 where were we going you ask?
recognize this place?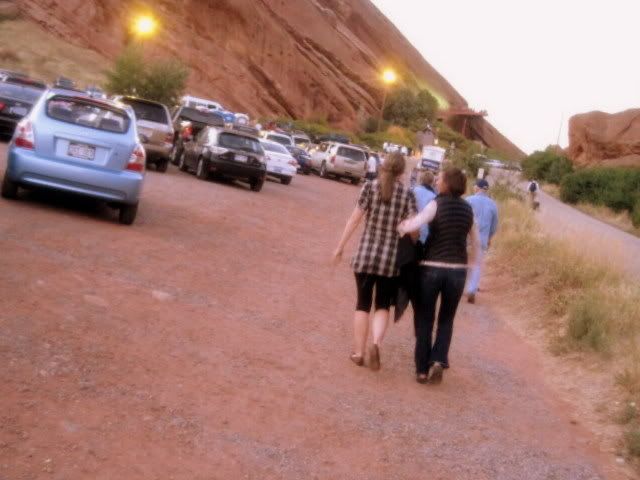 switchfoot played at red rocks. they were squished between two bands none of us really cared about. we managed to get there right after the opening band's last song and left right before goo goo dolls started.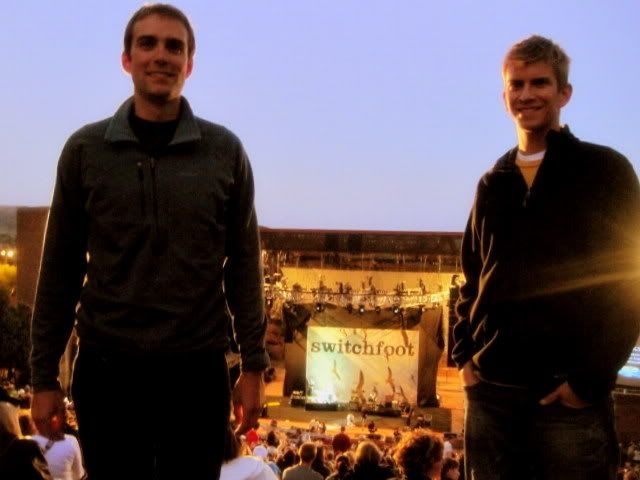 it was beautiful
(check out that full moon)
and fun and now we're thinking about naming our son foreman...hmmmm
(by the way, i think this is the 3rd time we've seen switchfoot in a year)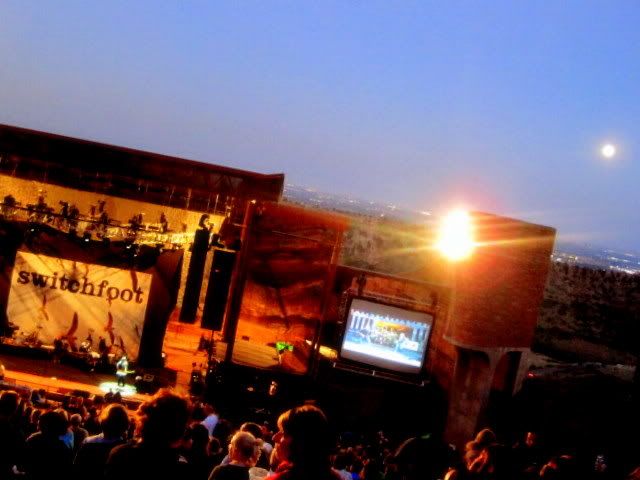 me, christy, and the belly....yes, i climbed a bunch of stairs at red rocks 38 weeks pregnant...yes i did. and i prayed the whole time that i'd go into labor.
we love switchfoot.
we love the nords.
and i did
not
go into labor. bummer.