on tuesday last week we had a very fun afternoon and evening.
we met up with
jonathan betz
and did some family photos at the cheyenne mountain conference center. can't wait to see how those turned out.
then we ate at red robin, drove through the seven falls and stopped at the broadmoor for the gingerbread houses and hot chocolate. the kids did really well. we packed a lot in that night.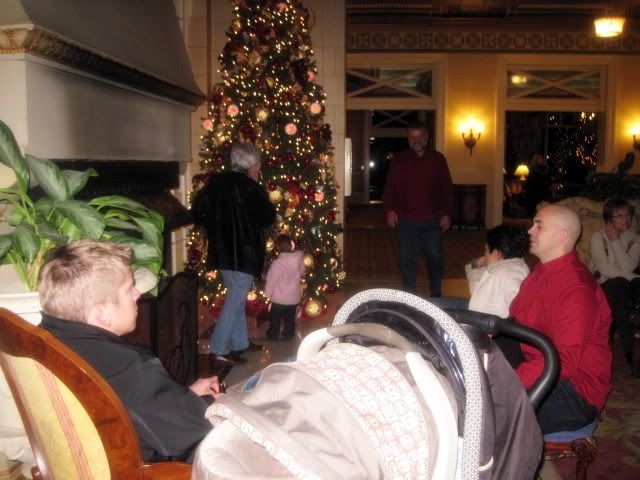 my crazy husband seems to think i want him in all of the pictures i take :)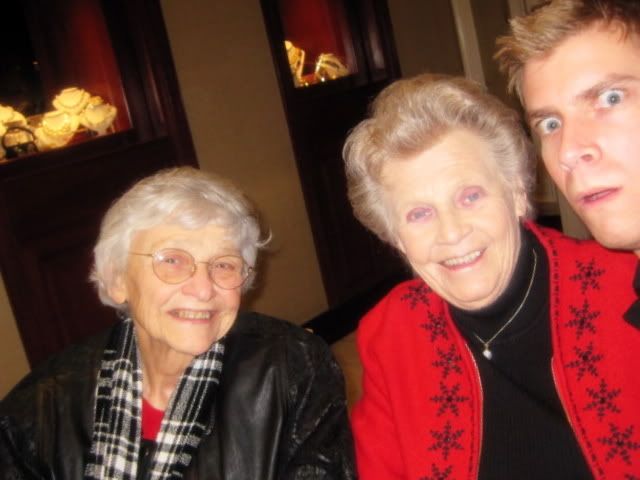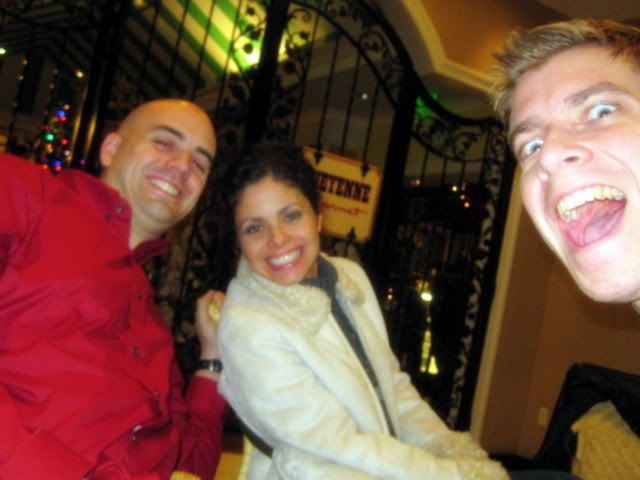 matt and rocio were good sports with all of the christmas activities. they tried hard not to let jet lag get the best of them.