joy, oliver and sullivan came to visit us! we were so thankful that they made time to stop by for a bit while they were in colorado!
oliver asked to hold ian. he wanted to hold him for a long time and he was too cute talking to him and tickling him!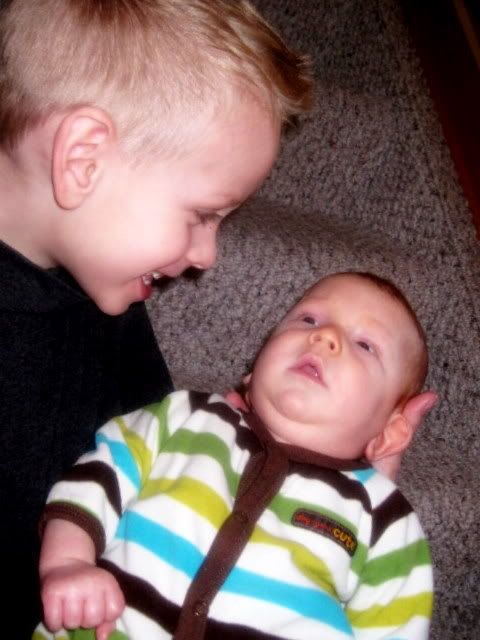 ashton and sullivan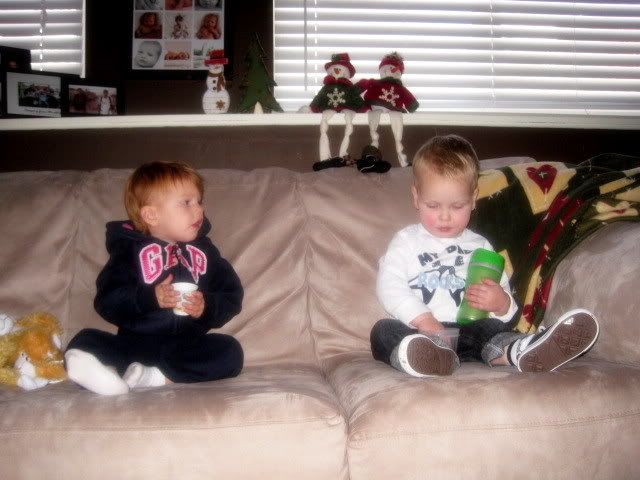 oliver and aves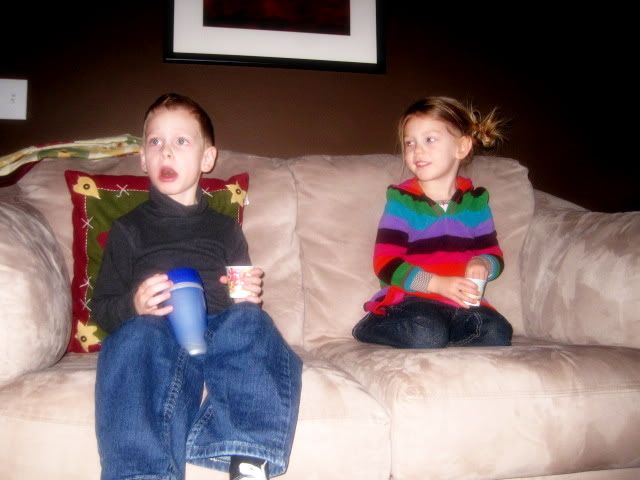 God is doing some very cool things in the primm family, including the adoption of sweet ethiopian baby girl. what a blessing to see joy's beautiful heart! so thankful for continued relationship with old friends.