wishing i had a picture of my 3 babes dressed in their christmasy best at our christmas eve service.
but ian was crying and needing to be cuddled to sleep by gg velma.
and ashton was LOUD and needing to be taken out of service.
and avery was
grumpy
from being woken up from her nap and needing mommy to hold her.
(she told me as i was rousing her from her slumber "i just want to keep taking my nap". first. time. ever.)
rest assured they were a whole bunch of adorableness in their grays, reds and blacks. ian in his polo. avery with her puffs. ashton with her mini pig tails and "fountain" in front. christmas eve attire is a beautiful thing.
avery and the drummer boy right after service....anytime that song would come on this christmas season, avery would run to her daddy and say "daddy this is your favorite song"
those two middle fingers are his best friends these days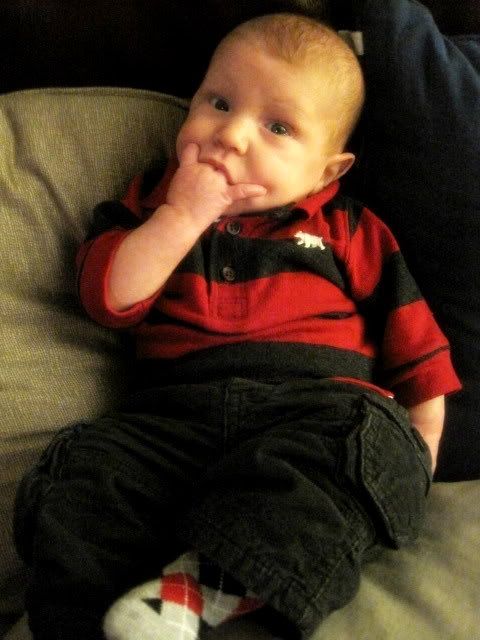 home from the christmas eve service putting together her thomas puzzles from bree with uncle matt and gg velma
play time with uncle matt and aunt rocio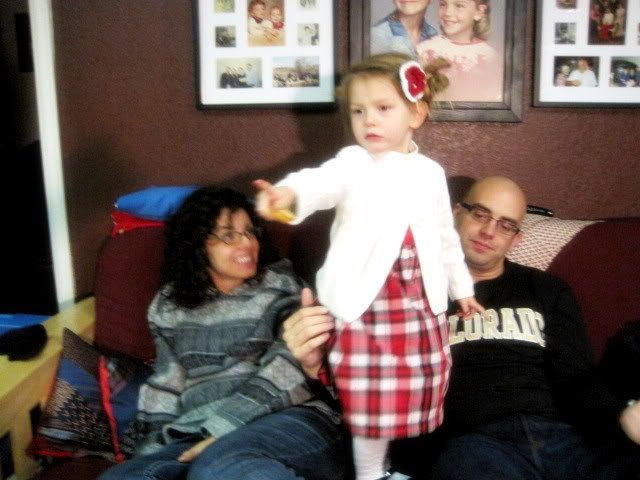 candy cane and christmas tree pizzas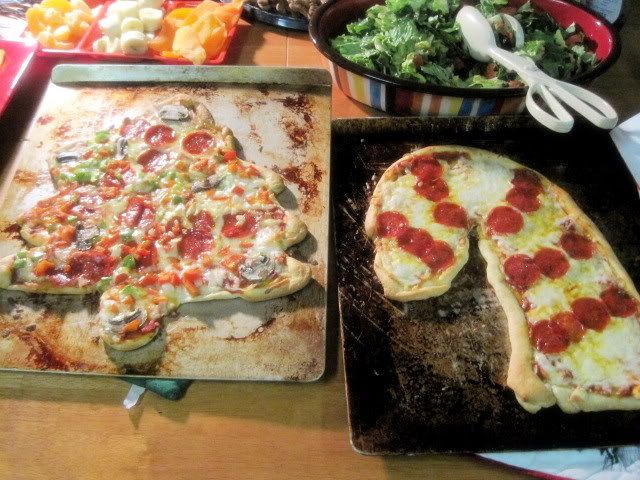 okay so mom had two HUGE stuffed animals to give the girls on christmas eve, she set them up under the tree and we had the girls come downstairs. avery bypassed her gift and ran to get the present she had picked out and wrapped for aunt rocio. she desperately wanted to give out that gift before even noticing her red-bowed christmas bear under the tree. precious.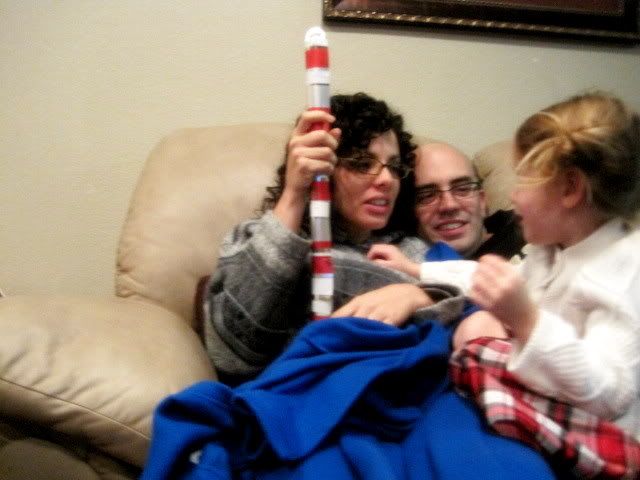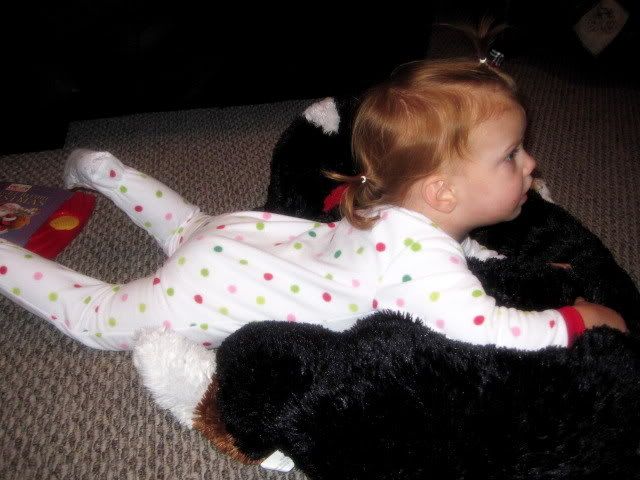 watching the very first noel in christmas eve jams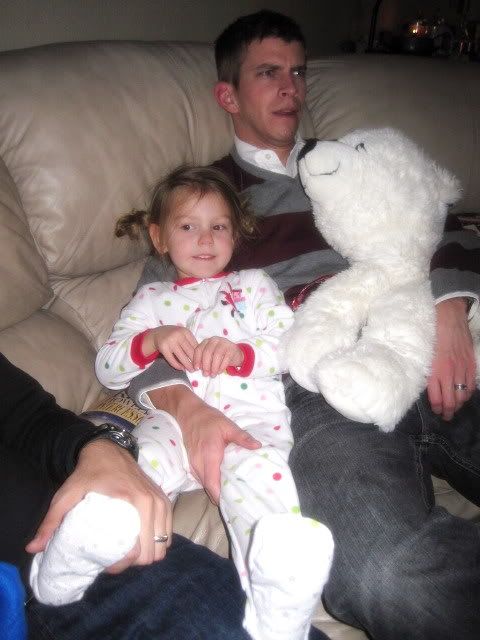 little ginger bread man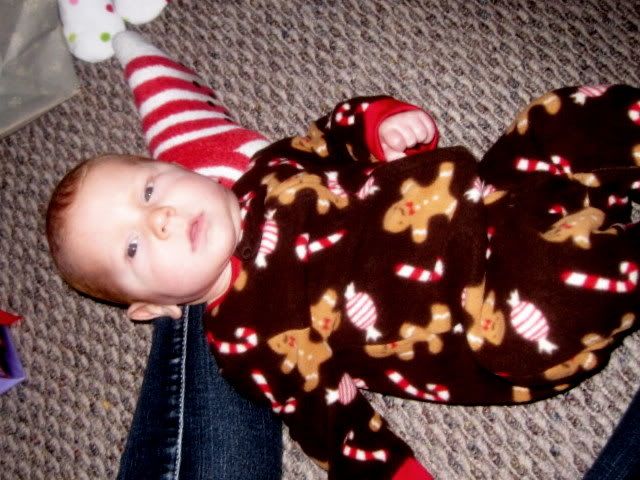 grandma thinks he's sweet. well, we all do.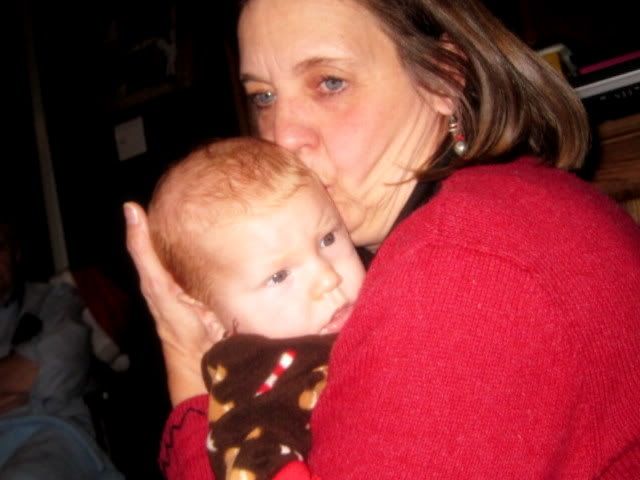 reading and putting together her new nativity book

oh christmas eve. so fun and so sacred.
thankful to have a place to document these memory treasures.