i surprised the girls yesterday morning and we made pancakes together.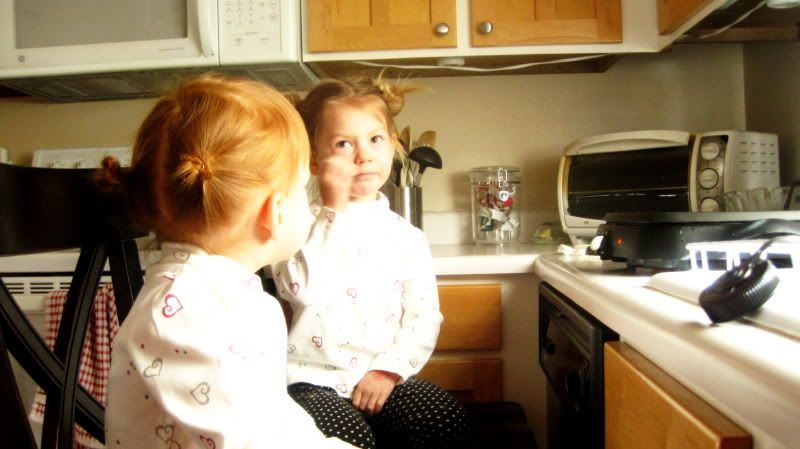 heart pancakes.
heart pancakes with chocolate chips in them.
here avery says "let's make a silly face ash"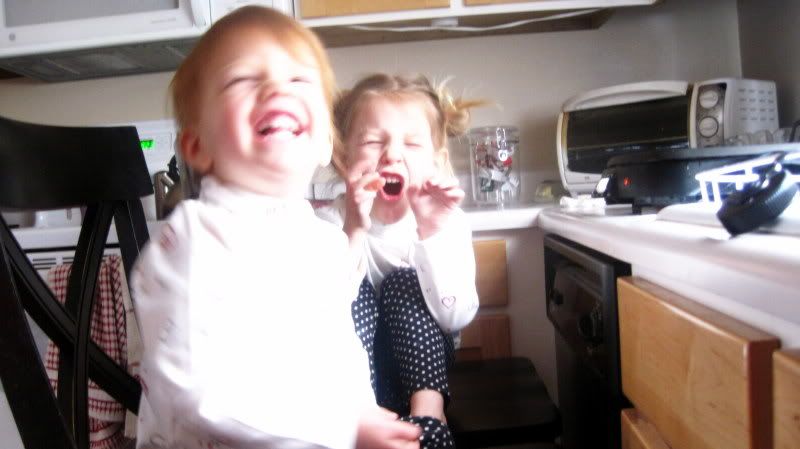 it was fun and sweet except for the fact that every other second i was yelling at them to not touch the griddle.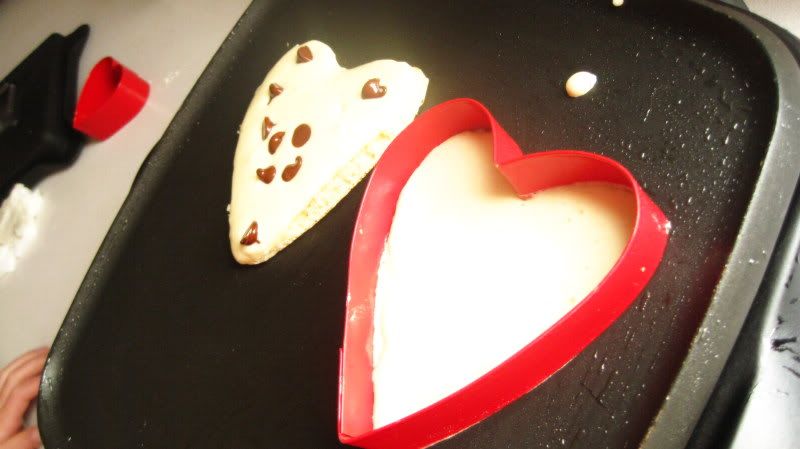 check out that face. she is serious about her chocolate chips.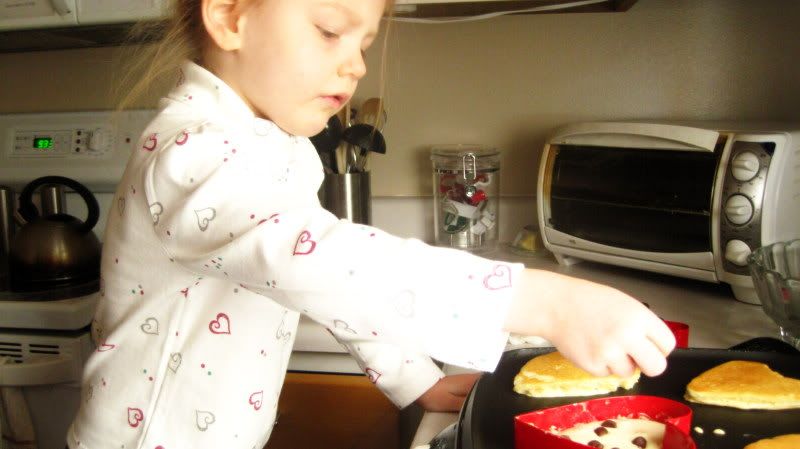 ash put some in too, but i was too worried she would get a third degree burn if i took her picture.
my little valentines.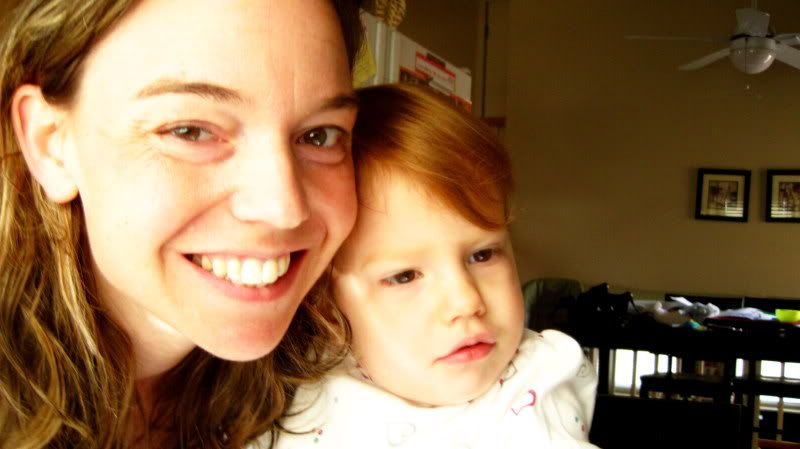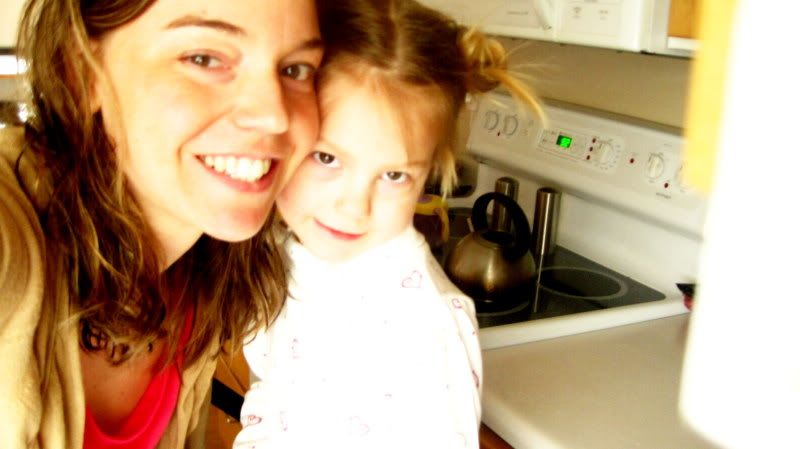 enjoying all of our efforts!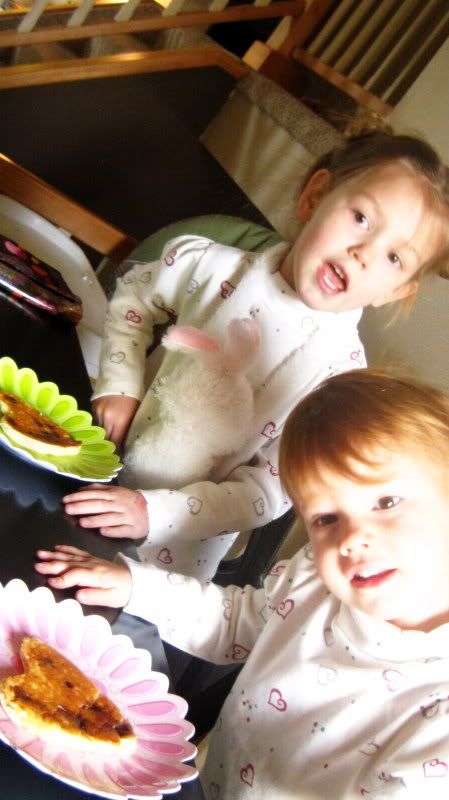 and tomorrow i get a date with my
big
valentine.
oh happy day.