big red is sick.
(new nickname for ash thanks to secretariat)
she's had a fever on and off since yesterday afternoon. poor, sweet little thing fell asleep on me three different times today.
she was ready for a nap right around 10, just like her little brother. avery and i took advantage of our quiet morning and made some granola.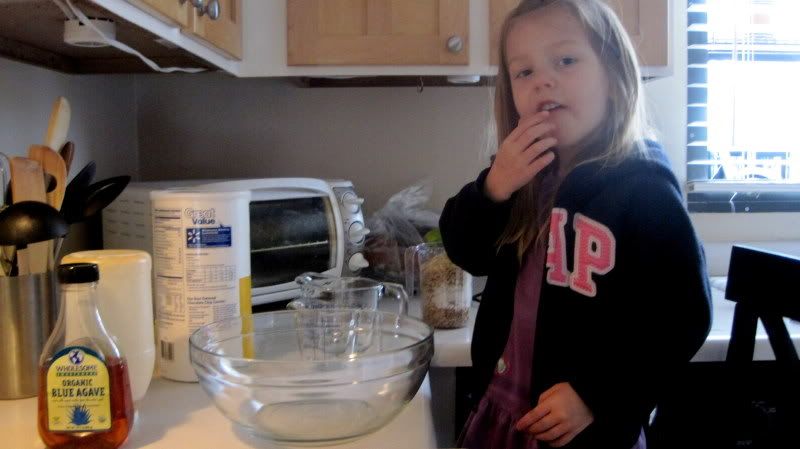 we really did have a ton of fun just the two of us. so rare that that happens.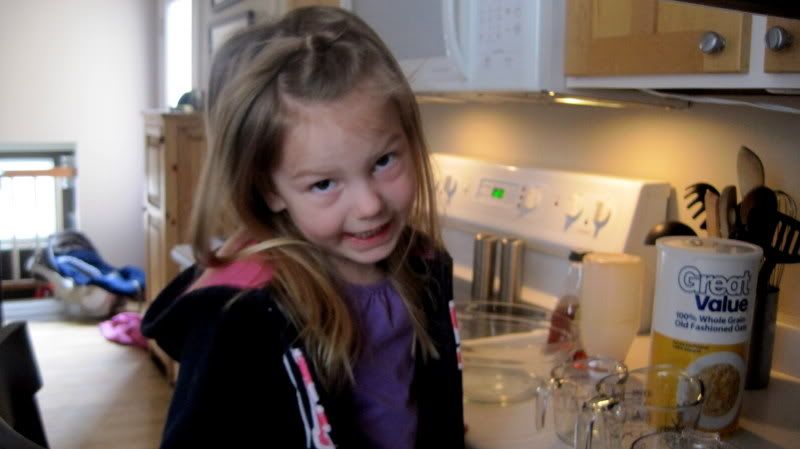 and i caught ian mid-roll this afternoon. he was on his back, made it to his side and i grabbed the camera for the grand pull-that-arm-out-from-under-me finale!
way to go little dude.
all three are asleep already! i hear dave getting the tea bags out and hulu is just waiting for us to get caught up on modern family and grey's. happy friday night to all.