we've gotten a little bit sidetracked from preschool the past couple weeks. i blame potty training and free breakfast at chick fil a.
i did, however, decide to make resurrection eggs with the girls for the next 3 mondays.
and we did manage to get started on that this week.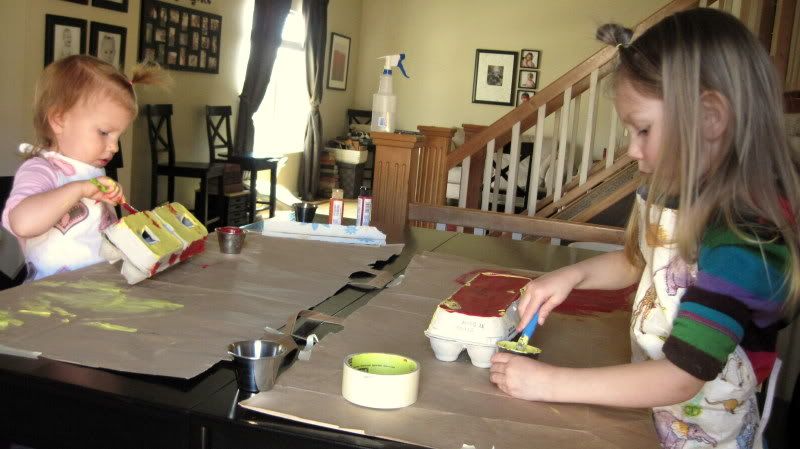 i'm hoping to have avery make a little story book to go along with hers.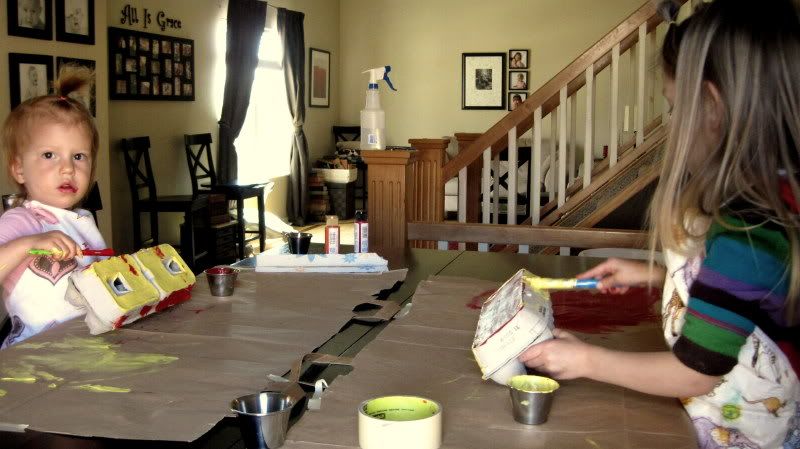 oh and i have to let ya'll know that the confession box has backfired on us. i mean, the girl LOVES it, but i'm just not quite sure i want her to love it as much as she does.
exhibit a.
we are driving home after being out to dinner and i happen to notice that avery has managed to snag a fork and a couple of coasters from the restaurant. so we go back and hand over our stolen merchandise and have a little convo about stealing on the way home.
(so, i never thought i'd have to have a discussion with my 3 year old about stealing. but i suppose she is avery)
after i finish explaining to her that God never wants us to take things that aren't ours and that she will have to ask Him to forgive her, she breaks out in a huge smile and says "oh mommy, when we get home i get to write that on one of our cards and then put it in our confession box!"
leave it to the good ol' easter craft to make my child excited about sinning.
(the title of this post is the very first line of a super fun song my friend merilee taught me....kudos to the person who knows the next line)