dinner in downtown denver. hannah is the cross eyed queen. i had no idea she was doing this and when i looked to see how the picture turned out i just about died from laughter. oh my.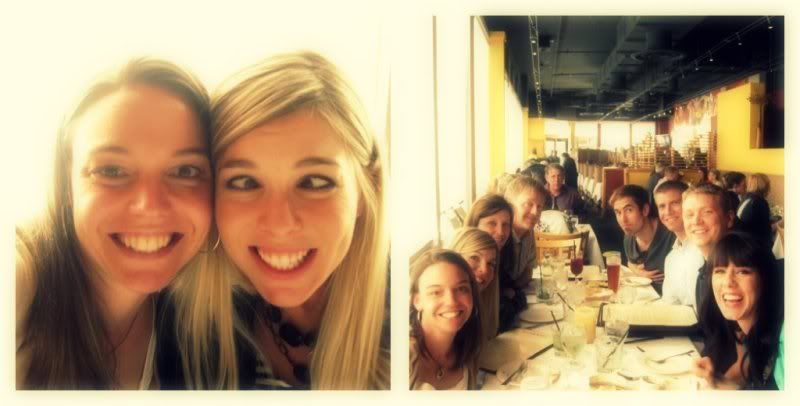 we went to an improv place after dinner that was hysterical fun.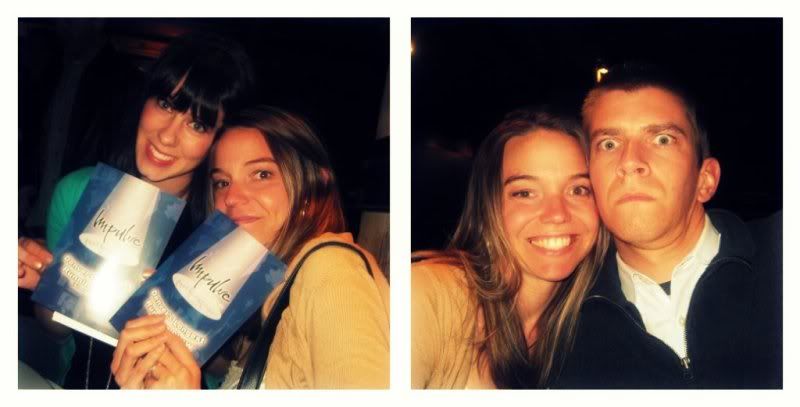 and my favorite part was brunch on saturday morning. talking about Jesus and coffee. perfect end to a stellar weekend.