ucp
townhouse 518 aka the ice box
soccer
foosball
fighting over pineapple in cambodia
lennox's sunday school class
bleached hair
cutting off "the braid"
"the braid" hanging in ucp
memories came flooding back this morning because someone came to visit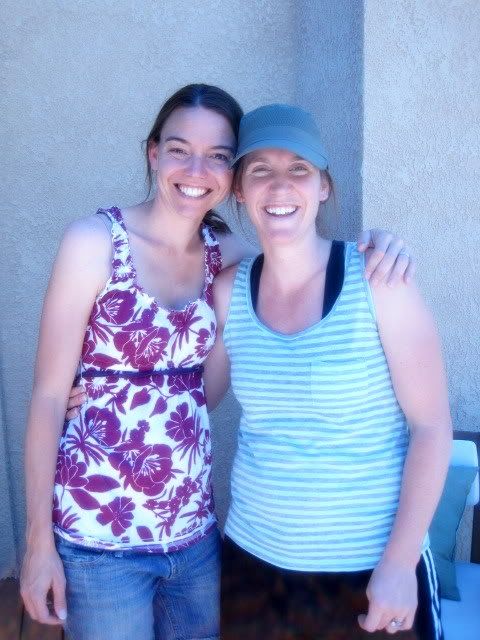 it was very special to get to see rudy and her darling daughter kajsa joy. rudy and i lived together for 3 years in college. played soccer together all four years. fought over pretty much everything. and developed a strong friendship along the way. she is in pretty much all of the pictures in
who i am #3
.
it sure is something to get together with college friends and watch our kids play together.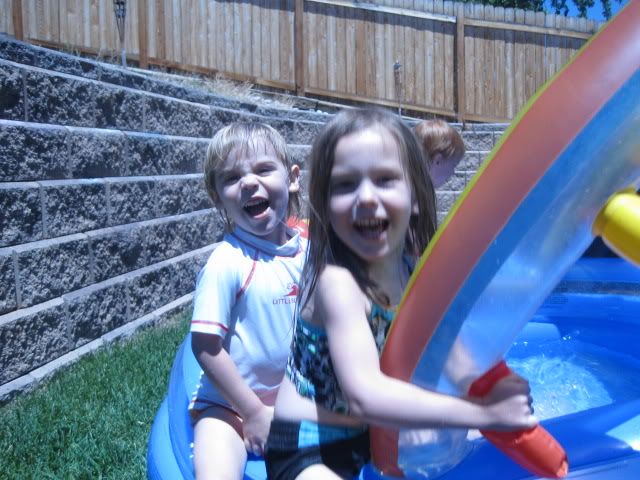 the girls had a riot playing together all morning.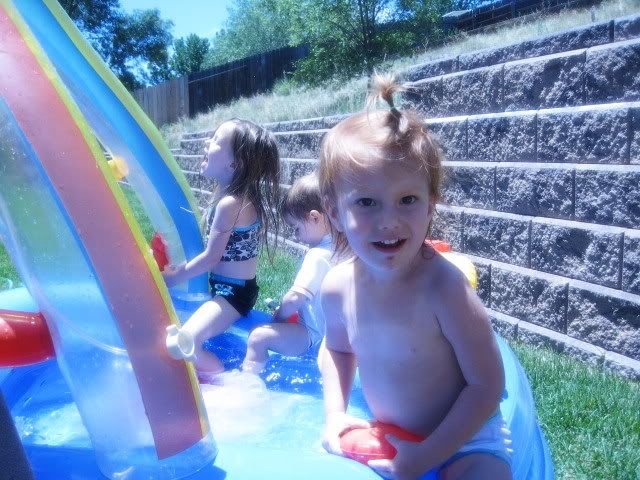 what a special treat that was.
old friends are treasures.