the girls are at Santa's Workshop with grandma and grandpa houle and i'm spending my day with this little guy.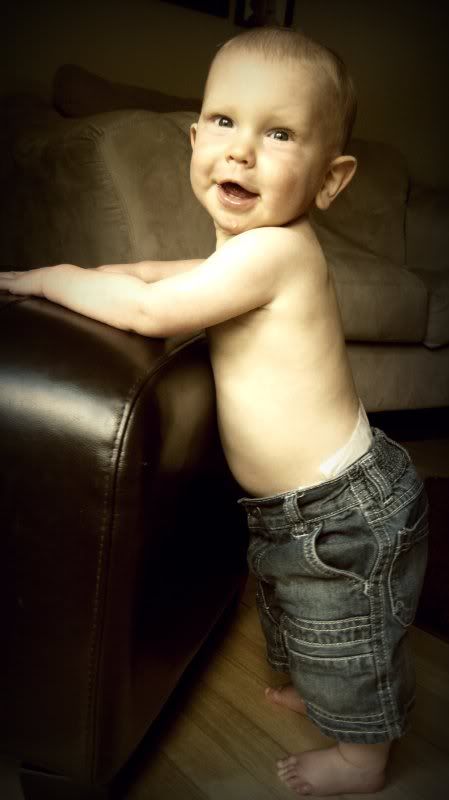 jonathan betz
came over to take some 9 month pictures of him
(but really he's 10 months...shhh)
he's still nursing 3-4 times and taking 2 solid naps a day.
the girls and i drag him everywhere and because of it, he seems to be a pretty go-with-the-flow little dude.
avery was not that way. i wouldn't let her miss a nap for anything. i may have been slightly crazy back then.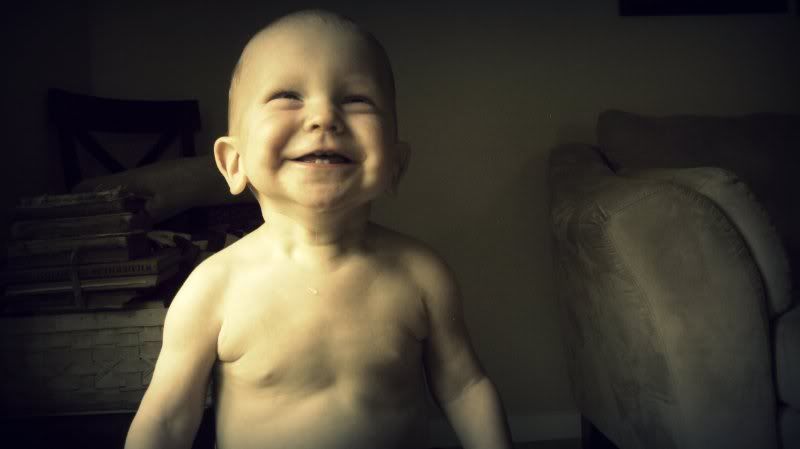 i'm thankful for 10 months of ian david!!