we spent the morning of the fourth at rock ledge ranch.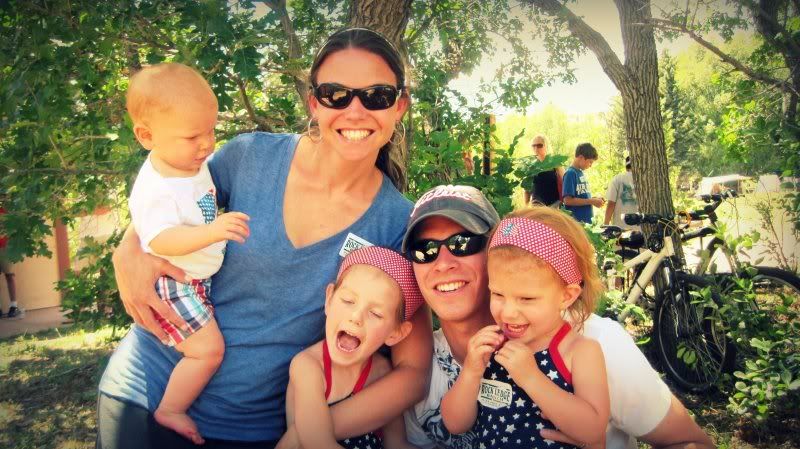 i had never been there before and absolutely loved it.
here gg velma does her infamous "two little birdies sitting on a hill" magic trick. the girls are amazed by her skills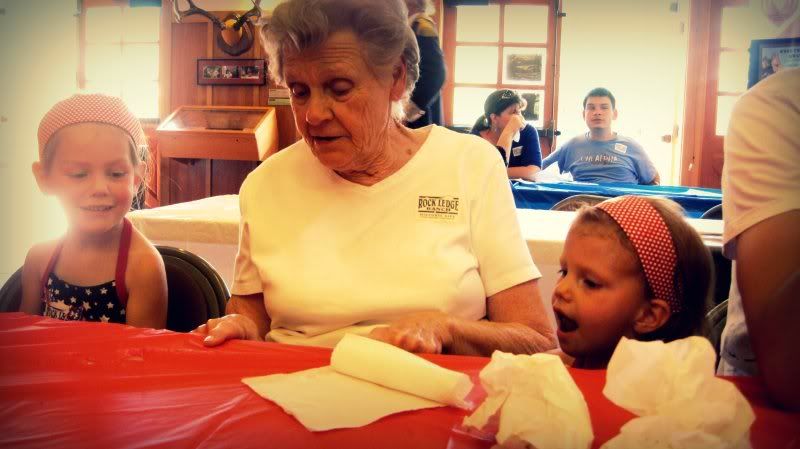 it was an old fashioned 4th of july celebration, lemonade, hot dogs, they were reenacting battles and reciting speeches, the girls got to knock over milk jugs with tennis balls, pet a cow and walk through general palmers house. cool stuff.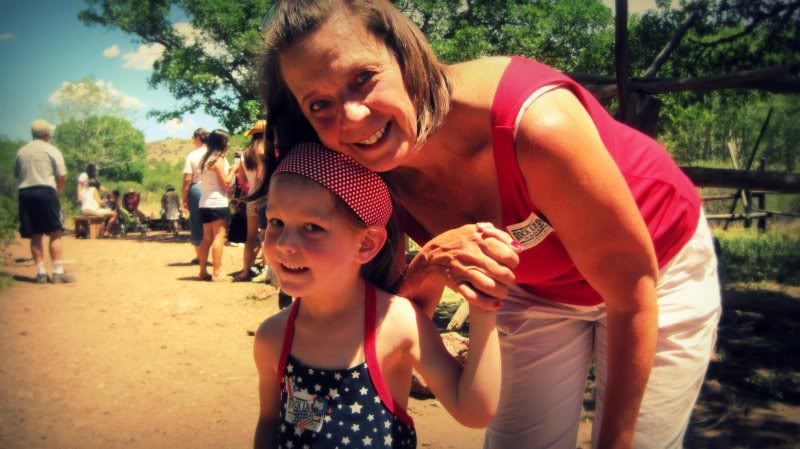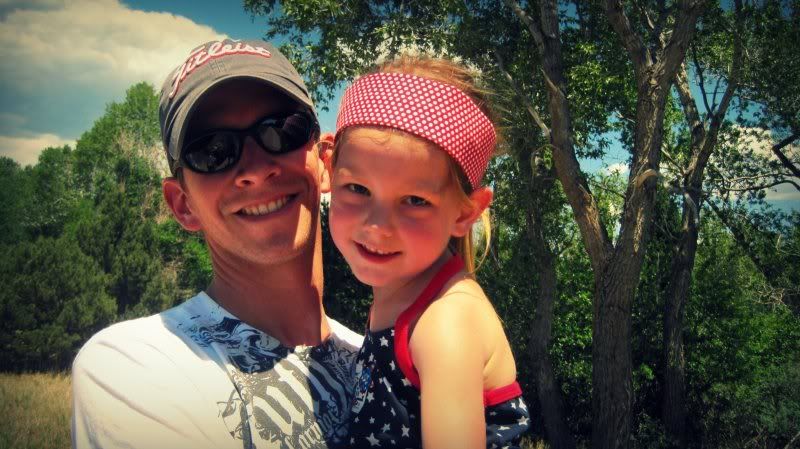 then we went to a friends house in palmer lake for the fireworks.
ashton was a bit scared of the "booms"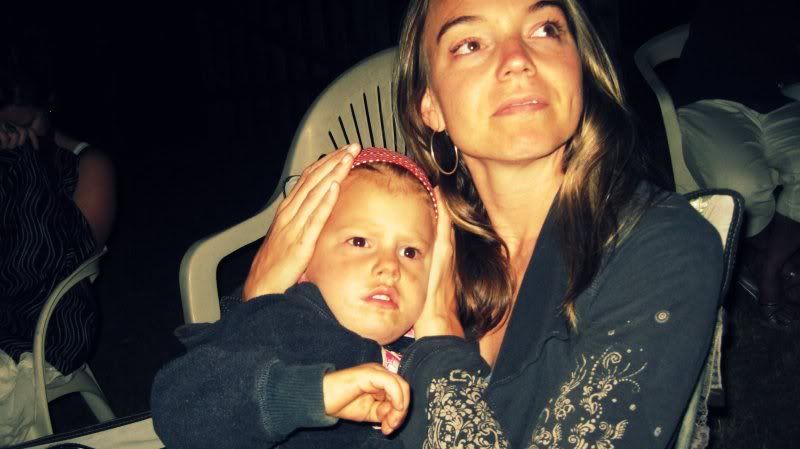 avery had a ball with uncle conor. her commentary during the show was hysterical.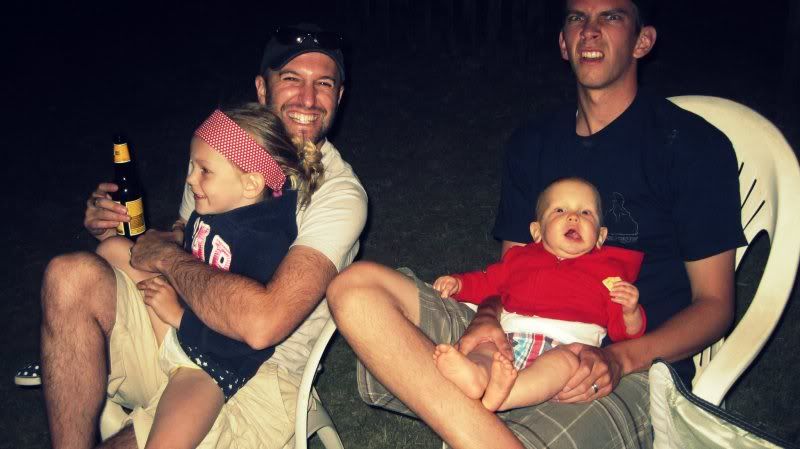 she would get brave and run into the field in front of us toward the fireworks and then run back to us giggling all the way. precious, precious memories.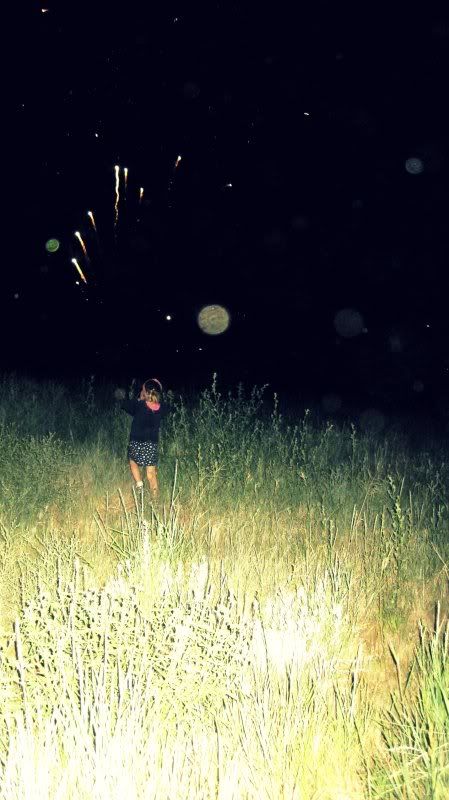 it was a good fourth. a fun way to end the crazy couple weeks we've had around here.
and this evening finds me putting finishing touches on soccer journals because guess what? soccer camp starts tomorrow!