we had the privilege of spending time with the nordgrens during their 6 hour layover in denver sunday night.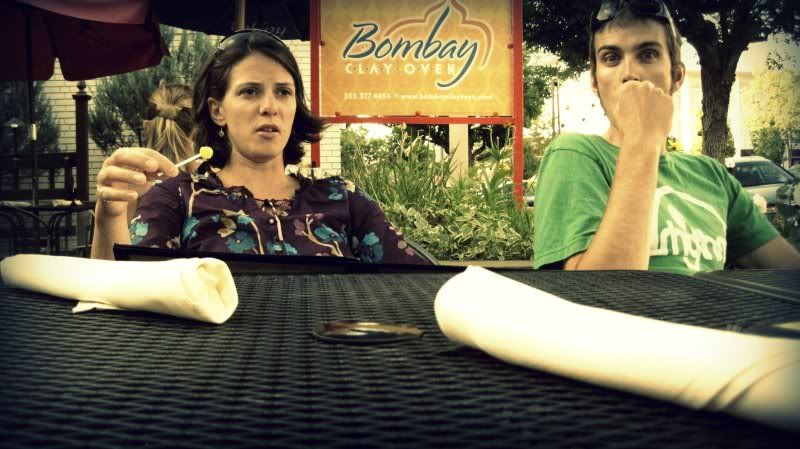 they are living in a little town nestled in the valleys of central cali.
he trains athletes.
she
does bike tours of vineyards and teaches yoga.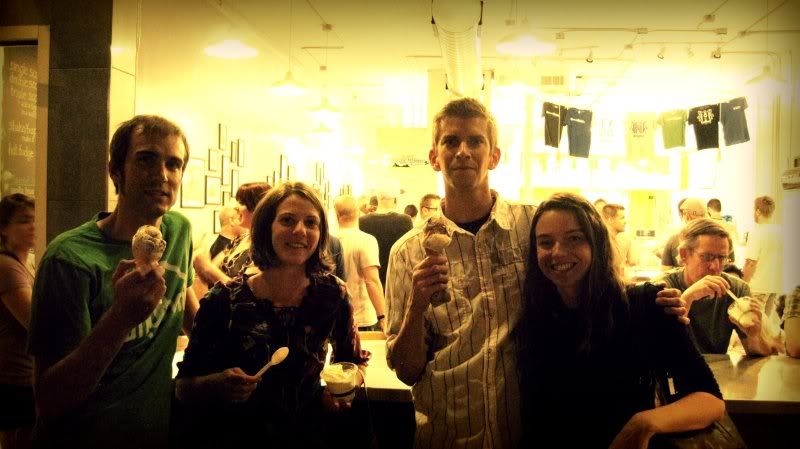 they are way too cool to be our friends.
we took them to
sweet action
. have you heard of this place? crazy ice cream flavors. christy's order: whiskey brittle and colorado sweet corn.
it's sad to not really know when we'll see them next.
praying a trip to california is in our near future.