today's our last full day with my brother and his beautiful wife. we've squeezed a lot out of this week and i'm so very thankful they were able to make it back for kayla's wedding.
dad took us all to rudy's the other night. we had a blast! it's a fun place and makes you feel like you're on vacation. plus the smoked turkey is divine.
avery was being a grump so i asked her to show me her grumpy face.
she's good at that face. lots 'o practice.
but ian's happy as long as you're putting food in front of him. speaking of ian, did you know that he's 9 months old?
and did you know that he'll be 10 months in a week?
man, do i love my 9 month old baby boy.
after rudy's gg velma treated us all to old colorado creamery in old colorado city. ash and aves were thrilled they had cotton candy.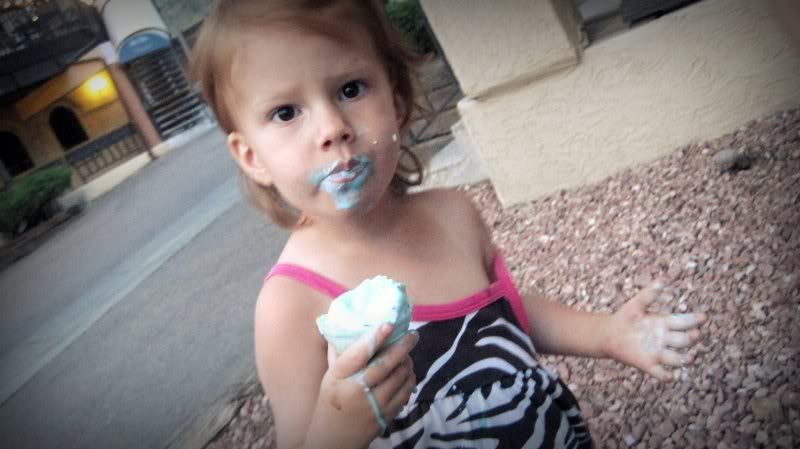 we really wanted matt and rocio to experience the awesomeness of adam's moutain cafe and were able to make that happen on friday morning. we sat outside, listened to the water and watched ash dance for us. i could eat their avocado omelette every morning.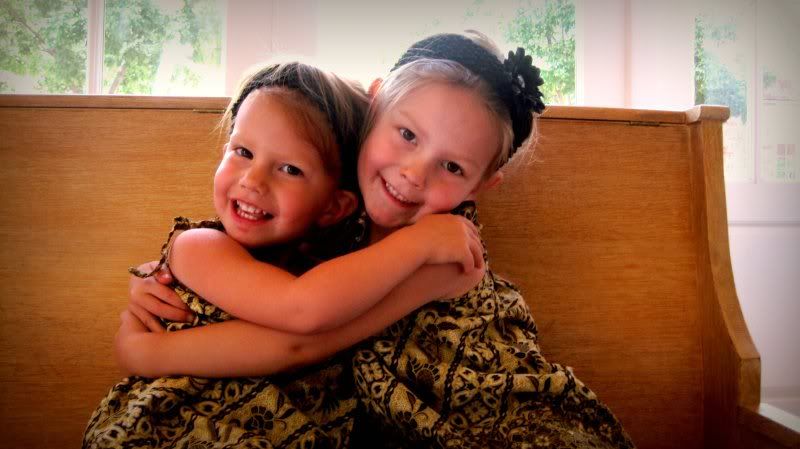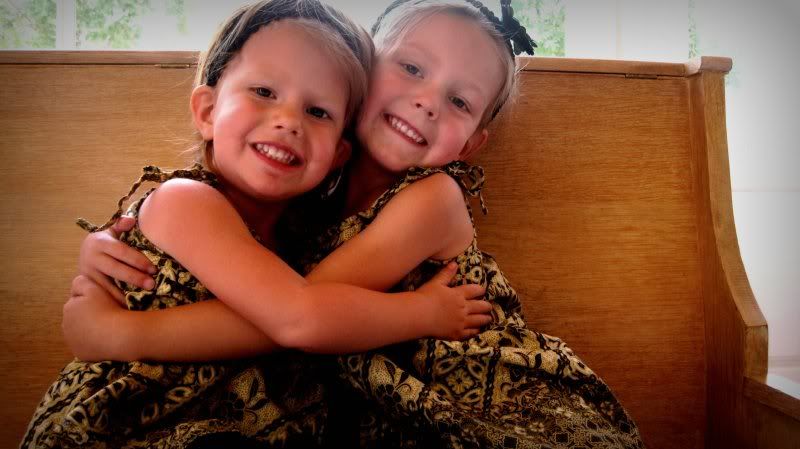 uncle matt surprised the girls with two bags of coins to spend at the penny arcade and we had such a fabulous time there together as a family.

the horse racing is super fun. the gg's even got in on the fun!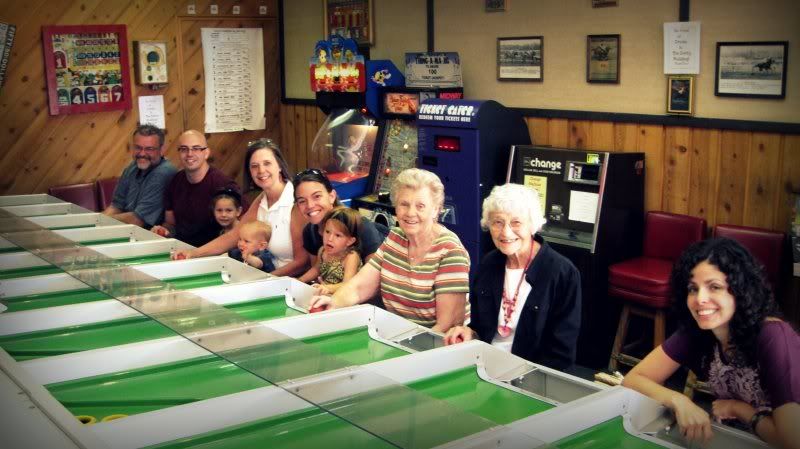 ian got his first shoulder ride from grandpa.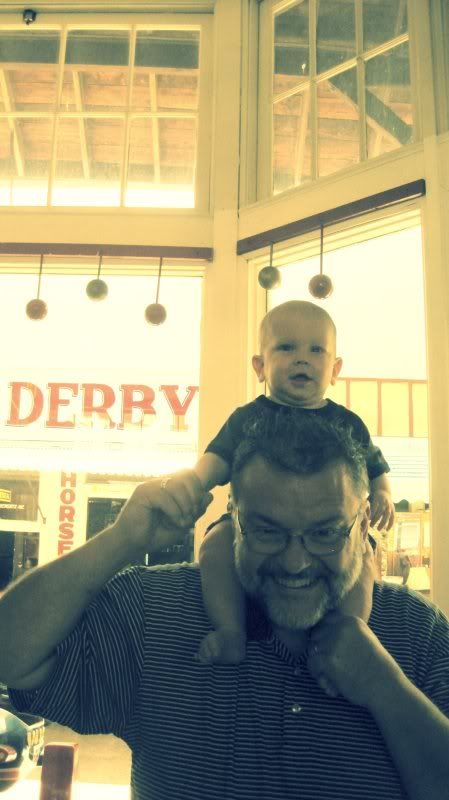 hoping for more memories made this evening. i really want to just sit and chat with matt and rocio. it doesn't happen much with certain girls around who always, always want their uncle and aunt to play with them and a certain uncle and aunt who are so gracious and always, always play with their nieces.