another FULL day around here. God's showing up in my weak moments and reminding me why i want to do intentional teaching at home during this season. i need all the reminders i can get. :)
this weeks theme was "colorado" and today avery made a collage of several cool things about our state.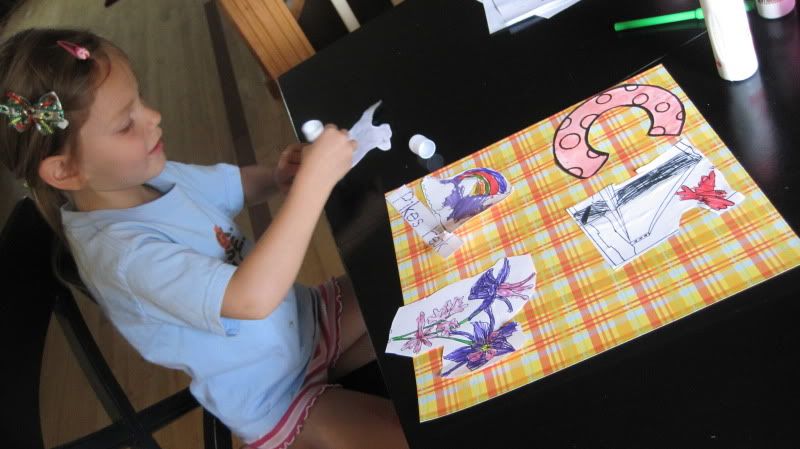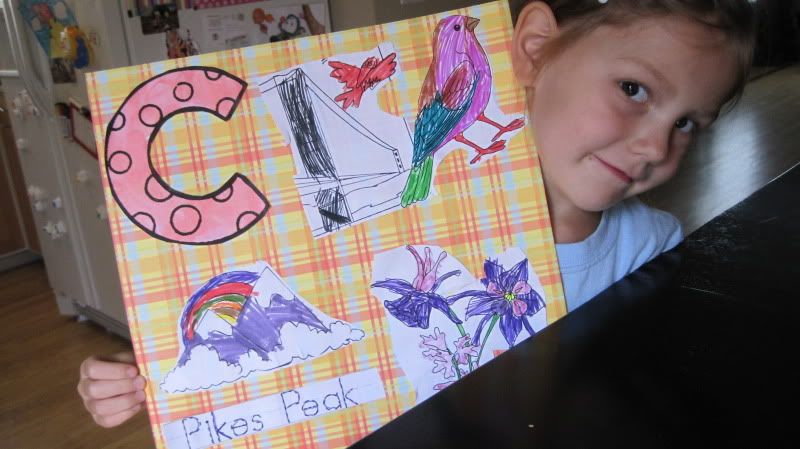 and we blew ping pong balls across water to make wind! science projects for preschoolers are fun!