well, that didn't take long. an anonymous donor got wind of this and wanted to hire a mechanic on the spot.
(he wants to keep it anonymous, but i just have to mention that he's family, and he's weathered lots of storms, and he loves Jesus, and has a big, big heart. and one day, i'll make him some enchiladas)
2 mechanics.
100 wells.
10,000 people.
i'll be back later with some updated information on the raffle. if you haven't bid yet, get ready to, because i suppose we can't stop now, we have 17 more days so we might as well try to train a third mechanic.
a
third
mechanic!?!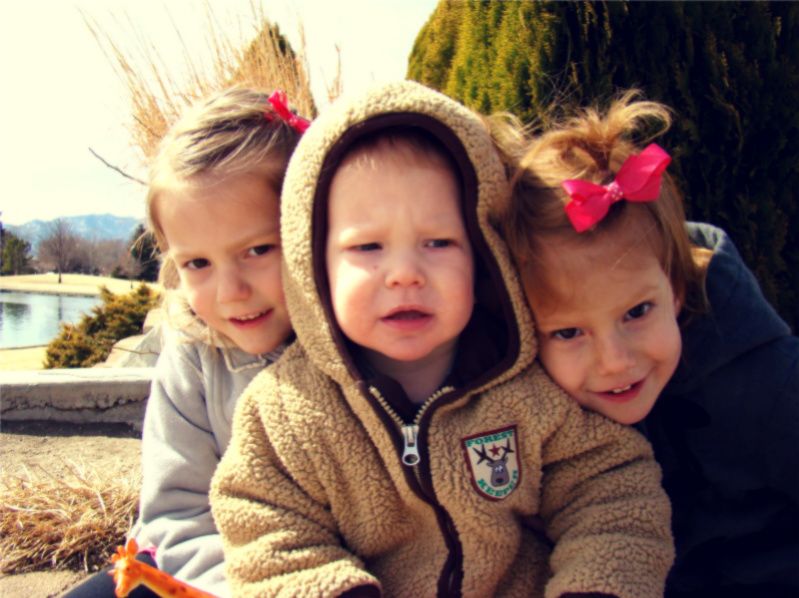 it's supposed to be almost 70 today!! i'm taking these monkey's to the zoo!!