we have four special gg's.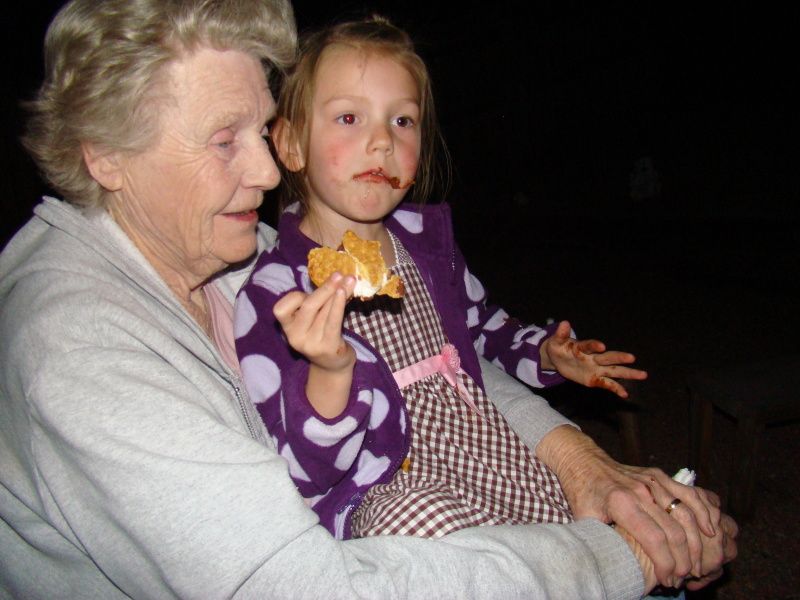 one of them turned 87 this weekend. and so aunt julie came into town! she is a treasure. full of life and encouragement, so humble and so funny. it truly is a blessing to be with her. (oh look, aunt julie's eating a s'more with ash)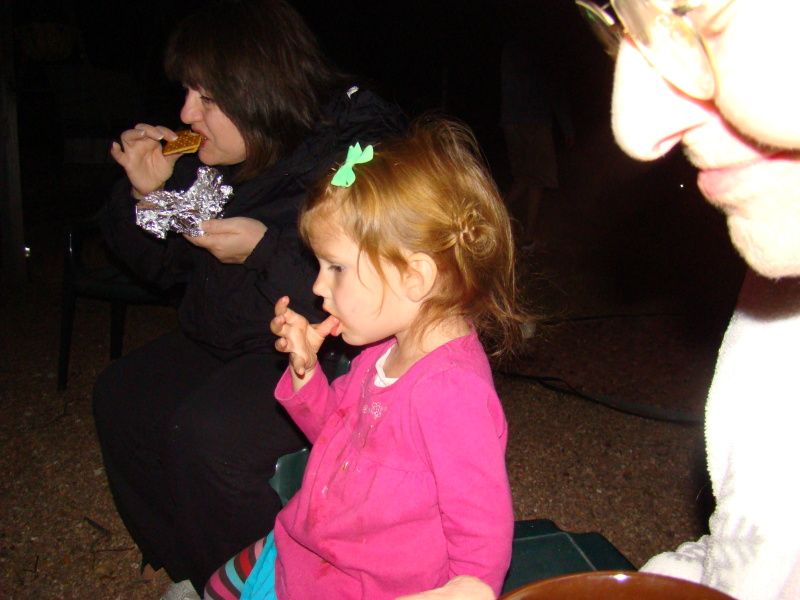 friday night dad made us a campfire.
and saturday morning the birthday girl treated us to brunch at the cheyenne mountain conference resort.
our family kind of loves that place.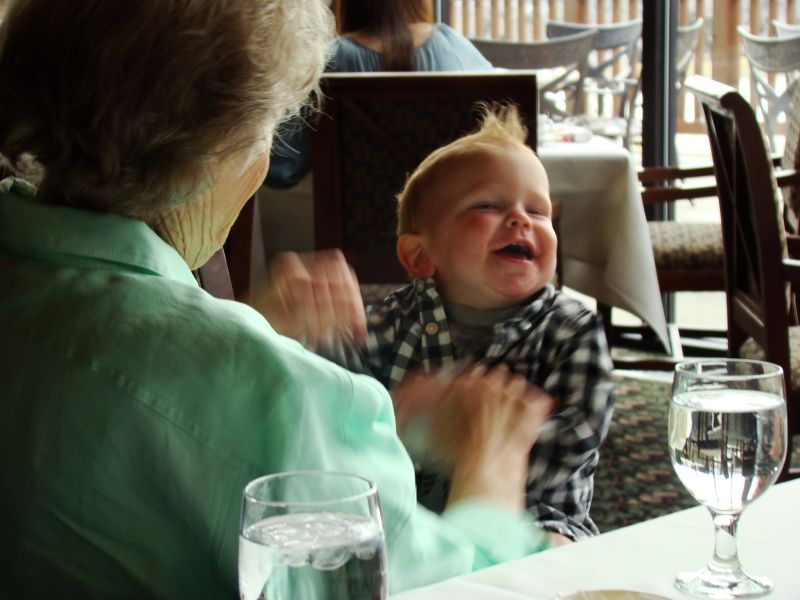 here, avery shows off her artwork for gg's birthday card.
look at that precious, beautiful great grandma! (and those adorably obedient and smiley kids :))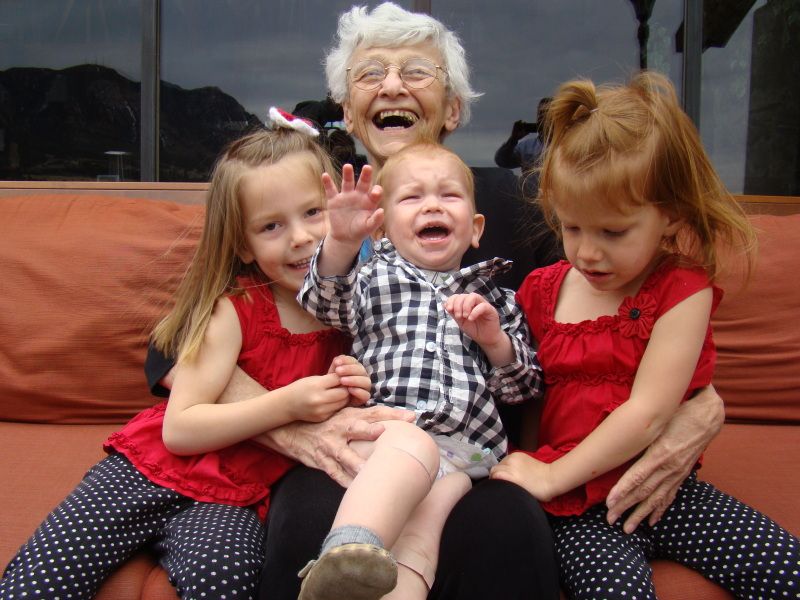 the birthday girl with her two middle children. (we missed you jim and janna)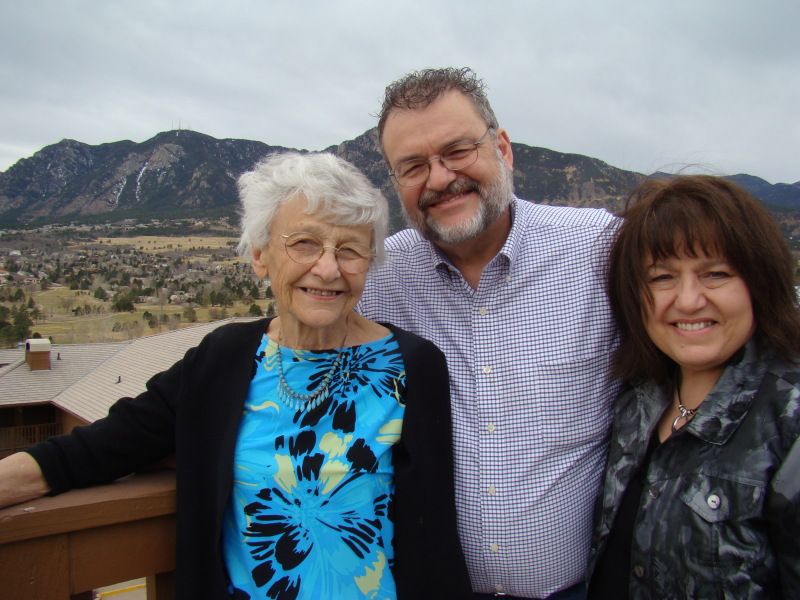 thanks for coming aunt julie! we love you!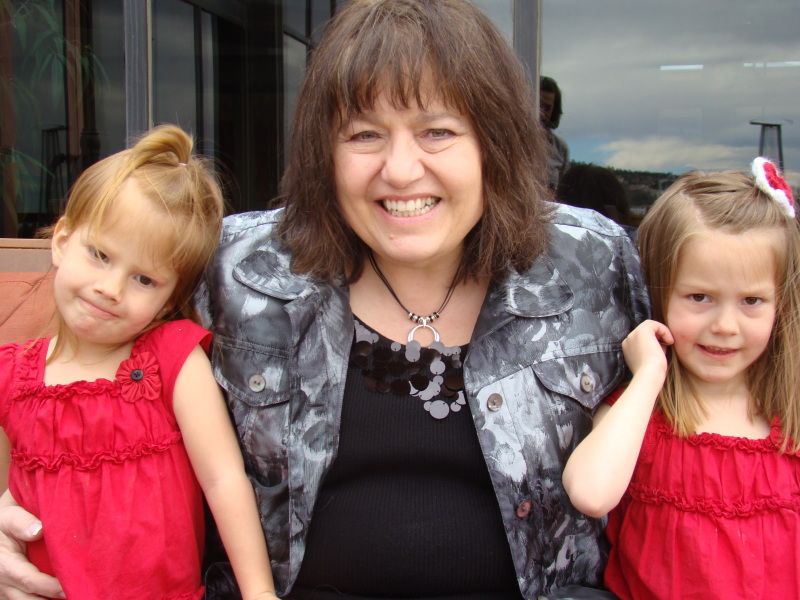 and then we had some friends over for homemade pizza and rainbow cookies.....dorothy's mad because right before i snapped this, her blue m&m fell off....bummer.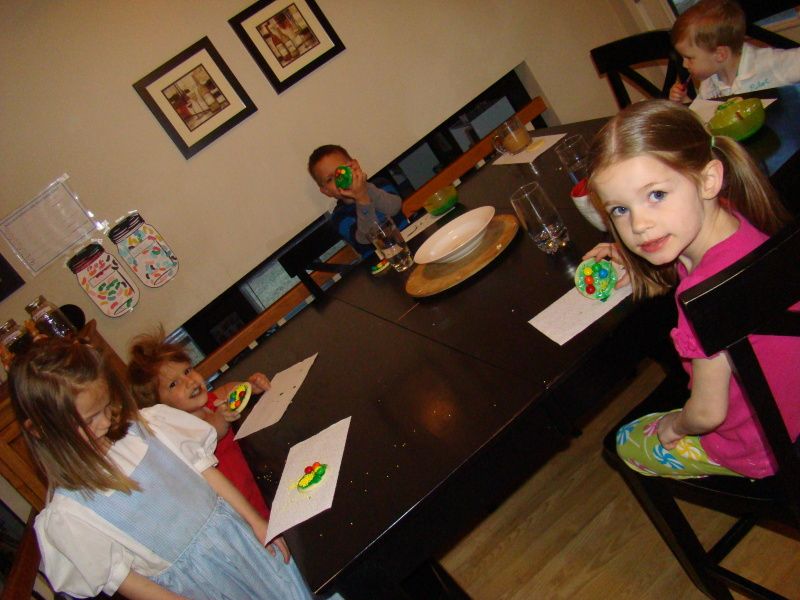 we ended our weekend worshiping with our life group. garrett, elaina and dave are a fierce worshiping combination. i do believe that needs to become a tradition.
and tonight i'm helping laura celebrate our steadfast, beautiful, crazy strong friend ellen. her life is so well deserving of celebration. i can't wait.