totally switching gears over here today.
i have a two-year-old who loves her some annie and she turns three tomorrow.
there's really not a market for annie dolls anymore, but ariel made do in a pinch. :)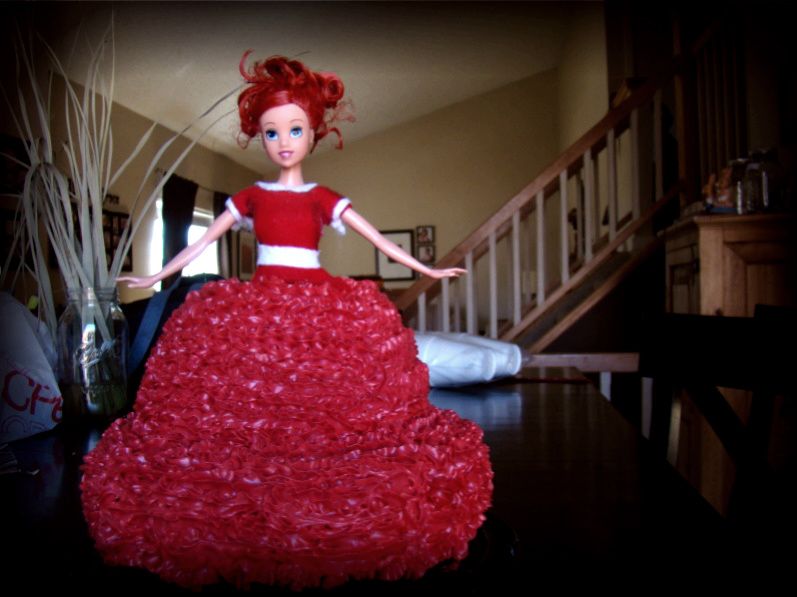 i'm going to try to get in touch with all of the winners via email or facebook this weekend and hopefully will get everyone's prizes to them next week.
thank you again for yesterday.
Jesus Calling referenced feeding the five thousand today, and i do believe that's what happened yesterday.
We gave God our loaves and our fish and He turned them into clean, sustainable water access for 450,000 people.
and just like in the gospels, there were leftovers. He gave more than we asked. He is an abundant God.
love it.