this weekend's speaker,
jennifer brukiewa
, reminded us of the beauty of meditating on scripture and the intimacy that comes with sitting with a passage and allowing it to soak into your spirit and make you new.
saturday morning we were given space to do just that.
"one thing i ask of the Lord, this is what i seek: that i may
dwell
in the house of the Lord all the days of my life, to
gaze
upon the beauty of the Lord and to
seek
Him in His temple. for in the day of trouble He will keep me safe in His dwelling; He will hide me in the shelter of His tabernacle and set me high upon a rock." psalm 27:4-5
dwell.
gaze.
seek.
this year has been a stripping year. it's felt unsafe and scary. most of the time when you're in those types of situations and you picture God rescuing you, you picture Him taking you
out
of the scariness. moving you
away
from the attacks. and i've spent much of this past year begging Him to do just that.
come and save us! take us out of this place!
and saturday morning, as i let these verses wash over me, i was overcome with such a beautiful truth.
our safety is not dependent on circumstance.
when we dwell with God, when we gaze on Him, and when we seek His face, there we are safe.
no matter what.
He doesn't have to take us
away
from attacks, because His presence is protection. in fact, lots of attacks are lies about who we are and if we are dwelling and gazing and seeking, then we are bathed in truth and the attacks of lies are attacks no longer.
wow.
and then, after i journaled about how profound this was to my heart, i thought i'd go check out my journal entry from march 10th, 2011 (exactly a year ago). and this is what i found.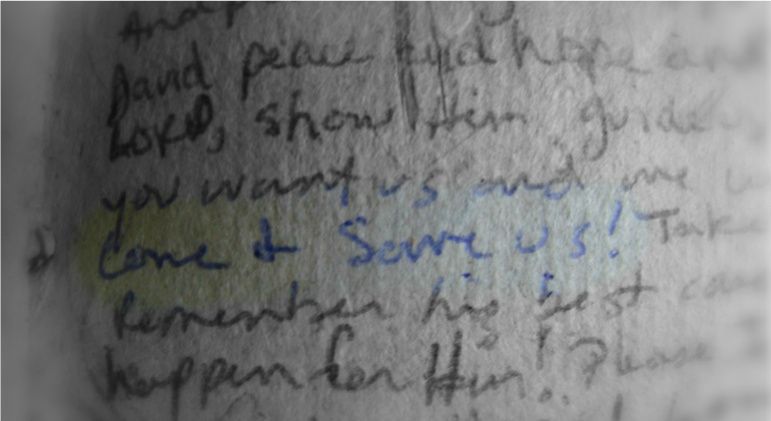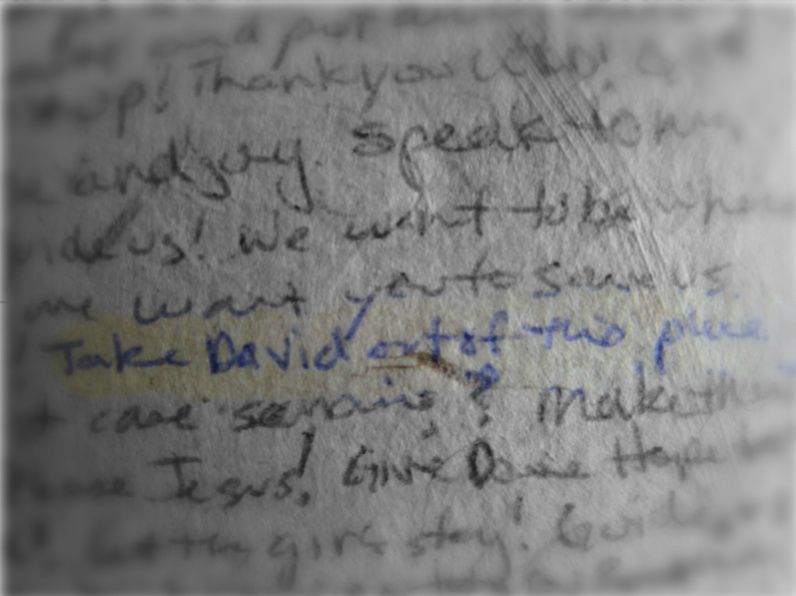 and i felt like God was saying "just dwell with me, Mandy, and you'll be safe"
talk about peace.