theadventureproject
has been close to my heart for over a year now. they do 4 campaigns a year and each one looks for long term solutions that fight the poverty epidemic that plagues this world.
"if you give a man a fish, you feed him for a day. if you teach a man to fish, you feed him for a lifetime."
jody
and becky teach people to fish.
and i love it.
i've tried to be a small part of each campaign they launch, because it just makes so much sense to me.
the
water campaign
for the month of march is in full swing. there are hundreds of people, groups, and families working hard to raise 550 dollars in order to train a well mechanic in india. if 186 well mechanics get trained, they would have the capacity to keep CLEAN water flowing for 930,000 people.
"if you give a man a drink, you quench his thirst for a day. if you teach a man to fix wells, he is thirsty no more."
and here's where i come in. i'm doing a raffle to raise money to train a well mechanic in india. i've never done one of these things before, so bear with me as i try to explain it :). i've got some pretty snazzy friends who've given me some amazing things in order to do a raffle on this here blog. there are 3 categories of items. you can bid on all of them or just one of them. you can also bid a bunch of times on just one item.
5 dollar items:
1. A bottle of
Proper's
Rose. due to shipping costs and licenses, you can only bid on this one if you're in the springs (or denver or pueblo :))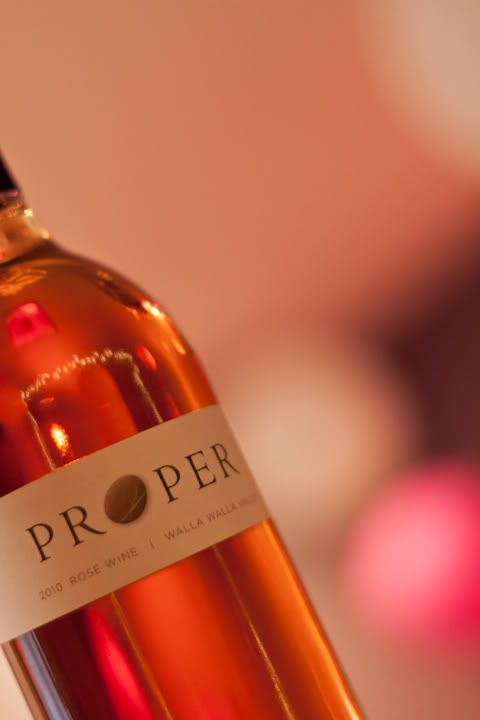 2. From
kojo designs
: Printable "Pop" baby shower pack from kojo designs. (perfect if you've got a friend or relative who's pregnant!) go
here
to see all of the different printables you'll get to host a fun, custom baby shower!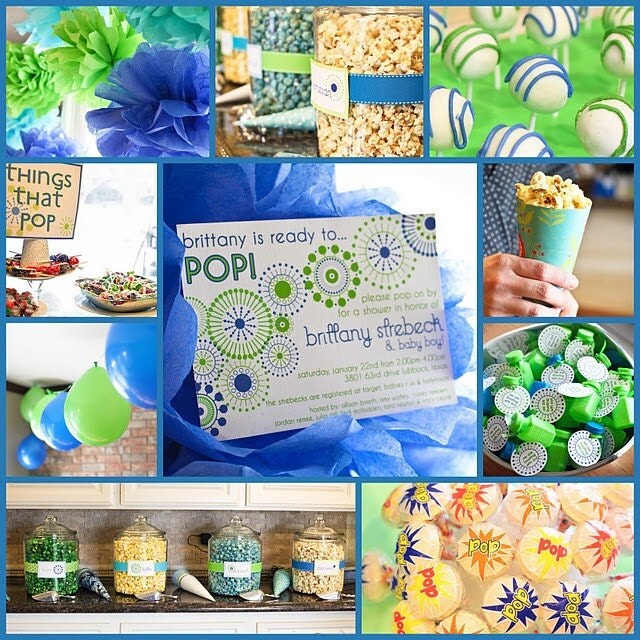 10 dollar items:
1. I will bring you homemade chicken enchiladas and a big ol' bowl of guacamole on any night of your choosing.
2. From
kojo designs
: Entire Alphabet Travelbaby printable flashcards! go
here
to see more details.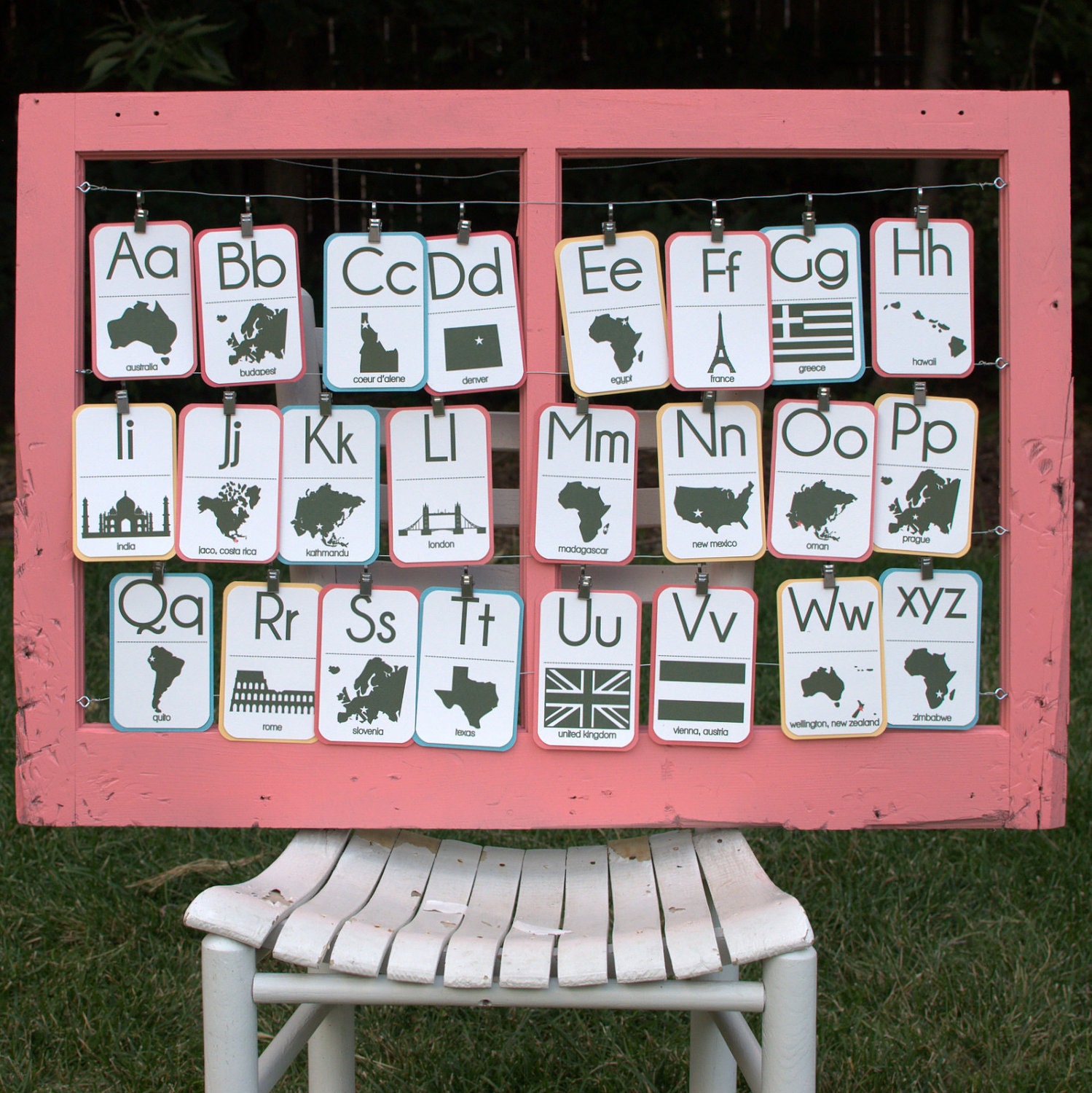 3. Jelly Bean Easter kit (two mason jars, two bags of jelly beans, one personalized and laminated jelly bean chart, two pre cut paper mason jars, a baggie full of pre cut paper jelly beans) you'll be all set up to do this neat pre-easter activity with your kiddo.
here's my whole post about it from last year.
only this time i'll make you a custom jelly bean chart like this.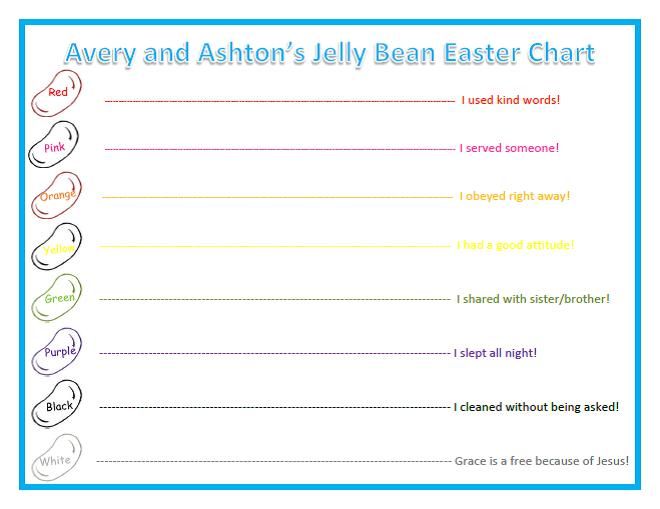 i'll put your kiddos names on it and you can change any of the behavioral goals to whatever you'd like!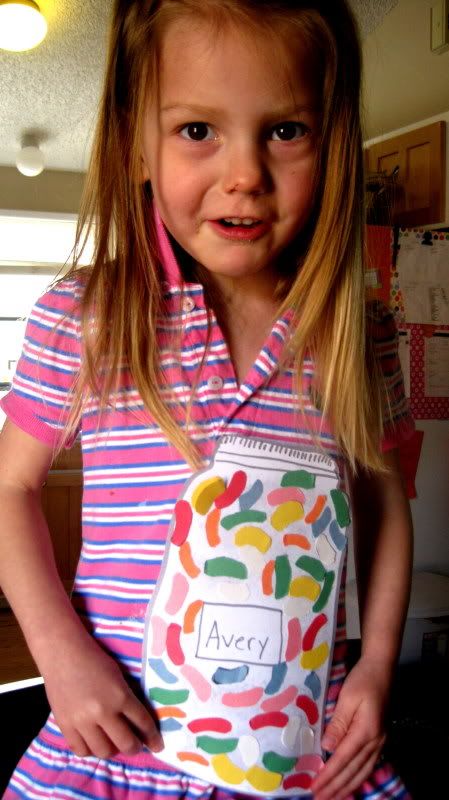 4. Framed print of one of your favorite phrases from a worship song, or favorite verse. Elaina Chynoweth made these for our whole life group. we all adore them! after we find out who wins this, you'll just let her know the phrase or verse you'd like and she'll create it and frame it for you. so cool.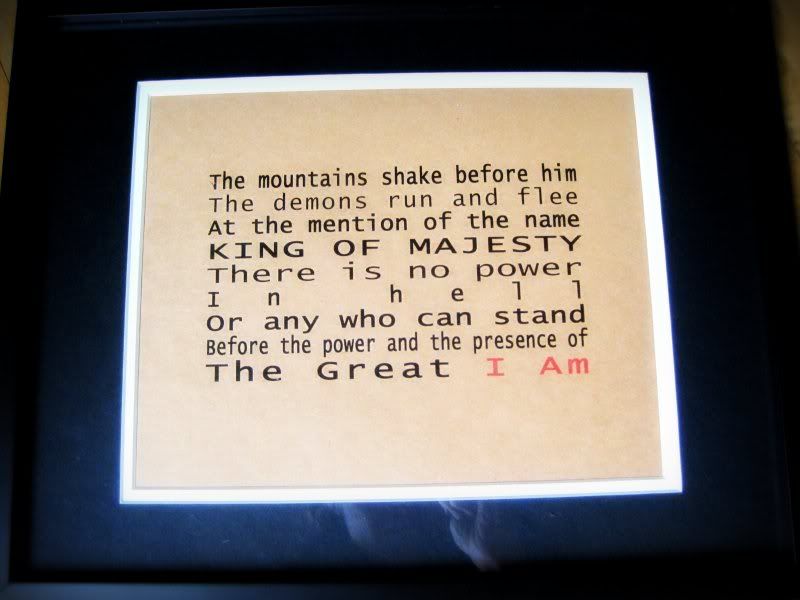 5. A bottle of
Proper's
Syrah (due to shipping costs and licenses, you can only bid on this one if you're in the springs (or denver or pueblo :))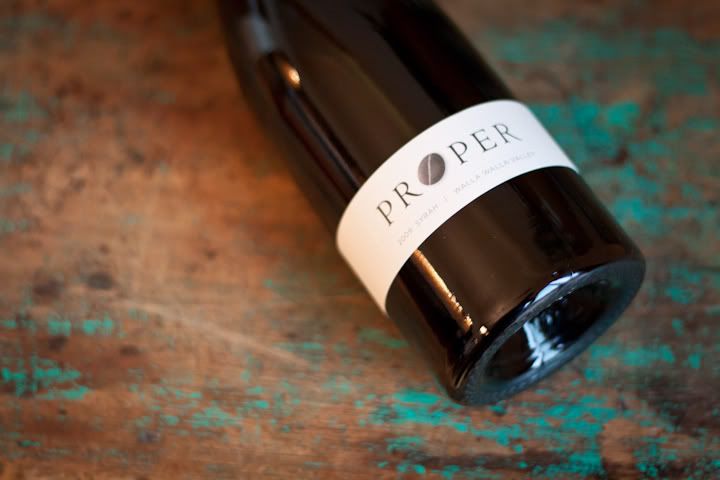 20 dollar items:
1. A 30 minute photo session with
Laura Moffat
(cd with edited images included)
we had
less
than 30 minutes with her and she still got some amazing shots of our little family. this would be a
steal
if i pick your name for this one. for real.
here's more
from our photo shoot with laura.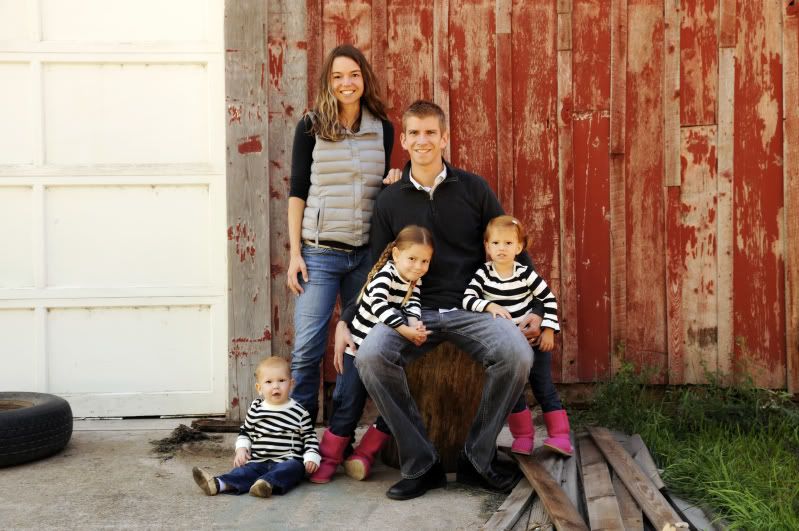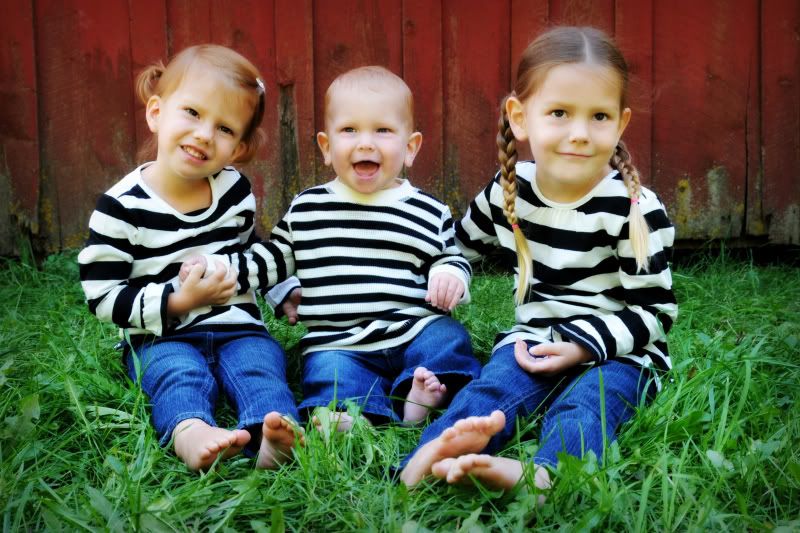 2. A 60 minute massage from Alicia Berutti (licensed massage therapist) um. a 60 minute massage for 20 bucks!?!? nuff said. :)




okay, i don't want this to be confusing, so i'm going to try to spell it out for you.
Step # 1 decide which items you'd like to bid on.
"hmmm okay. i'd like to bid on 1 bottle of Rose, the chicken enchilada dinner, and the photo session with laura moffat"
Step #2 now figure out how much money that would be.
" 5, plus 10, plus 20.....okay 35 bucks!"
click, click, type, type.....
Step #4 now leave a comment here telling me how much you donated and which items you want to bid on!
"i just donated 35 bucks to the water campaign! can i please bid on a bottle of rose, the chicken enchilada meal, and the photo session?"
okay! you are done. congrats, you just helped train a well mechanic in india and you just might win something fabulous!
(i really hope this makes sense, if it doesn't, but you'd still like to be a part of the raffle, please email me mandyhoule@gmail.com)
at 8 pm on World Water Day (thursday, march 22nd) i will draw a name (if you bid multiple times on one item, your name goes in that many times) for each item in the raffle and announce the winners! then, the kids and i will come deliver your winnings the next day, or if you live out of town we will make a trip to the post office!
if this raffle raises 550 dollars, which is enough money to train a well mechanic, then next year jody will send me pictures and stories of
the actual
mechanic that we helped train. and if that happens, then i'm going to have a party. and it's going to be exclusive.
you have to have bid on at least one of these items in order to attend.
we will look at the pictures and read the stories of our mechanic and pray over him or her. oh, and we'll drink wine!
it pretty cool to see these awesome friends of mine using their talents and resources to live outside of themselves.
blessed to bless.
i'm nervous as heck about this. 550 dollars sounds too big for me. too big for this little blog.
but if one well mechanic can get trained because i cut out little paper jelly beans and made enchiladas and if that well mechanic can provide clean, free flowing water to his community, and if that water gives life and hope, and if that hope can turn people to Jesus? then? well, there's not much better.
incentive: the first people to bid on each item will get TWO bids for the price of one, so you're twice as likely to win that item if you bid first!