we had an incredible good friday service at vanguard this year. thinking about the way Jesus suffered those final 24 hours is almost too much, but it's significant and i'm thankful that we had time set aside to do just that.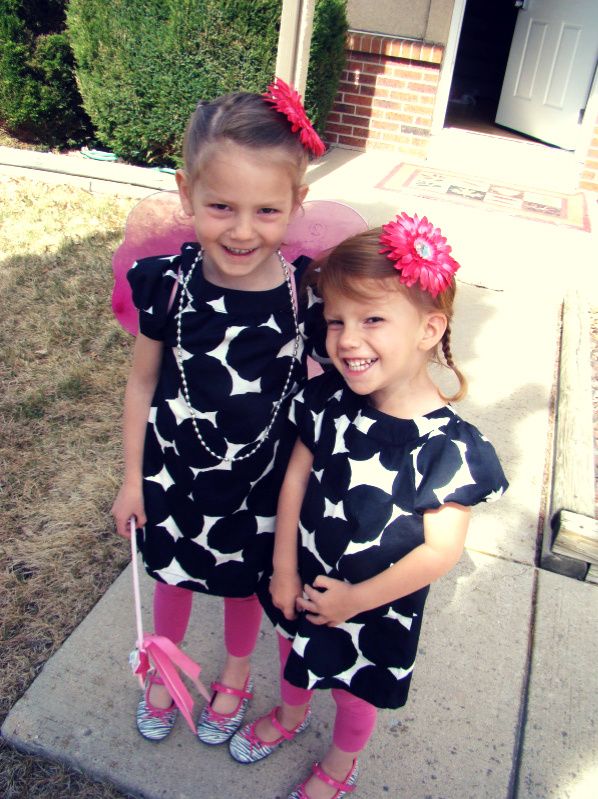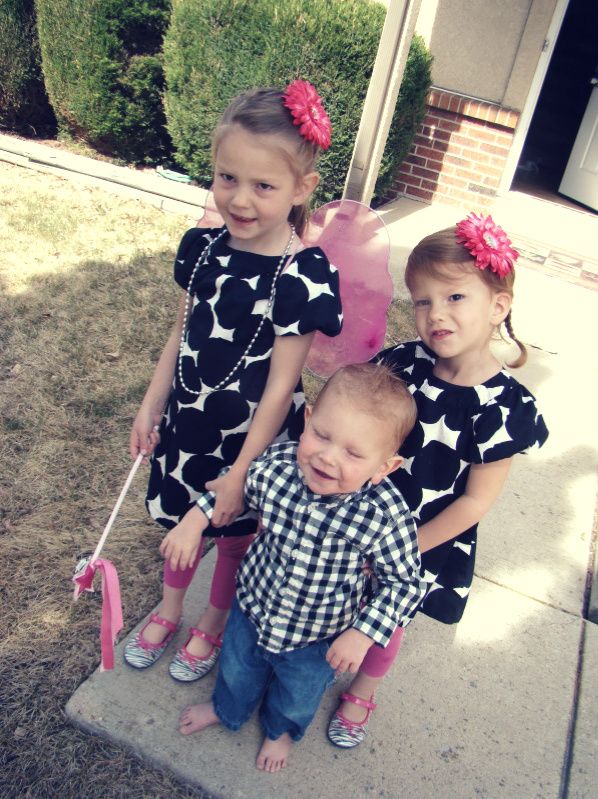 i'm thankful for all of the preparation for easter we did this year. easter class forced me to make easter a "season" and not just a day.
i was so very happy when the fikes started singing
because He lives
yesterday morning! i love that old song. so, so good.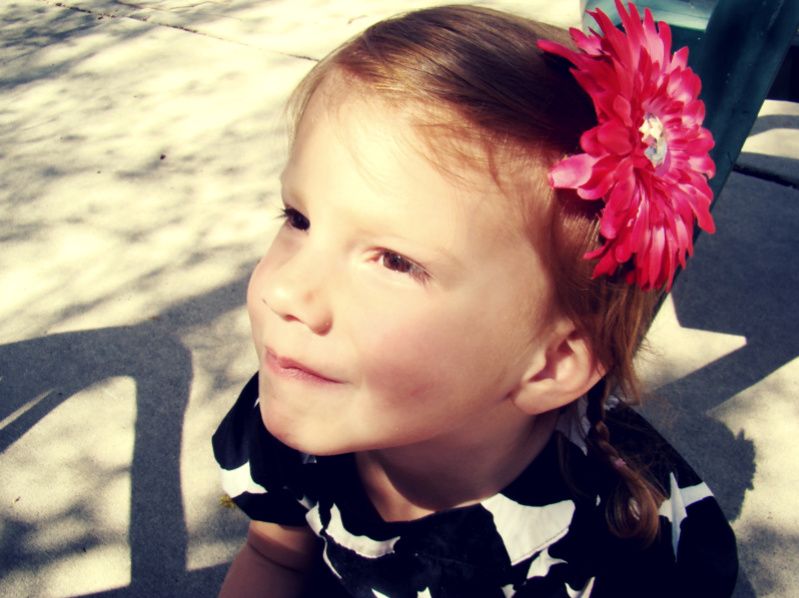 and kelly preached a powerful sermon about all of the awesome things that are our new reality because Jesus lives.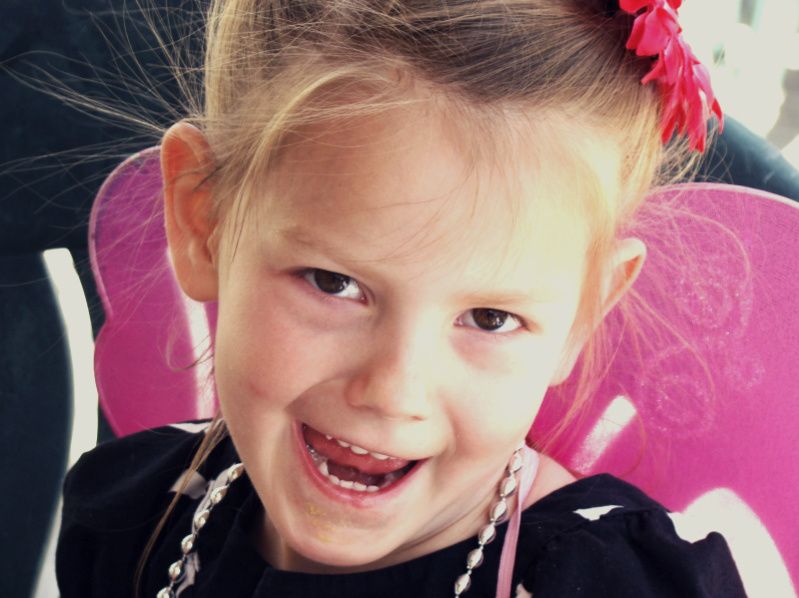 i can face tomorrow!
fear is gone!
He holds my future!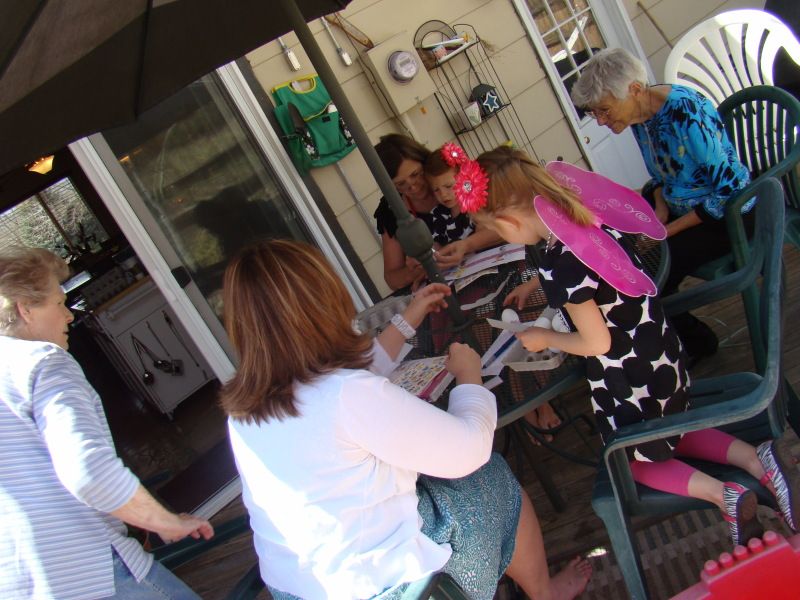 mom and dad hosted a beautiful easter dinner after church.
these girls were serious about egg dying.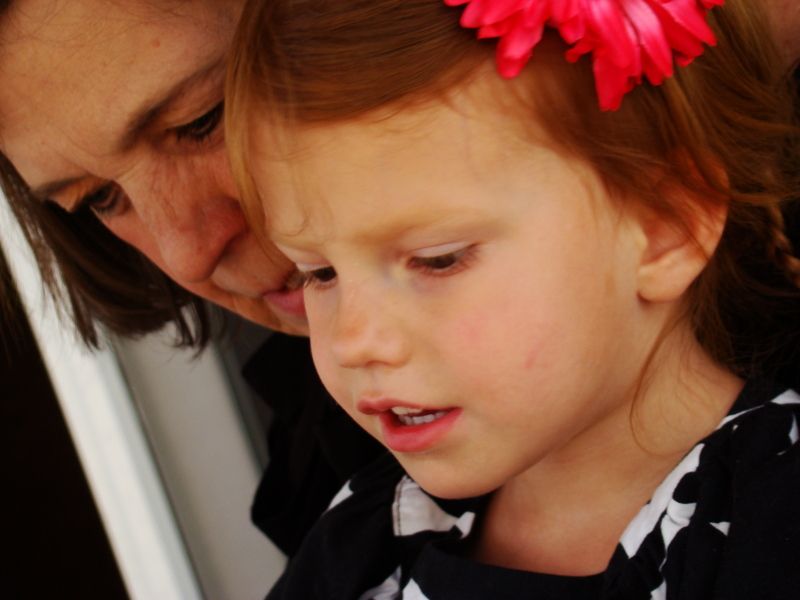 and avery put on a little ballerina show for us. (yes, she did wear those wings to church :))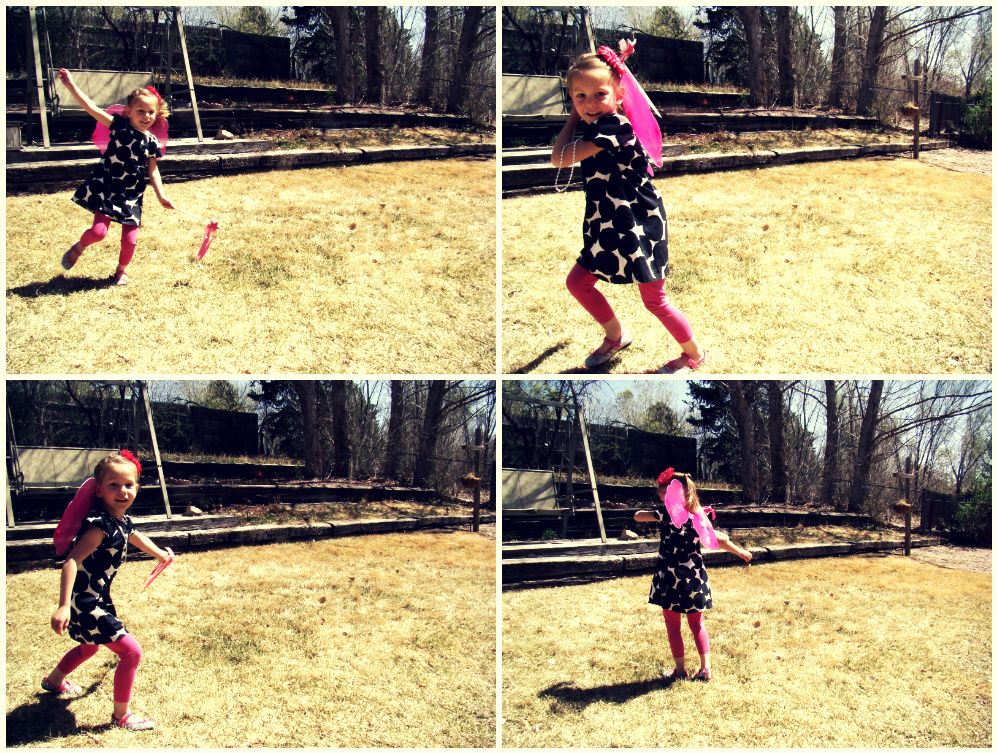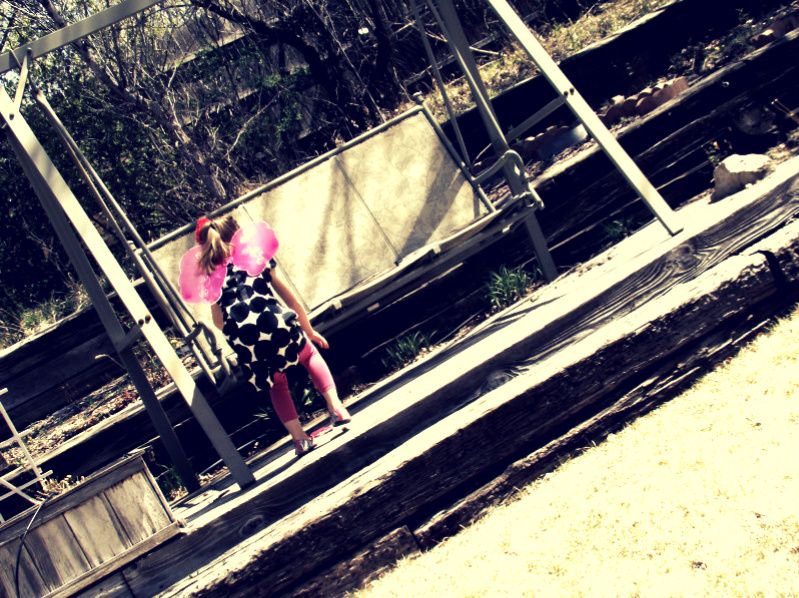 even the gg's had to go on a hunt!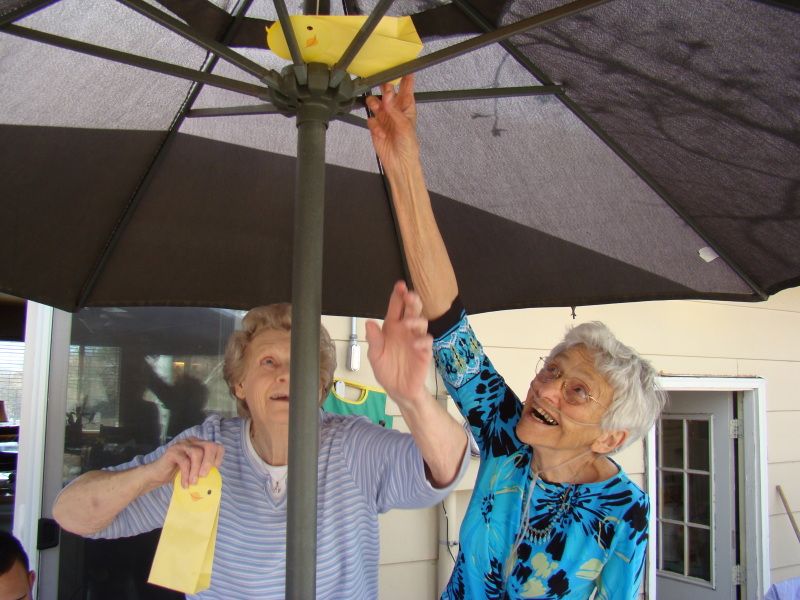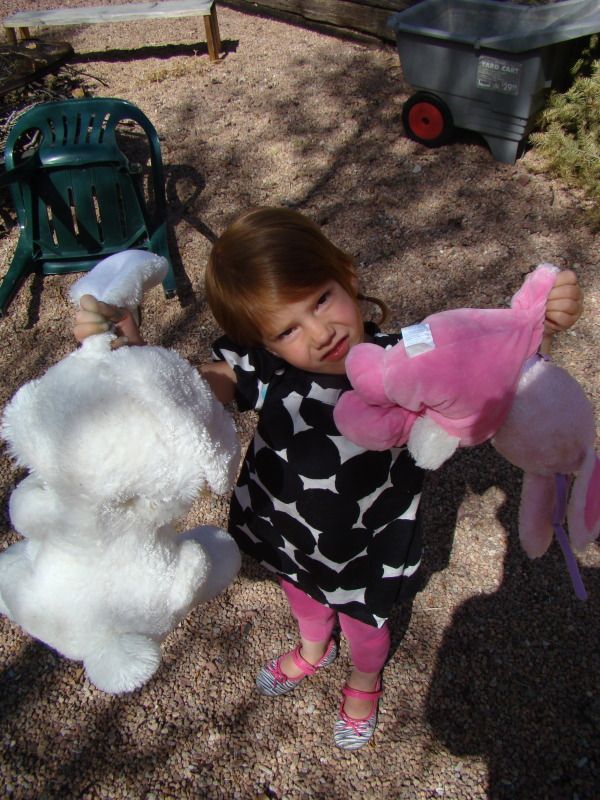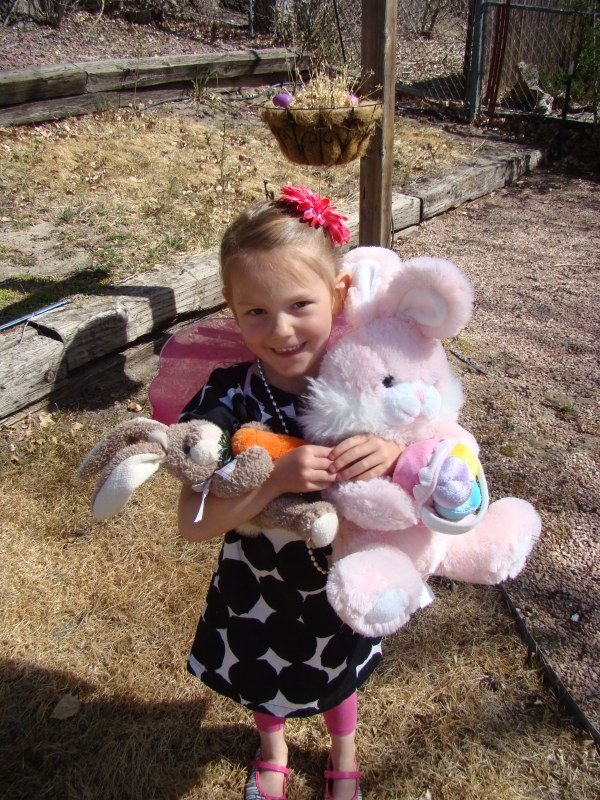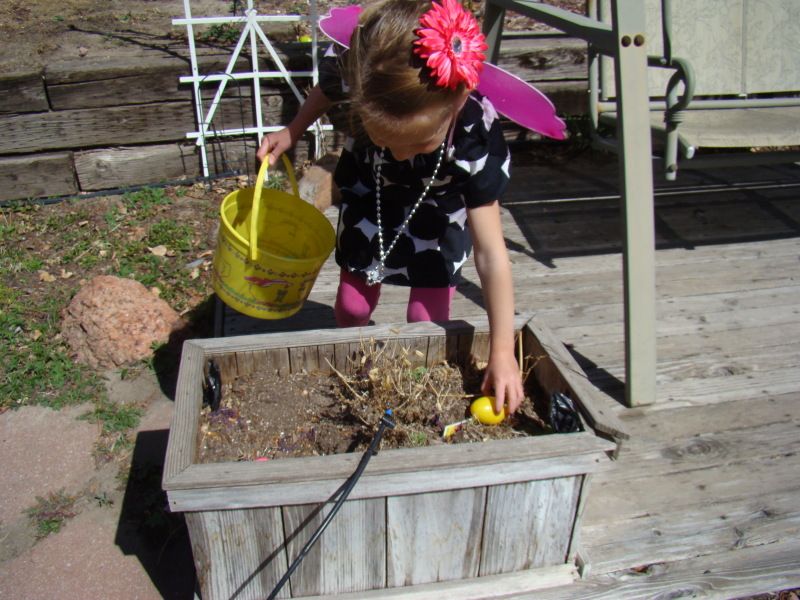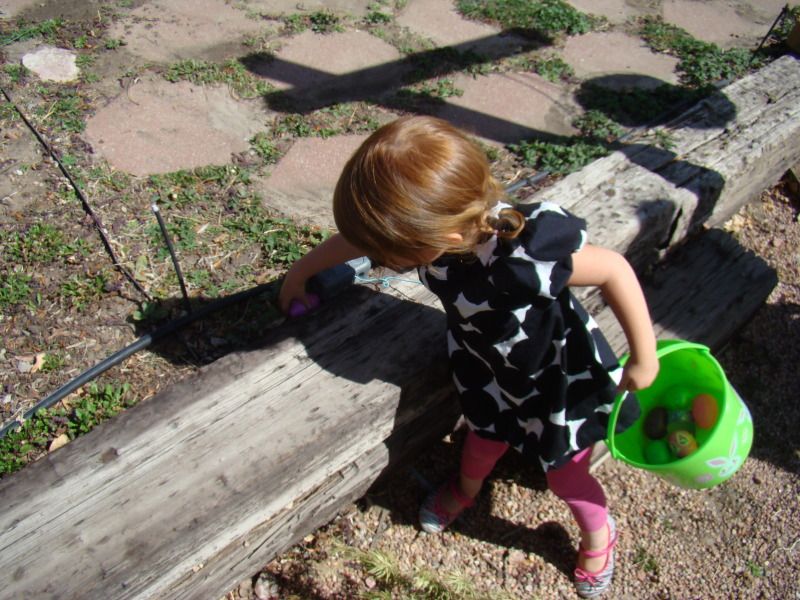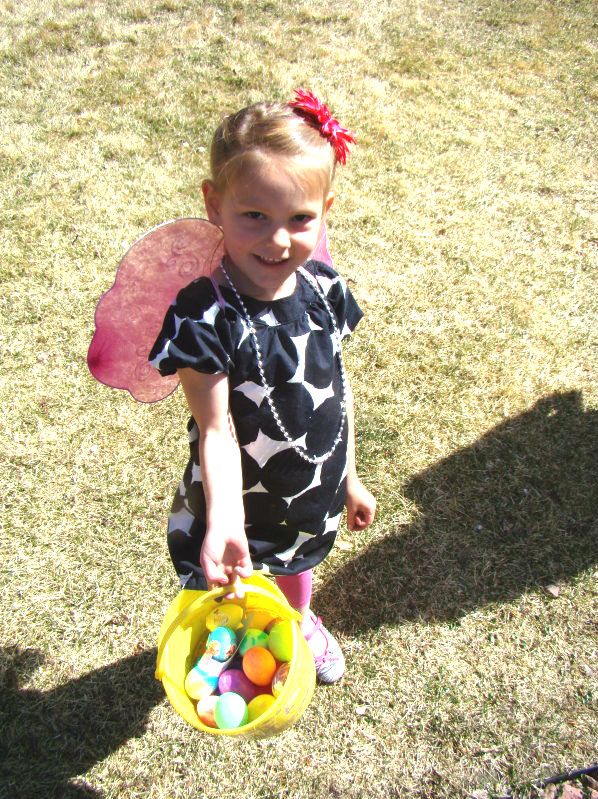 there's no stopping this girl from her chocolate.
and man oh man, was this little guy cute!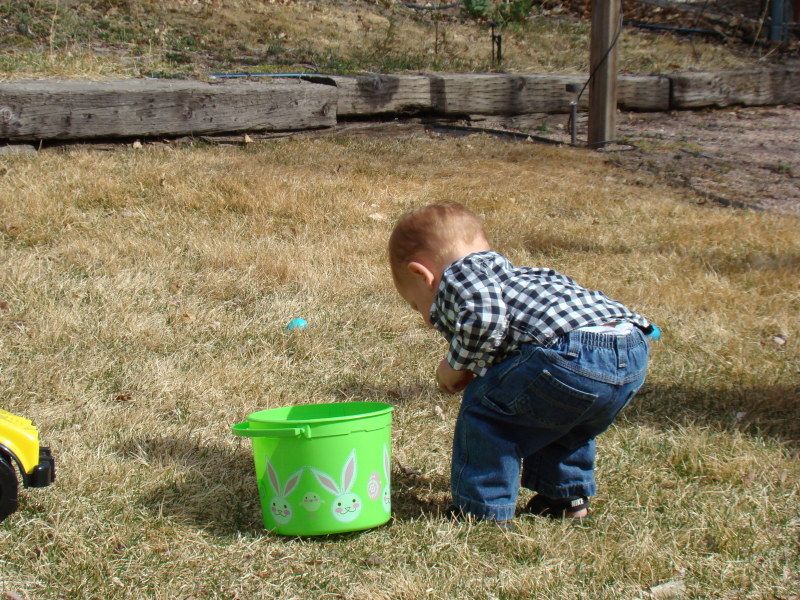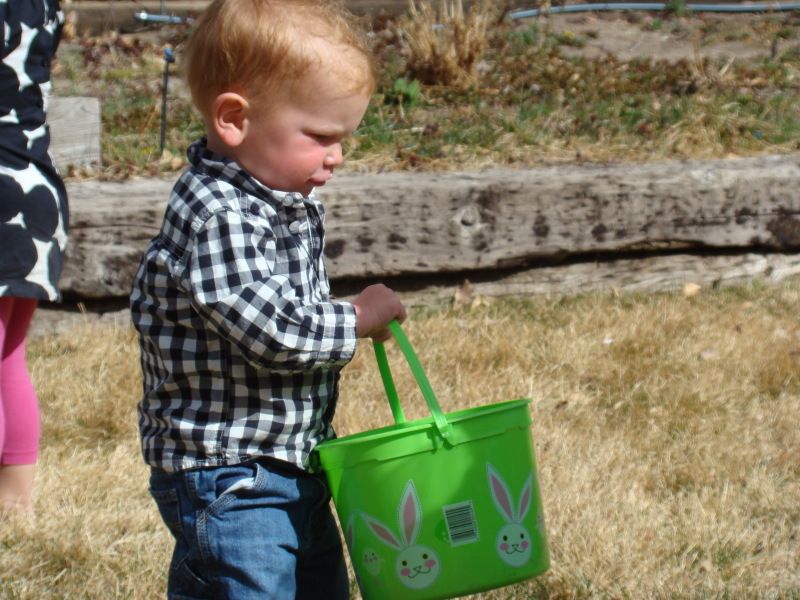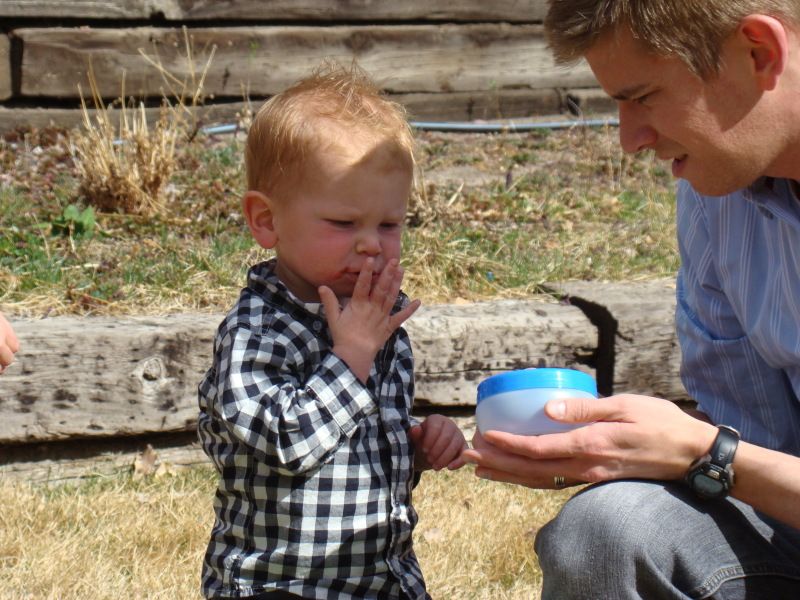 kayla and luis had to go find their baskets too!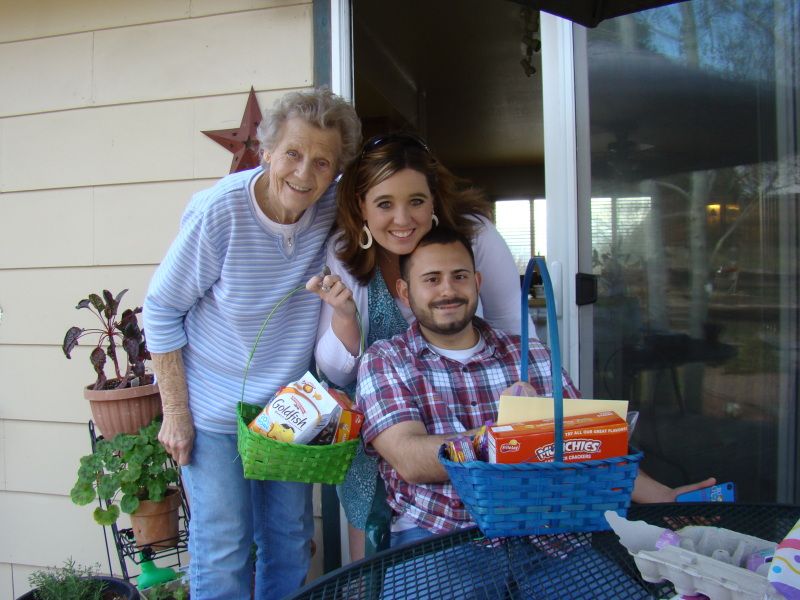 and we played hopscotch with our new sidewalk chalk.
a beautiful day indeed.