i cannot tell you how good it feels to be living this week. it's here! it's finally here! and today was amazing. we're at nearly 300 kiddos and i'm telling you, it sure is something to look out into a sea of kids and tell them that they are extraordinary and that God has BIG dreams for each of their lives. 300 kids with virtually their whole future ahead of them, a future that (oh please let it be so) will be lived CONFIDENTLY in who they are in Christ.
here is the dragon, affectionately known as "Sparky", making his appearance in the vanguard parking lot.
here are people taking pictures of "Sparky" making his appearance in the vanguard parking lot.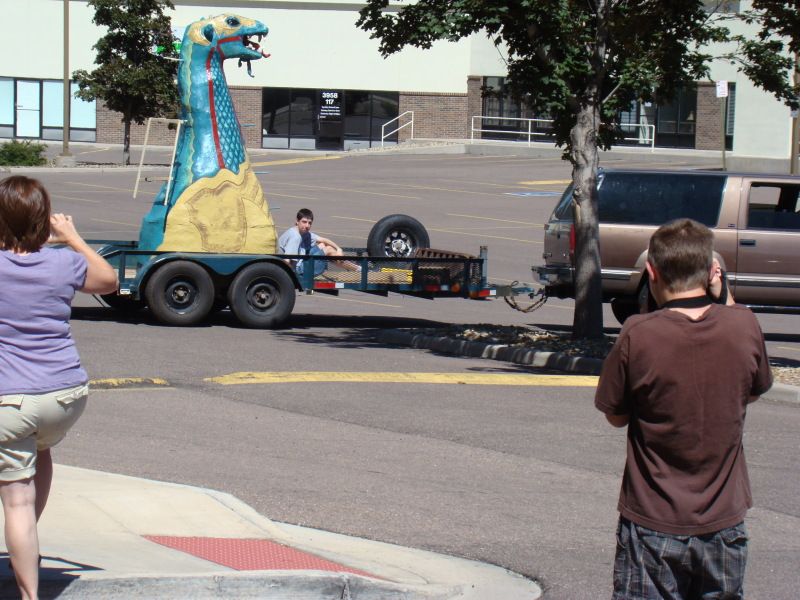 it was an experience getting a 9 foot paper mache dragon into the church and onto the stage. but it happened. and it's amazing.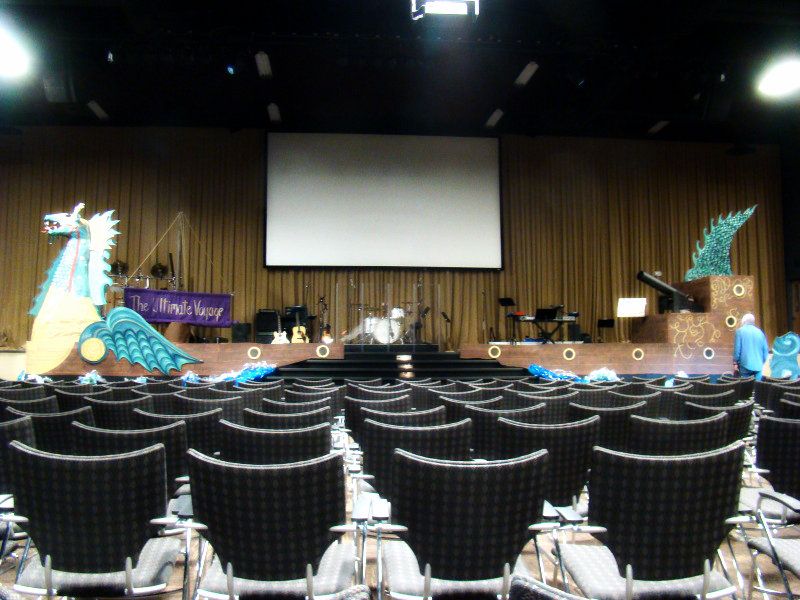 here is some of the day one worship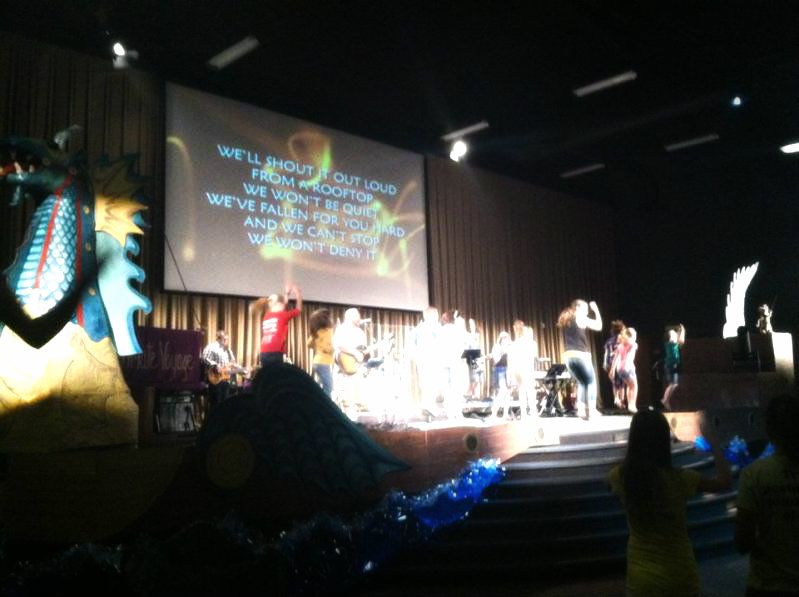 here is "Sparky" up close.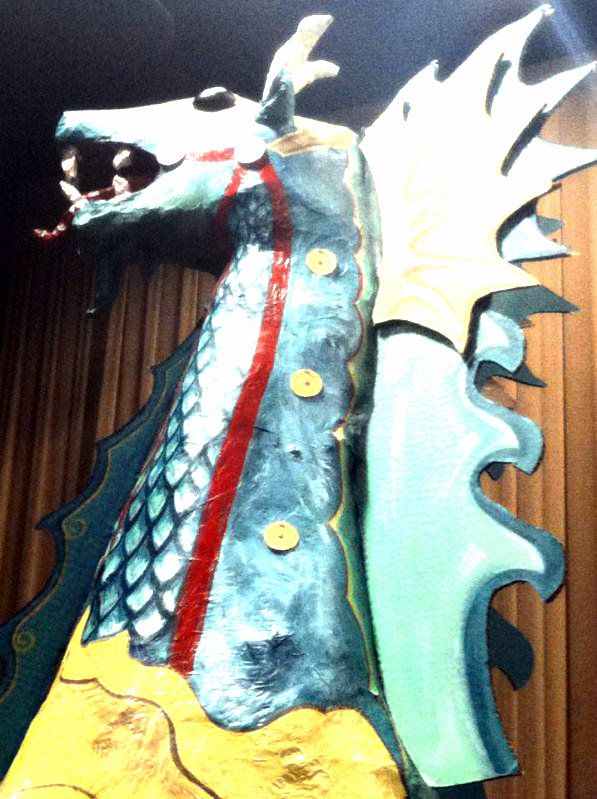 we have our very own "reepicheep". he moves around the ship and the kids have to spot him.
today avery went to vbb as a kindergartner. say what?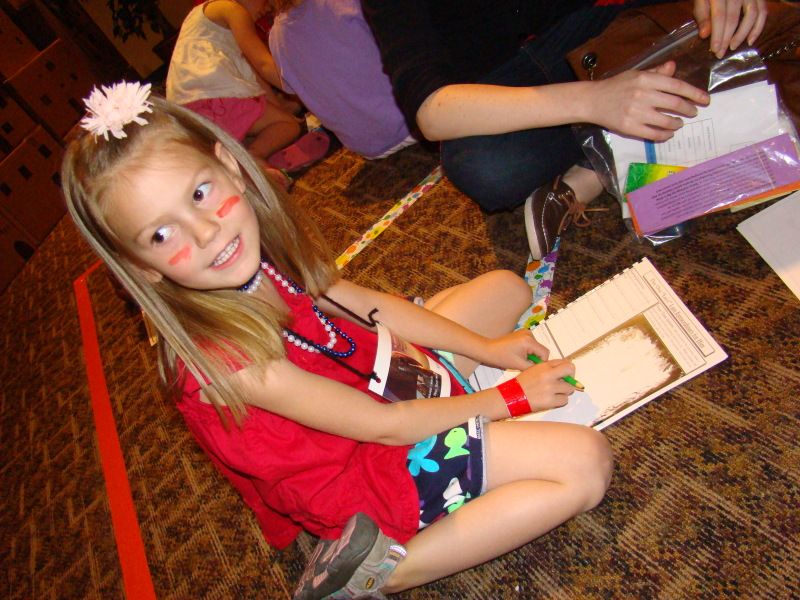 that means she went to all the BIG stations with all the BIG kids. we were thankful she had a little buddy in her group to help her navigate the BIG vbb waters (no pun intended...okay maybe a little). we love you eliana :)
and here's ash, chillin with one of her preschool vbb leaders. she seemed shy and quiet and content to just watch everything around her.
snack!!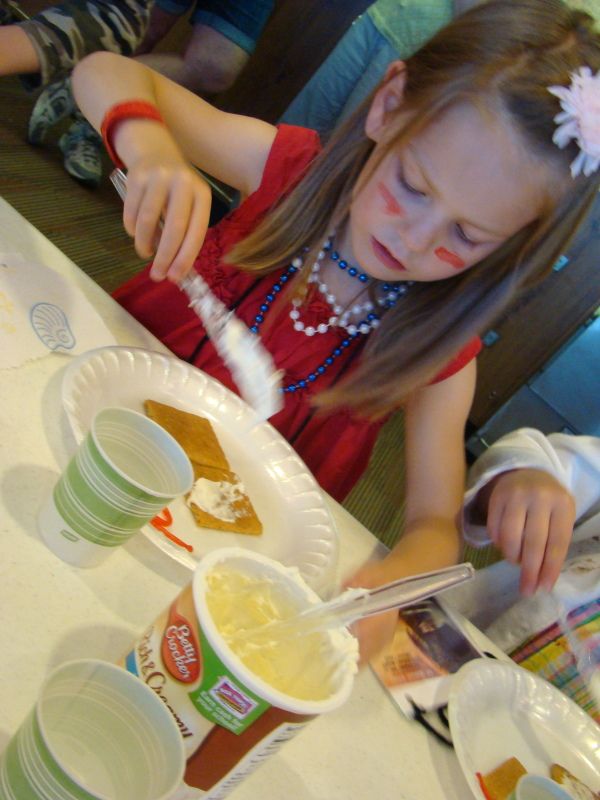 game station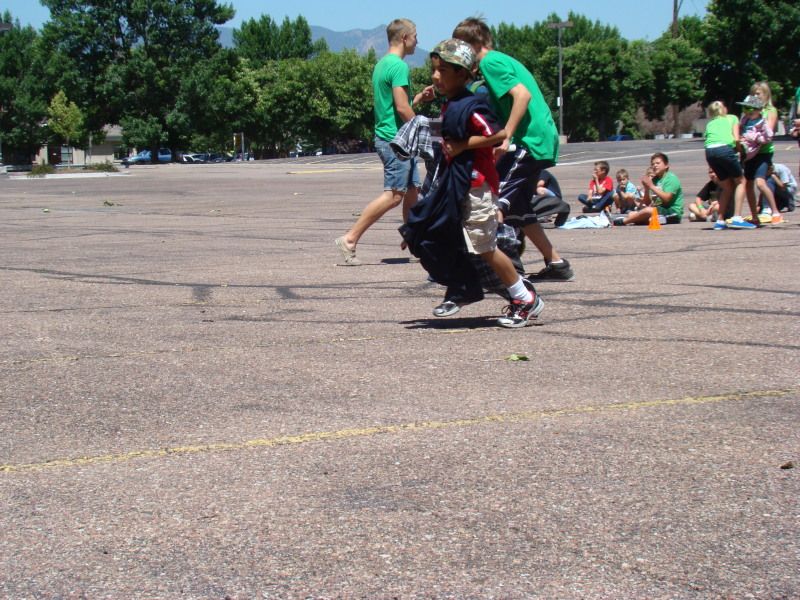 drama station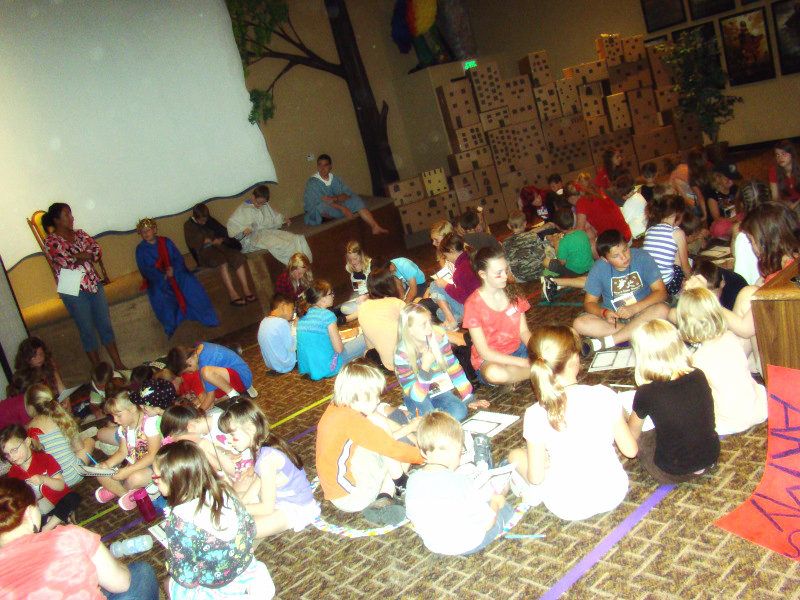 don't worry.
more tomorrow.