our gg elsberry turned 85 this past week. to celebrate, my dad's family concocted a plan to get all of gg's kids together in one spot.
(mom, aunt gerri, gg, aunt jana, aunt julie)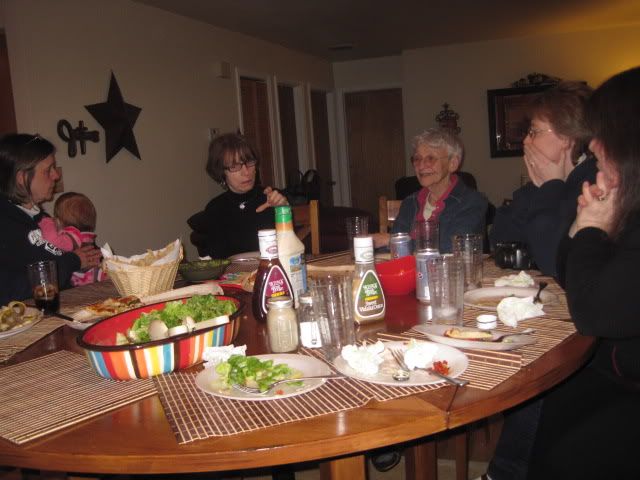 she was suprised and so happy. it's been awhile since all four of the elsberry kids were together.
neat stuff.
(bethany is my cousin, aunt jana's daughter...avery loved her)

we took her to brunch at the cheyenne mountain conference resort.
(avery's giving gg her present)

gg gets her bday cake.
avery helps gg blow out the candle. (good thing they didn't put 85 of them on there)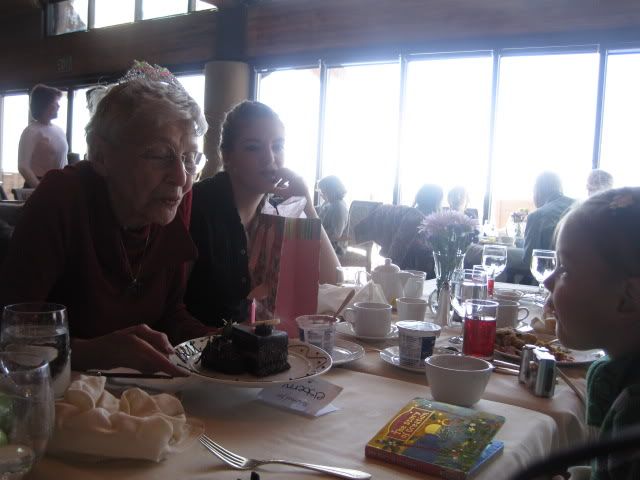 that is one good-looking gg :)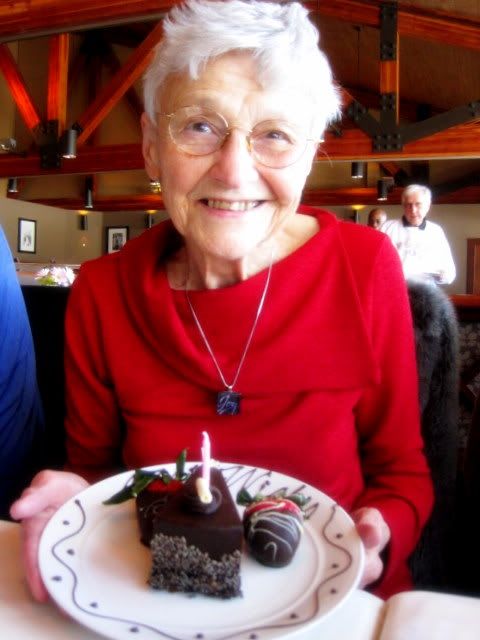 I. LOVE. THIS. PICTURE. my girls have no idea how blessed they are.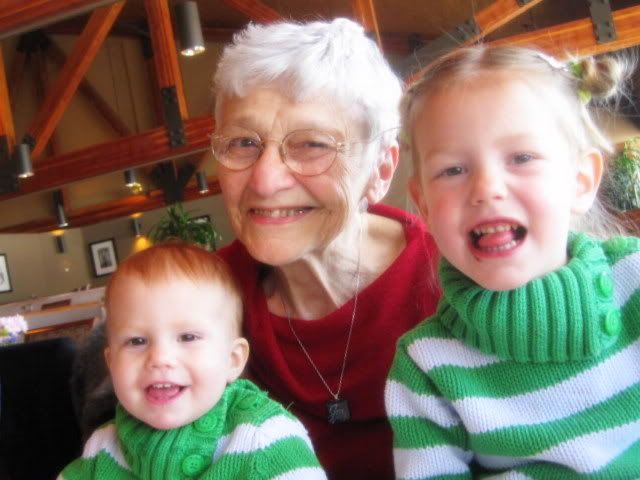 i probably have no idea how blessed
i
am by this extraordinary woman.
happy birthday gg.