unlike most of my fellow colorado mommies, i was actually thankful for this weeks snow storm
we hadn't had a chance, just the two of us, to get bundled up and PLAY in the snow.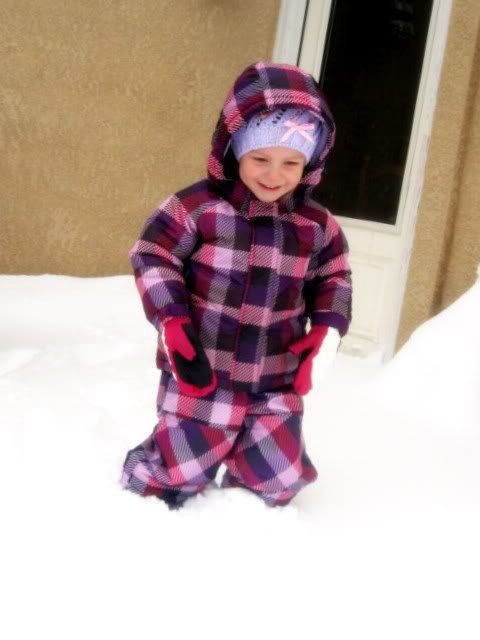 I was mourning the fact that i hadn't taught her how to make a snow angel....so i woke up wednesday morning with that one goal in mind.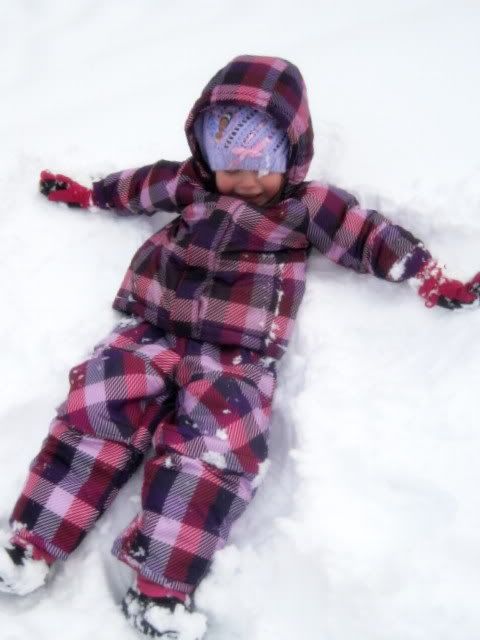 here is hers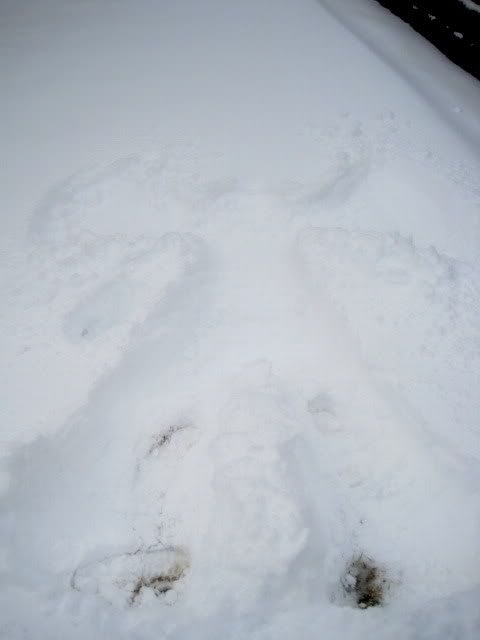 and here's mine
she ate and ate and ate this stuff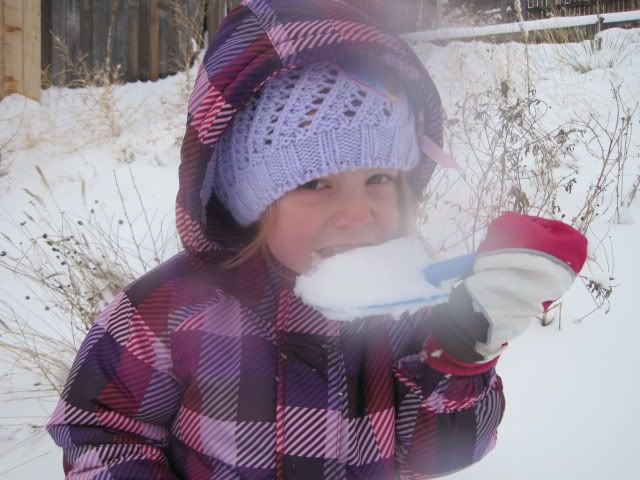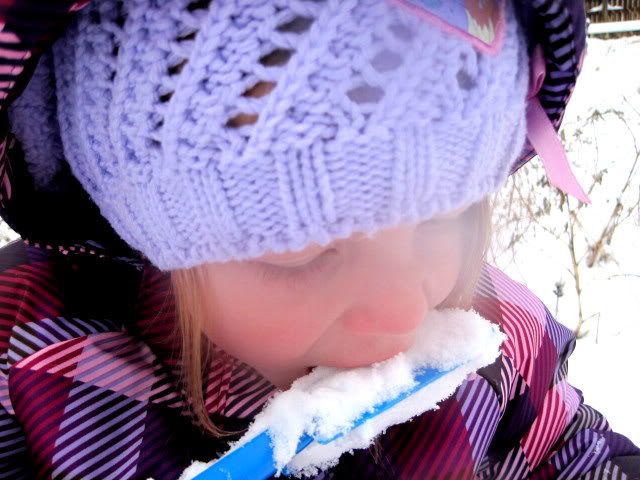 okay. now i'm done with snow.
sunburns.
flip flops.
kiddie pools.
i'm totally ready.