the three big cousins are sleeping over tonight. it made me want to post some more pics of the fun we've been having with them.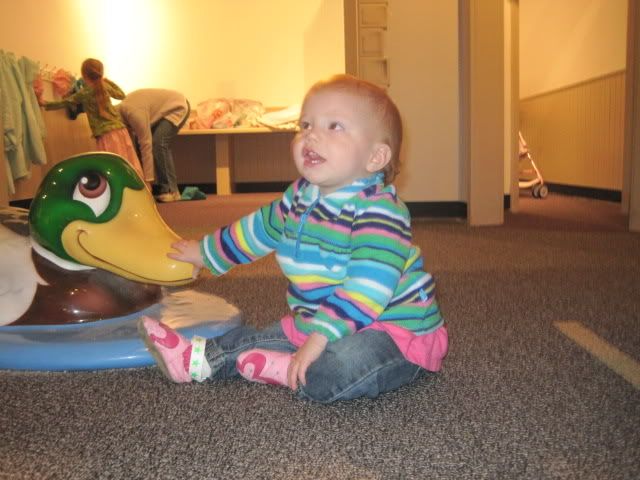 these were all taken at "lil biggs" a few days ago.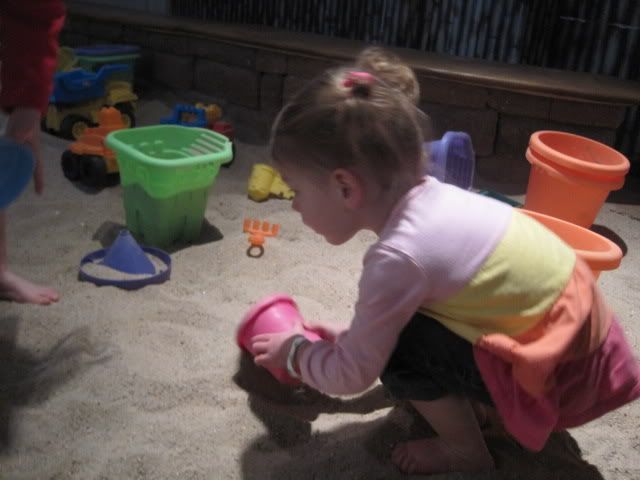 i don't really feel like "me" lately. lot's of stuff going on around me and in me.
(kady is the ultimate dress up queen)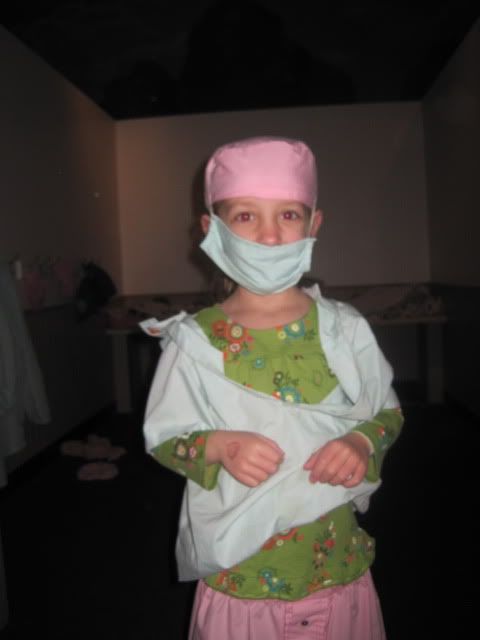 i feel like i'm just going through the motions on my blog.
pictures. check.
life documenting. check
(grandma n. rocks out)
but i know my heart hasn't been here. and there are reasons for that. but still. it bothers me.
(and now she's a fire fighter:))

i am so thankful, though.
thankful for God's protection.
(toby loves ashton)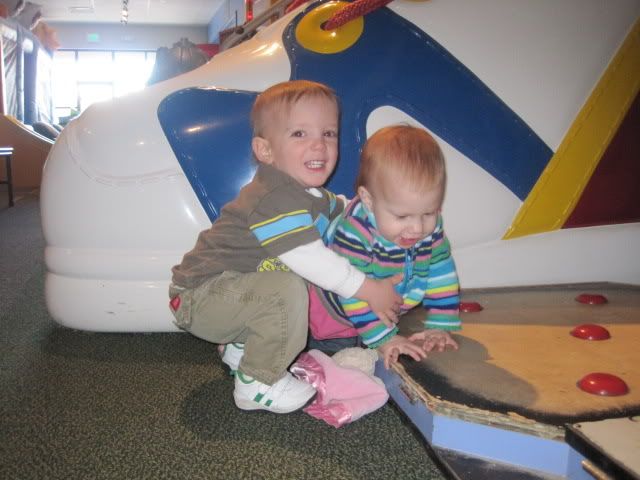 thankful for freedom.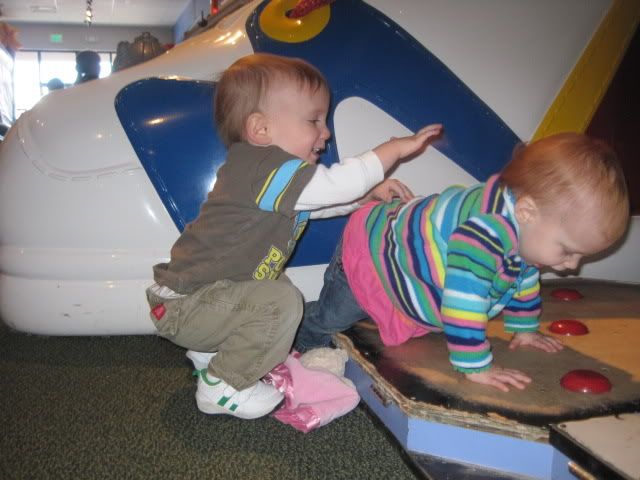 thankful for truth.
and i know my heart will bleed onto my blog again. i know it will.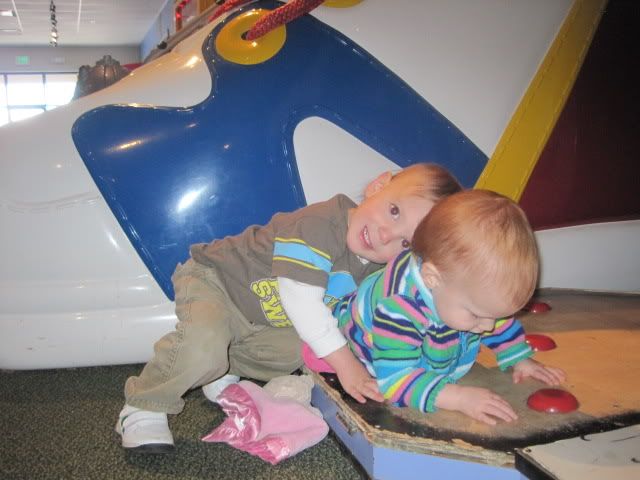 but sometimes pictures and stories are enough.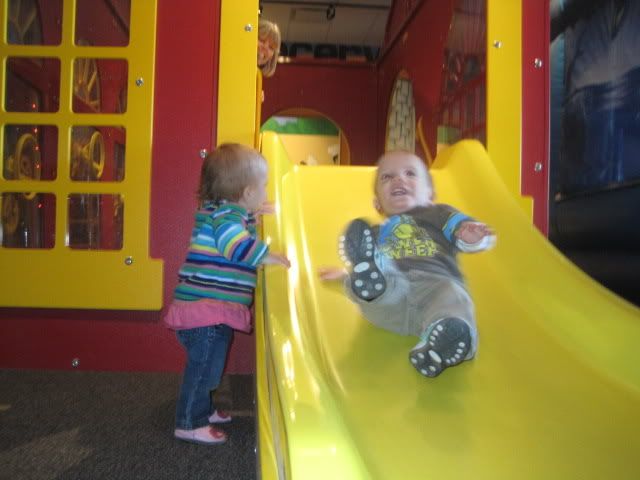 life keeps on going. even when my mind and my heart are still trying to play catch up.
the name of the Lord is a strong tower. the righteous run to it and are saved.