oh how i love it when one of us has a birthday. because it inevitably means dinner out with these two.
ellen went with texas roadhouse for some steak and margaritas :)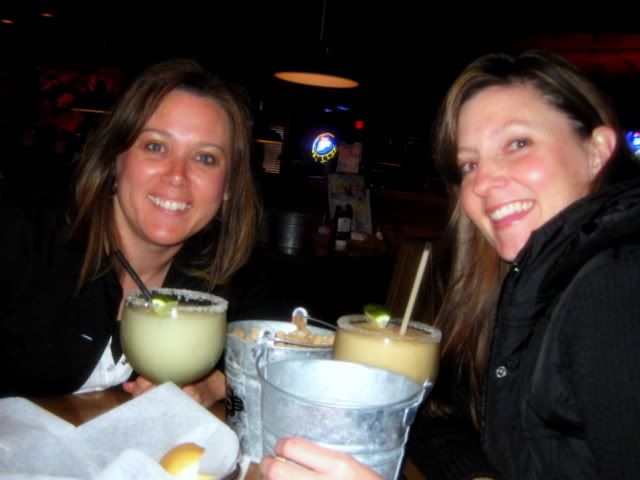 and while we were chatting and eating, the snow was dumping and the wind was blowing.
we ended up driving home in this.....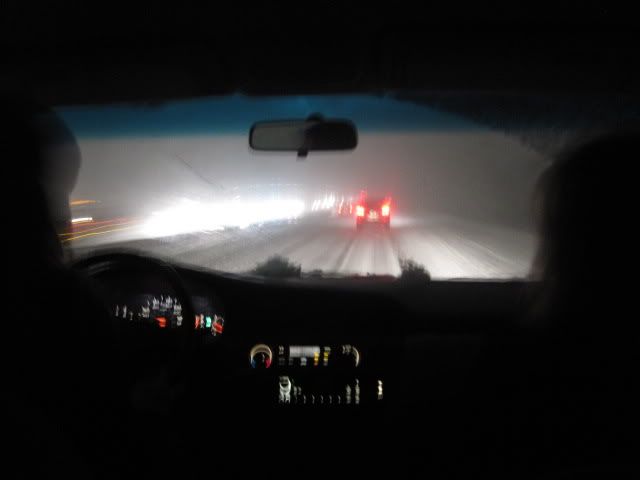 oh well, we all made it home safe....better than
rear ending someone
anyday.
happy birthday ellen....you really are my hero in so many ways.