we are thrilled to be having a little boy. a little shocked....wondering if it's "for real"....but after the 3rd ultrasound....merrie looked at me and said. "mandy...it's a boy. okay??" (i just kept asking to "check again" :))
and boy names? they feel hard to me. harder than girl names for some reason....hmmmmm.
we went down to memorial park today.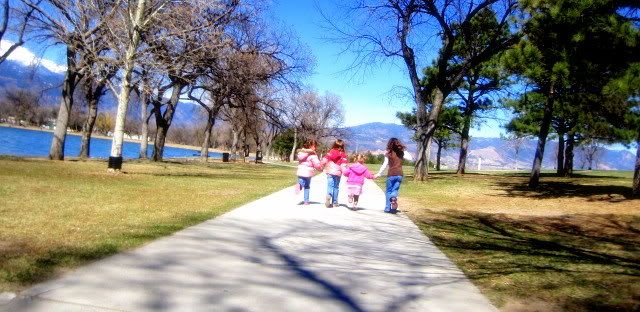 i LOVE that place.
we walked around the lake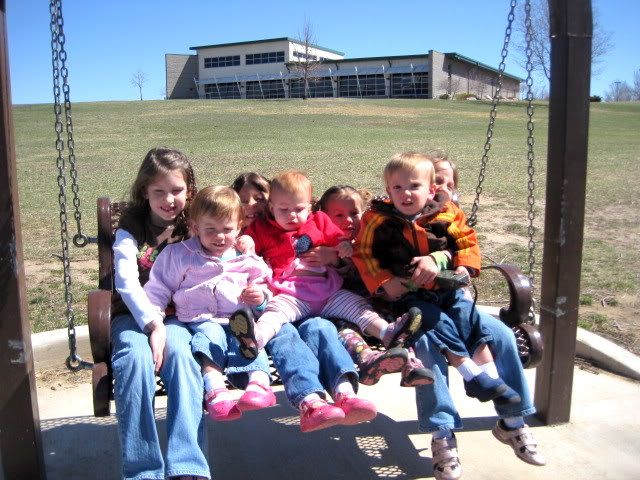 had a picnic lunch and played on the play ground for a bit.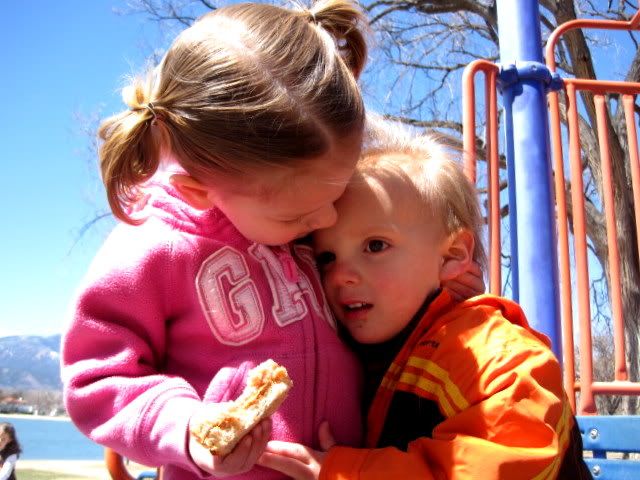 they are putting in a new play area down there and it looks SUPER cool. can't wait till it opens.
we headed to b.j. velvet freeze for some cones (and i got a corn dog....i just LOVE corn dogs...)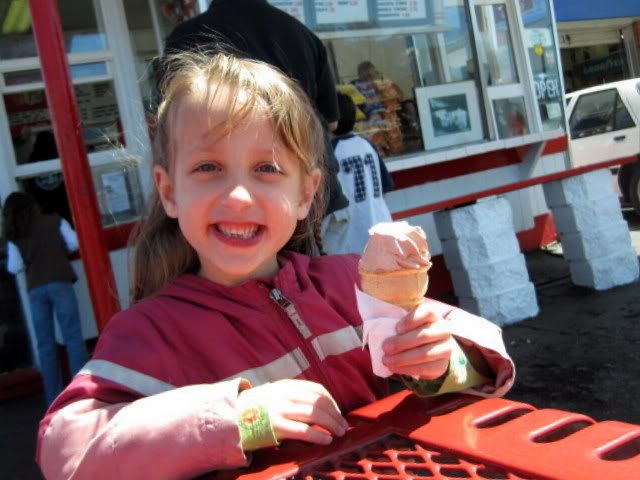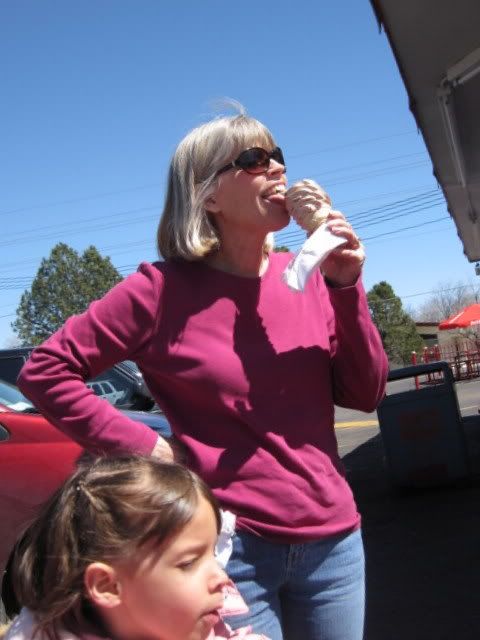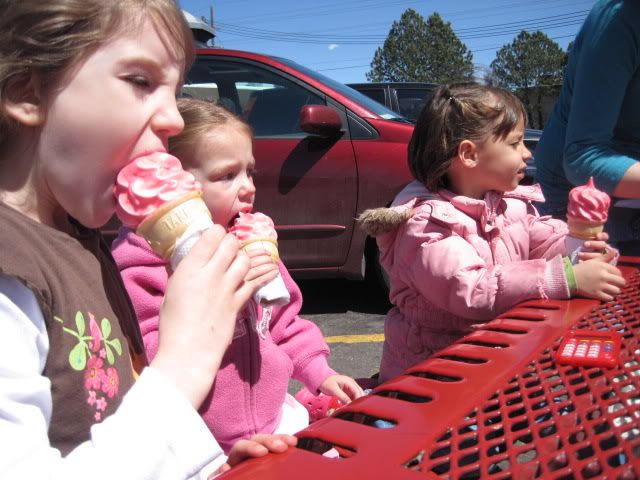 can't you just feel summer? it's right around the corner :)