church with dave's fam. lunch with mine.
a pre-dinner play date with the gg's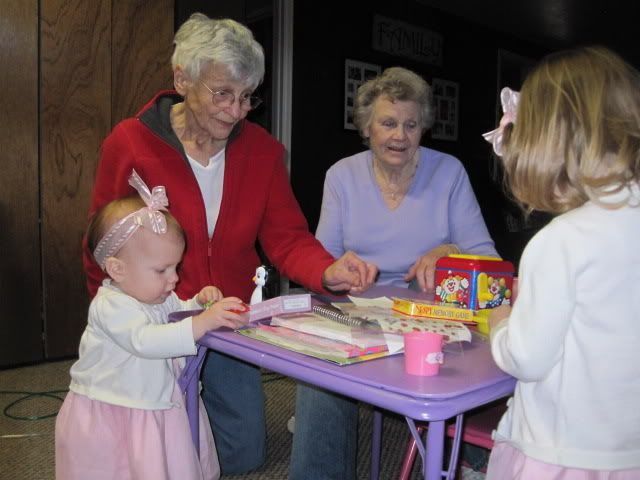 avery's chick (mom makes these every year...little deviled egg chickens)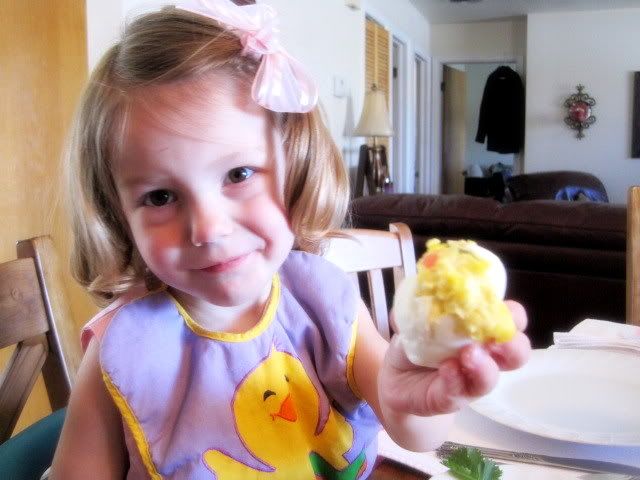 she is ready and waiting to start the hunt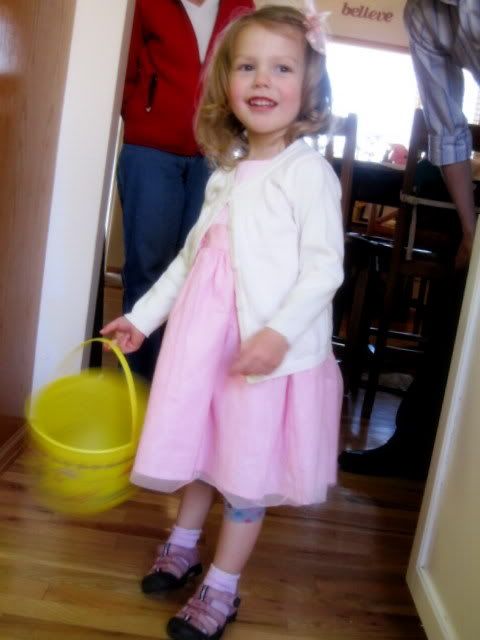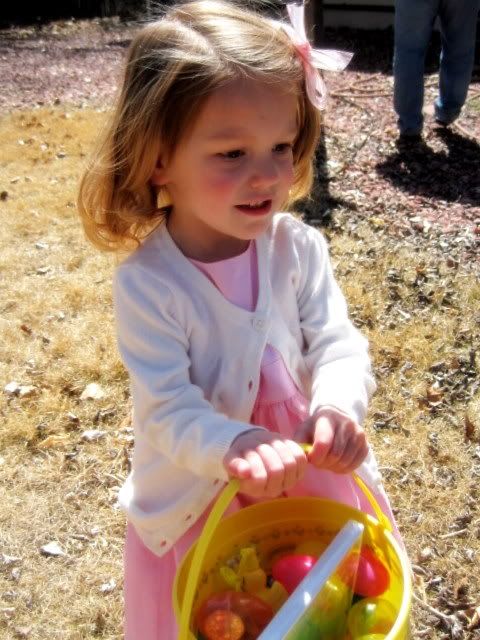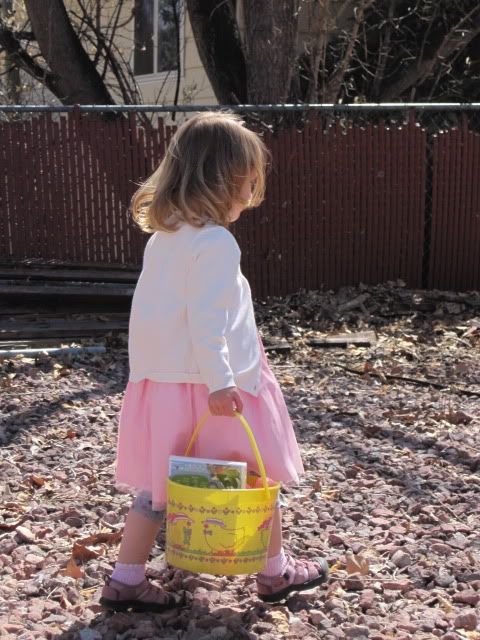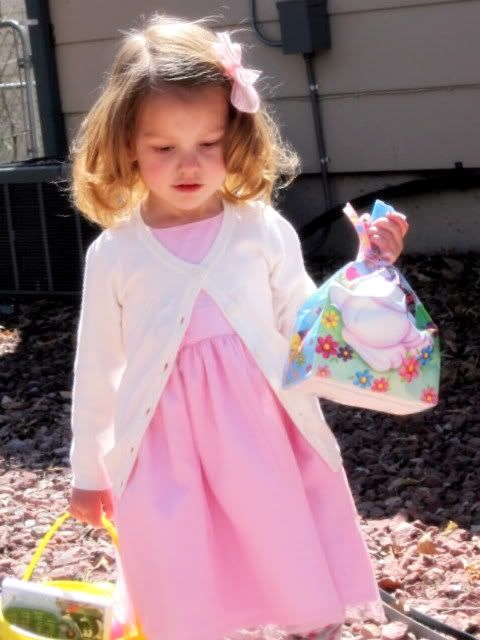 ashton slept during the bulk of the hunt, but she was greeted with her "easter basket" when she woke up
and it was a BEAUTIFUL day. so we headed to the park after the festivities were over.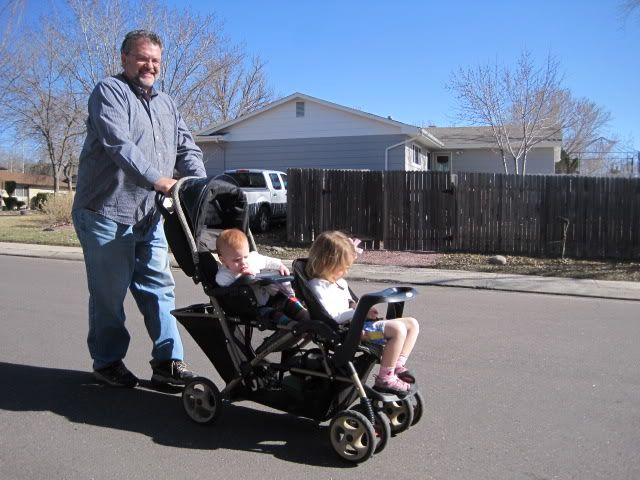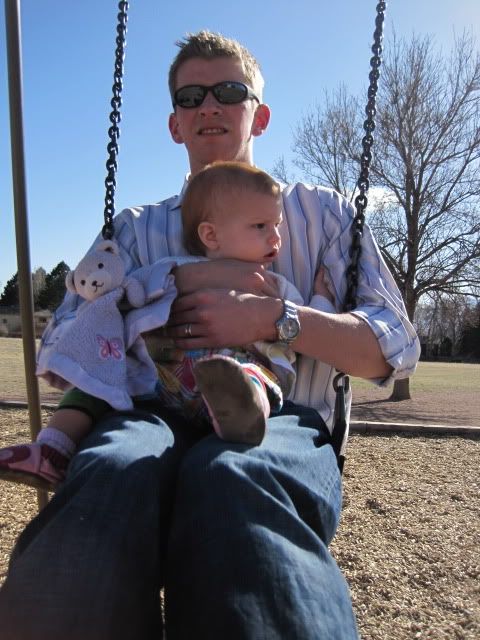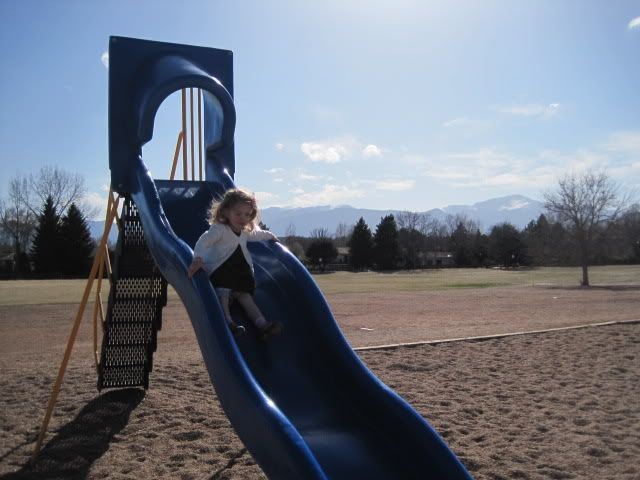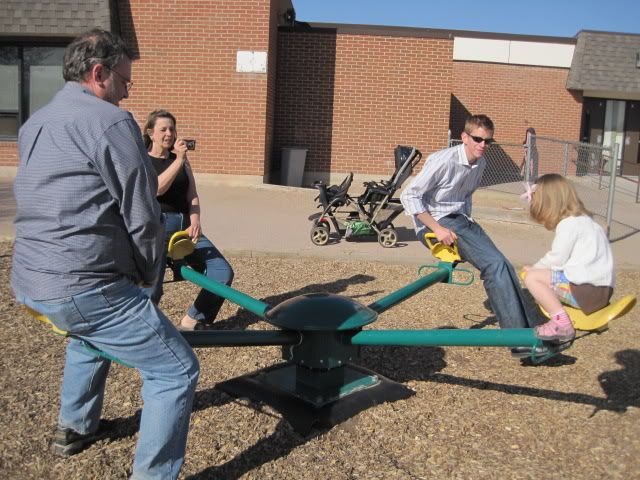 the gg's and miss ashton. this was our last hang out time with grandma e. she headed home today. she's been here since december and boy are we going to miss her.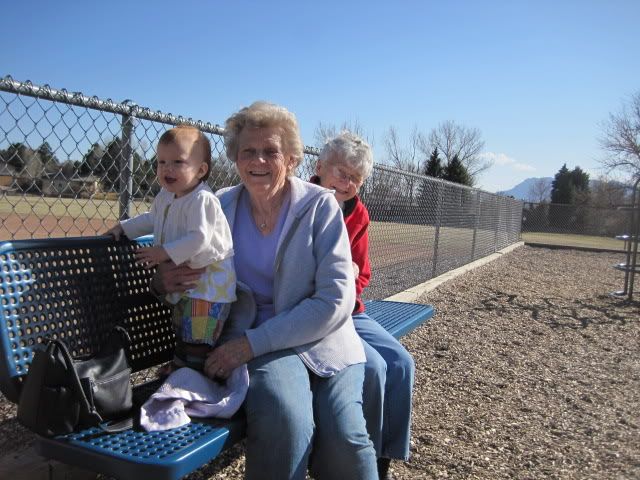 and kayla and louis were with us too. they didn't make it into any of the pics, but kayla bought the girls the cutest shorts...(they have them on in the park pictures)
and there you have it....Easter 2010 :)