spring in colorado is such a tease.
i'm mean sunny and WARM, like 6o's and 70's. and then bam, it's windy and cold and they're calling for snow tomorrow...what!?!
but those glimpses of the warmer weather? oh, they are nice. like yesterday, i poured some raspberry lemonade into a mason jar and tossed a black tea bag in.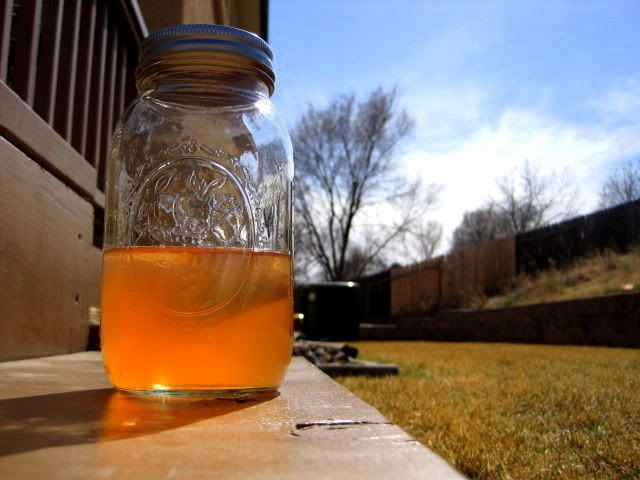 perfect lazy afternoon pick me up. yum.