um, yeah. family nights aren't happening
every
thursday night. (surprise, surprise) cause, you know, there's date nights and vbb meetings and bday parties and just other stuff.....but here's a couple from the past handful of weeks....
"the good samaritan"
we acted out the story and took turns being the "guy who got beat up"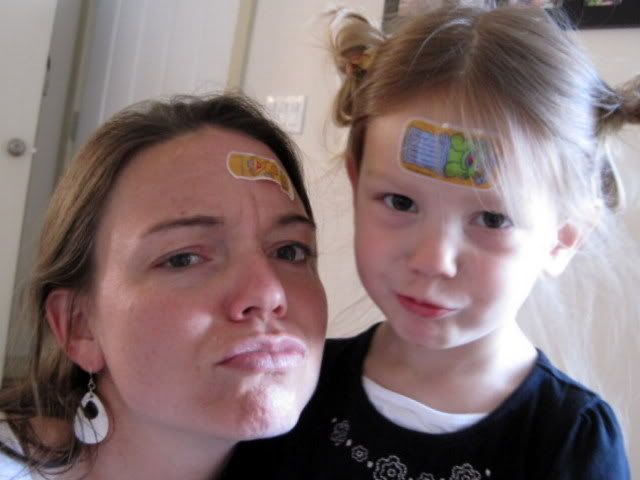 "david and goliath"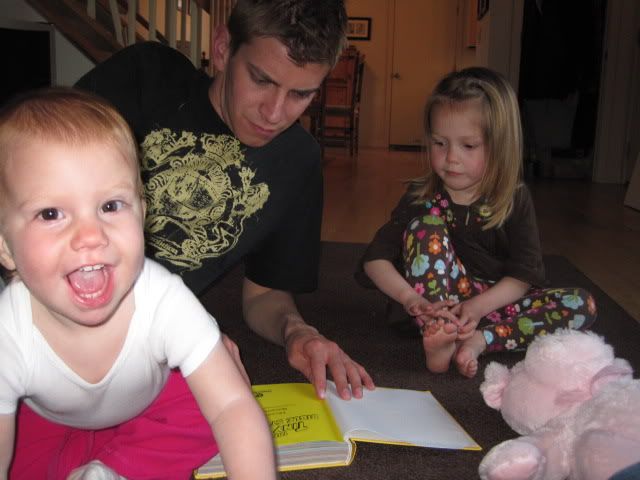 read the story and then acted it out with some cheapo "sling" i got at the dollar store
plus we sang "only a boy named david" one of aves favorites right now
then it was ice cream sandwich's and some "dave and the giant pickle"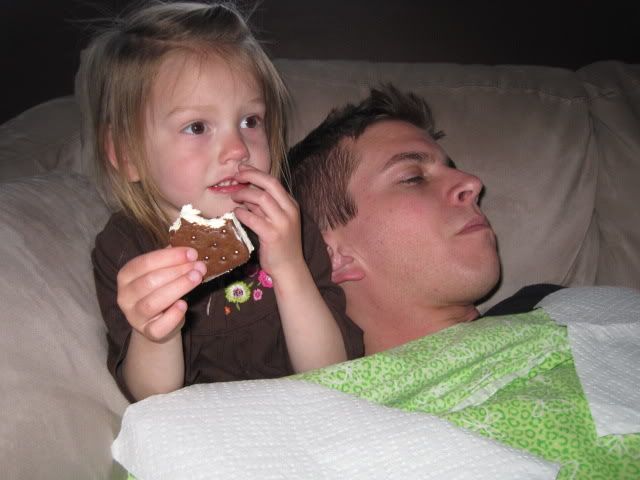 these really take little effort.....but it's a thousand times worth it.
i can see it her eyes.
yep. totally worth it.