cousin kayla went under the knife this week.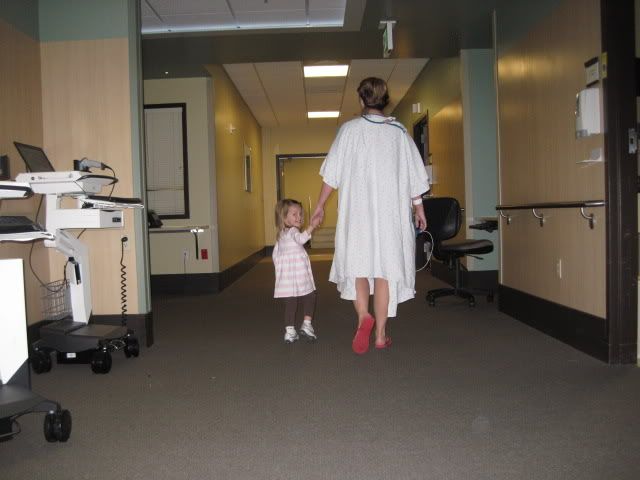 in hopes of kicking chron's disease in the rear.
(avery took kayla on a walk)
we visited her a bunch this week. and she got cleared to come home today!
(here is where sweet ash gets her red hair....my mom's sister sharon)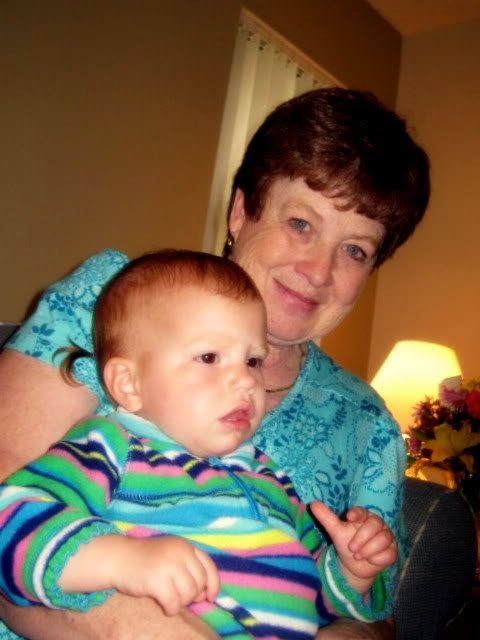 we threw a little party at kayla's apartment to celebrate opening a new, HEALTHY chapter of her life.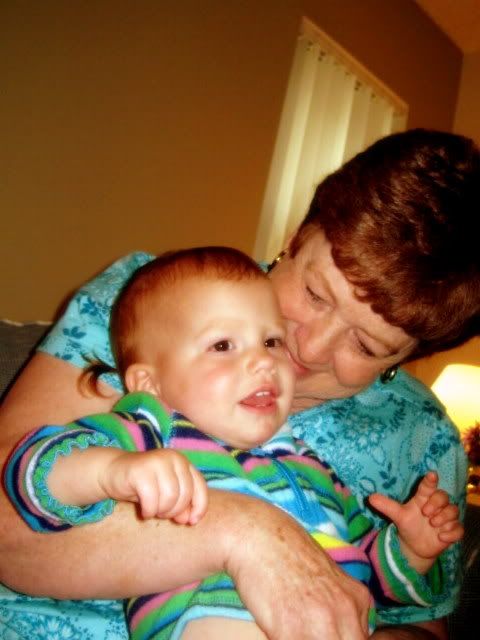 what a blessing to watch family loving on my girls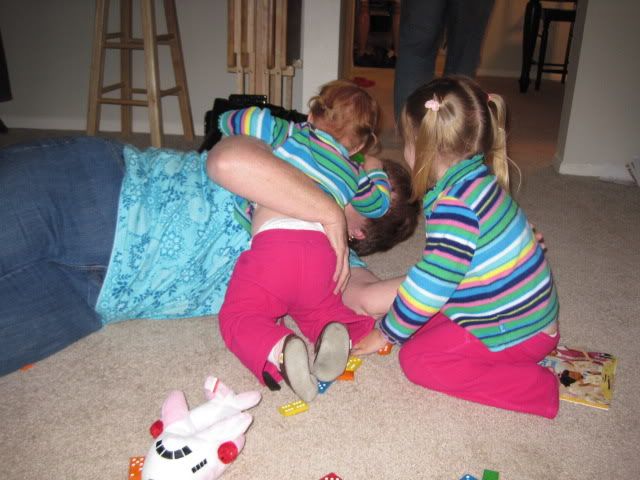 we've got one crazy gigi :)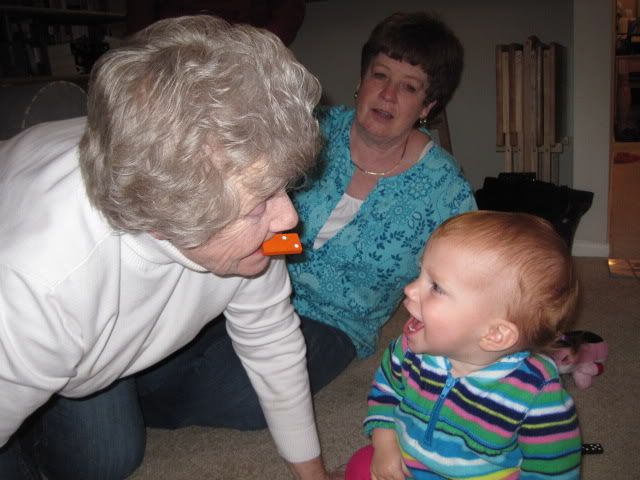 love you kayla. glad that this week is behind you.