look what came in the mail!!!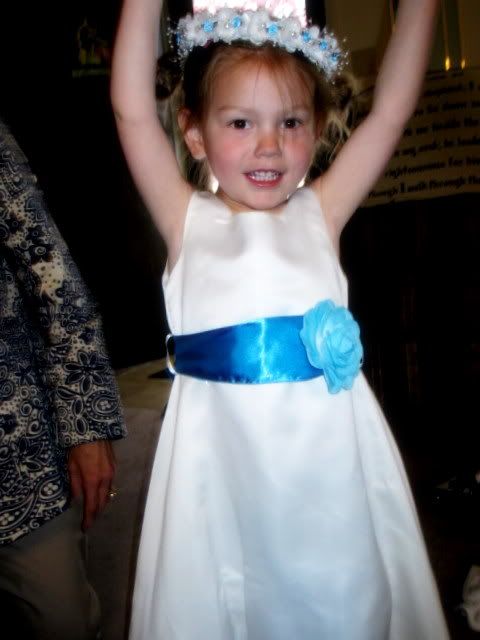 our flower girl dress for uncle matt and rocio's wedding!
aunt rocio, we hope you like it!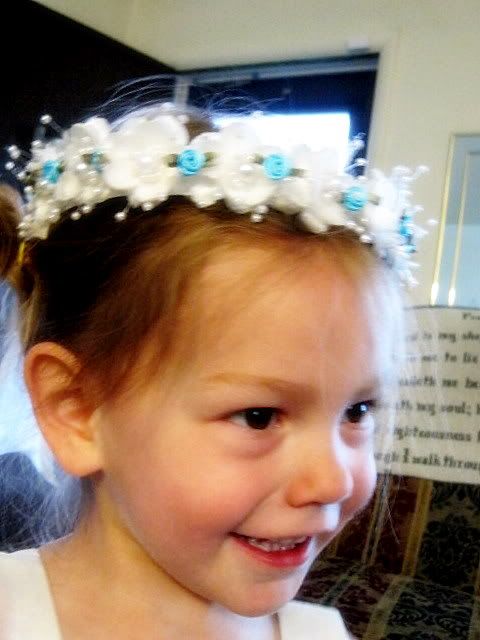 we hope the color is the color you are going for!!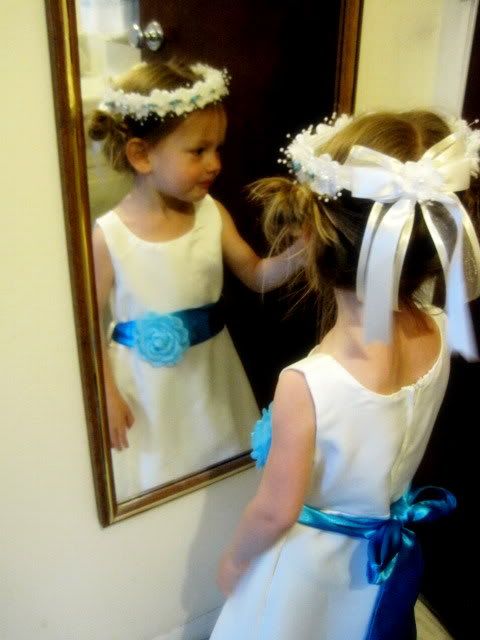 we can't wait to see you!
and we can't wait for you to marry uncle matt!
we LOVE you :)