church and starbucks
and some almost three-year-old made me this card :)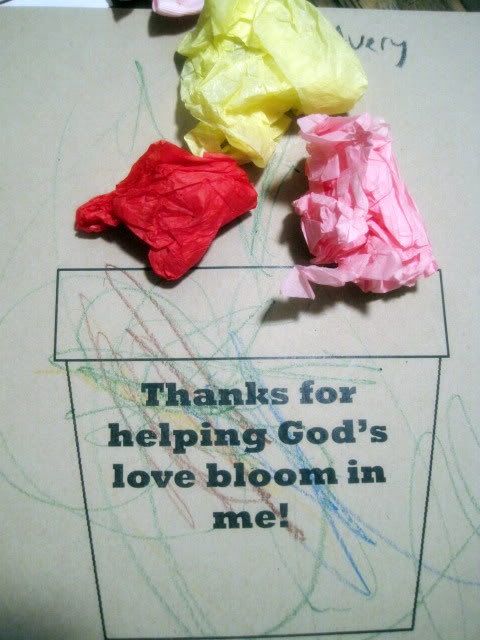 and then it was home for some serious yard work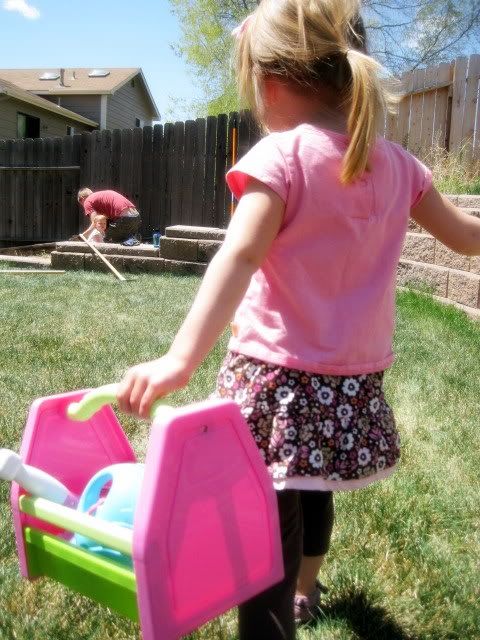 they helped me put in a
very
little garden. zucchini, tomatoes and pumpkins....ah man, i hope at least SOMETHING works.....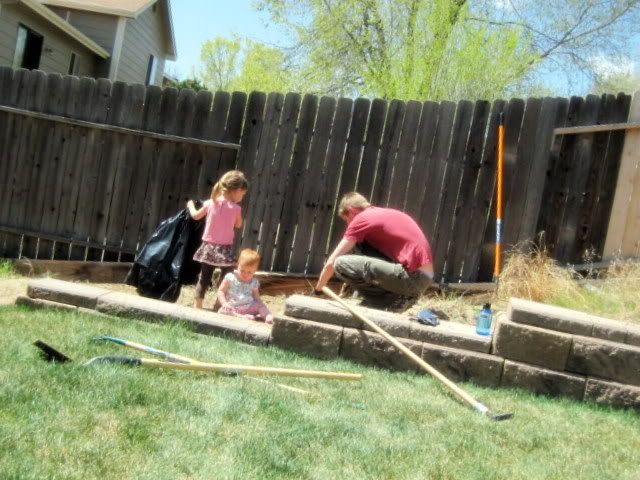 it was incredible today. first 70's weekend day we've had yet, or so it seems.
this girl loves to eat dirt...we're talking by the handfuls....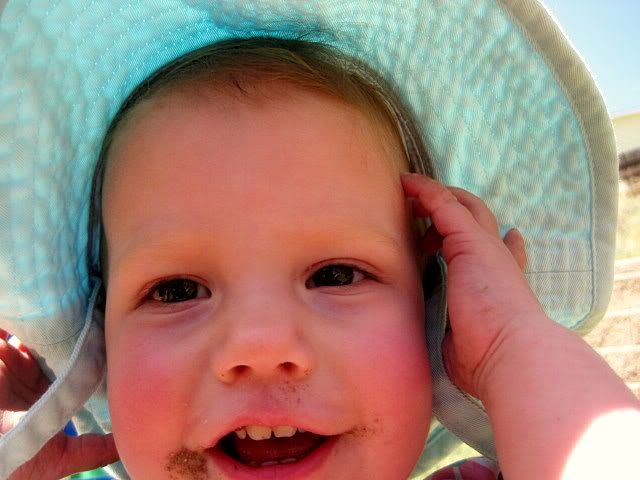 lunch and naps for littles
smoothies on the deck for us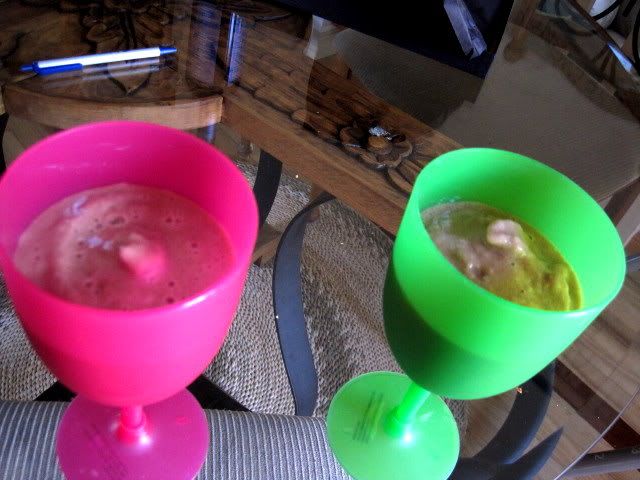 and then we had to make a couple very special cards for a couple very special grandma's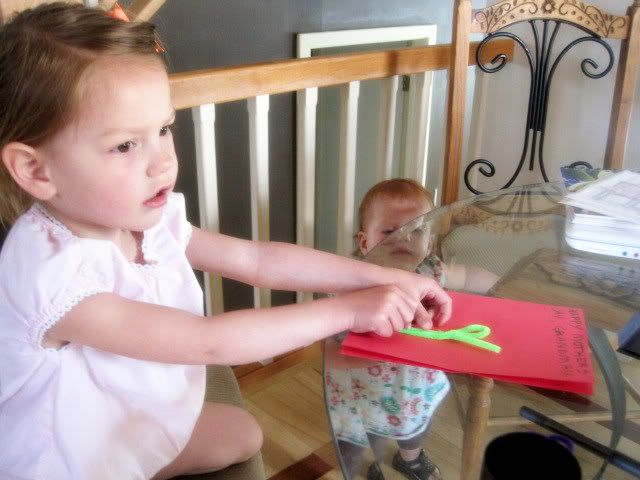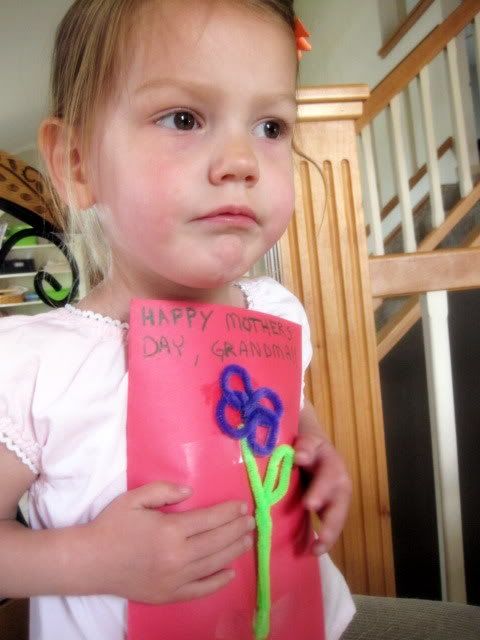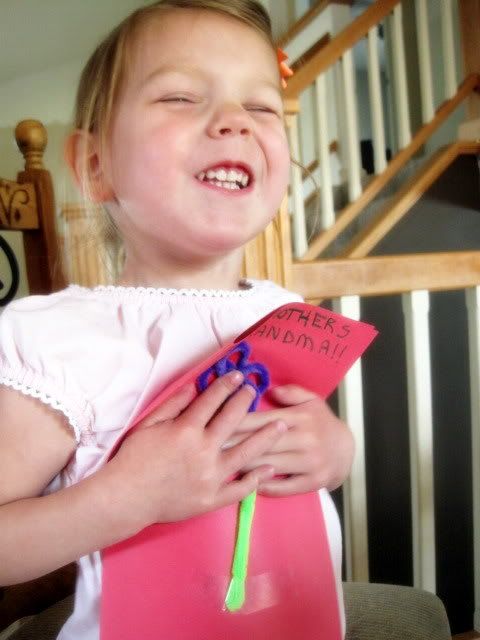 and then we had to go over to hand out our special cards to our special grandmas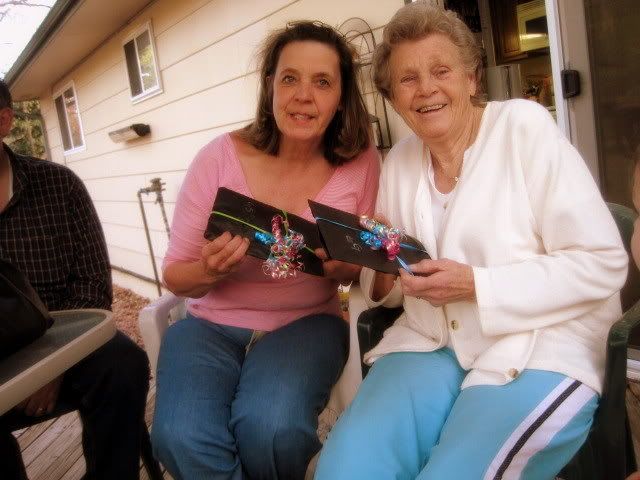 here's what they each got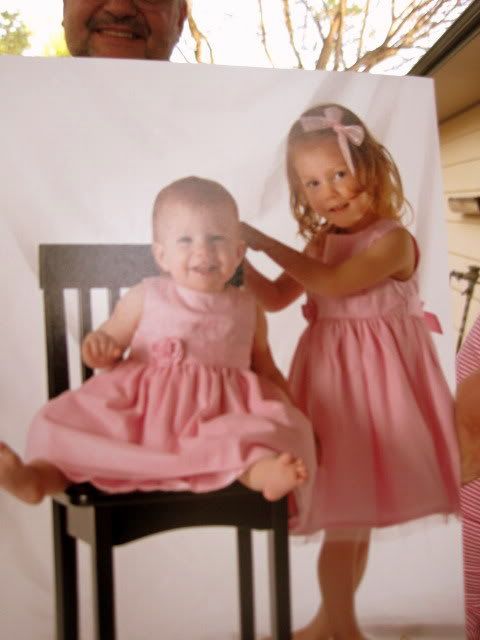 we had such a nice evening. ate some dogs, played some basketball...it was so fun to be outside ALL DAY today.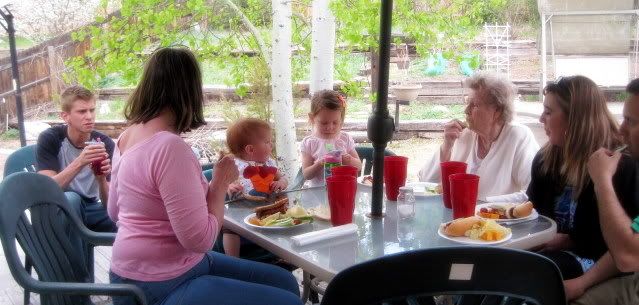 my mom brought out a blanket and avery's sleeping bag....both the girls loved it.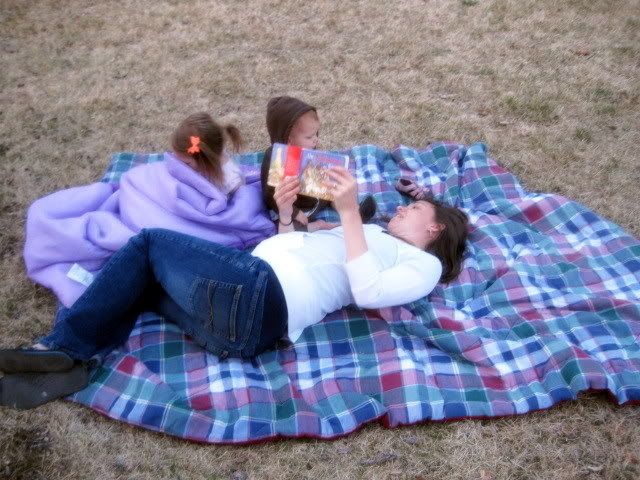 i laid down and read a book to them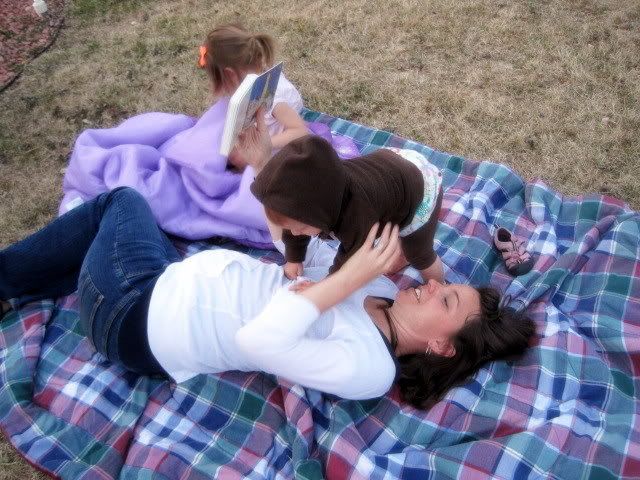 and ashton crawled all over me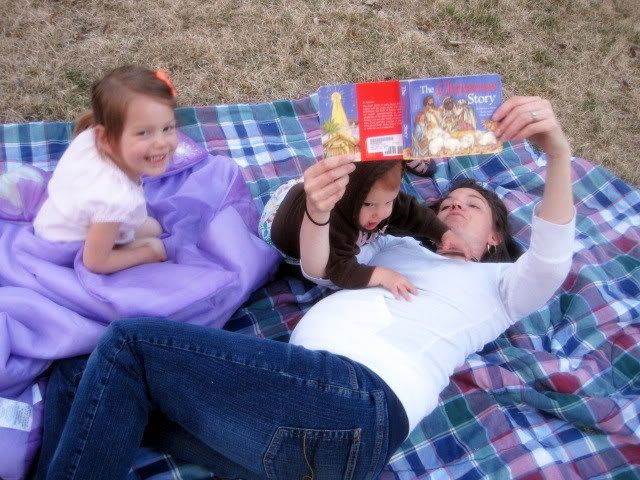 (yes, we are reading "the christmas story" um...well...uh)
these are the only pics i got of me and my girls today....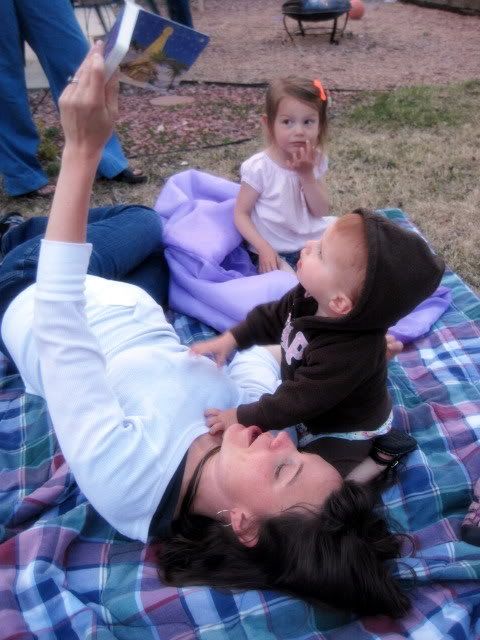 but i love them. the girls
and
the pics.
happy mothers day.