they got down to the lake last night after about 24 hours of plane rides. they were in the phillippines for their honeymoon. wow.
anyway, it's fun to see them all cute and married and i better put some more pics from the wedding up here.
these are from the rehearsal dinner.
beautiful setting. beautiful evening.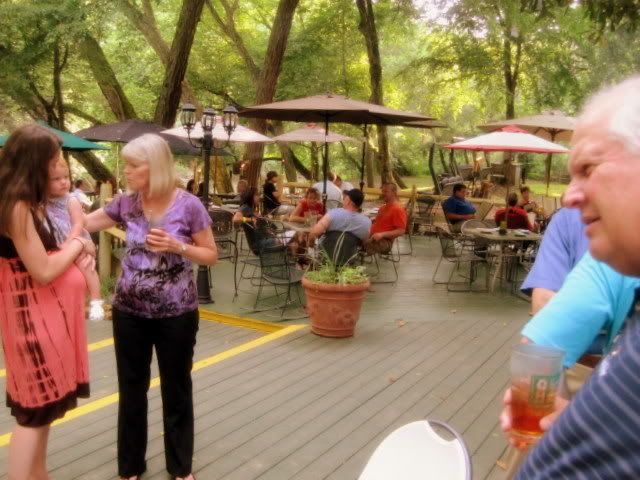 avery gets some grandma lovin'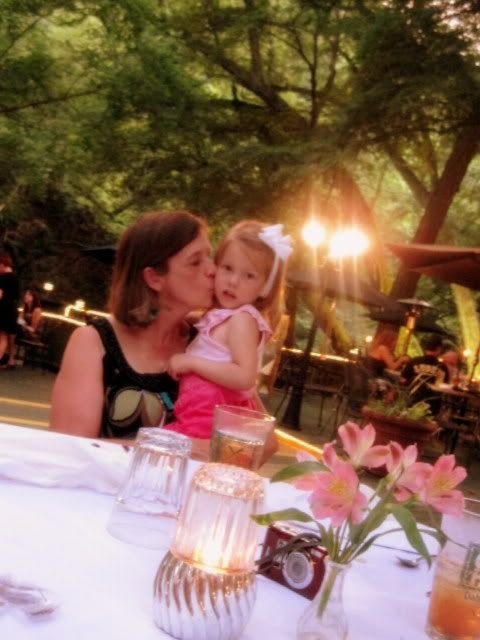 a blurry groom and flower girl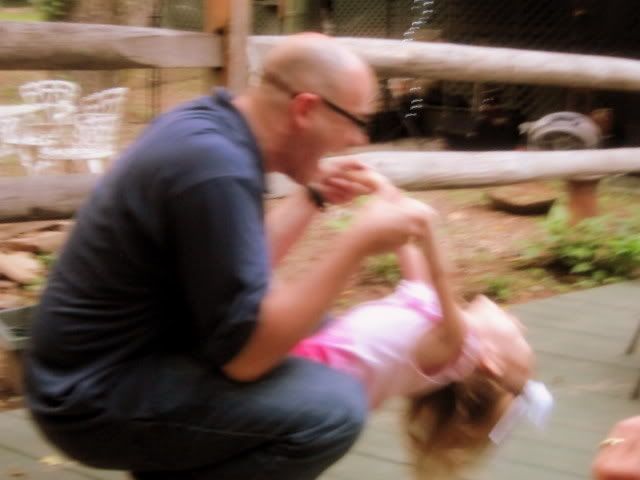 sick little ash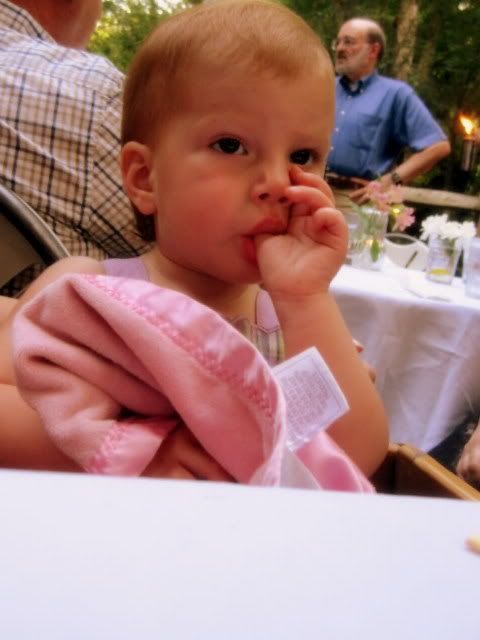 my beautiful cousins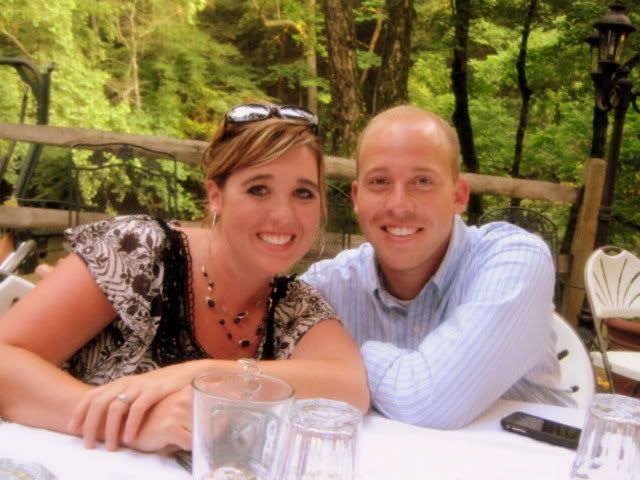 ben gets tied to the swing with his tie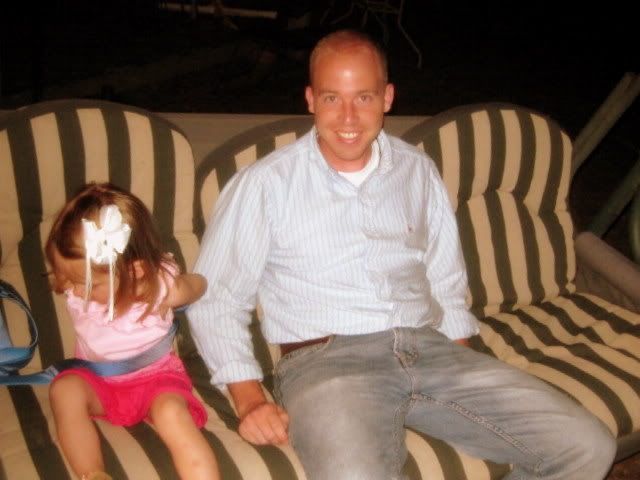 dad prays over the new couple