after our LONG day in buses and airports and trains and rental cars (with a sick babe) we were very glad to pull up to our cabin in beautiful r ranch. grandma and grandpa were a welcome sight and we quickly got babies settled into pack n plays and sleeping bags. phew!
it really was a beautiful night for the rehearsal.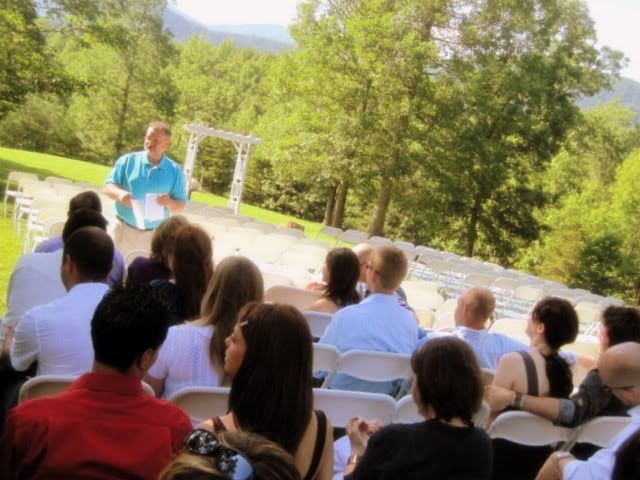 they each had 11 attendants. 11!
avery loved to flirt with matt's old roomate emerson...she's making eyes at him in this pic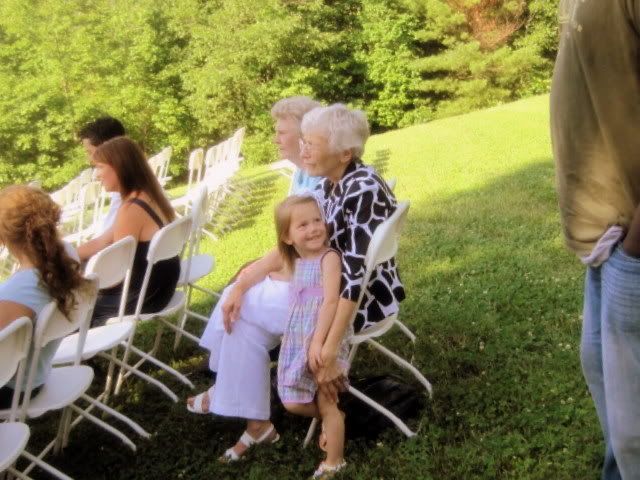 and she put some flowers in aunt sharon's hair
sweet ash just wasn't herself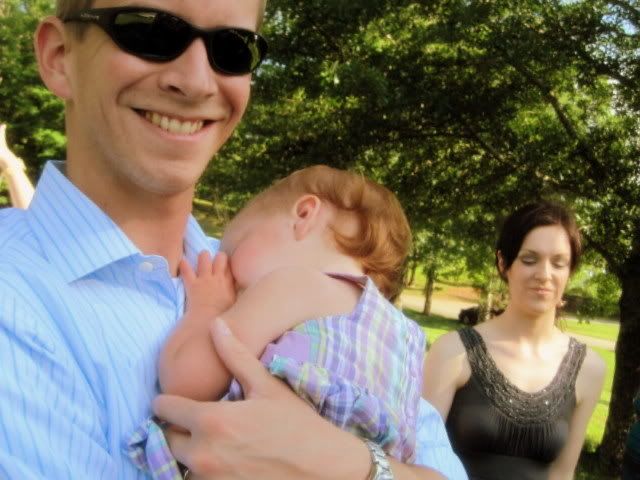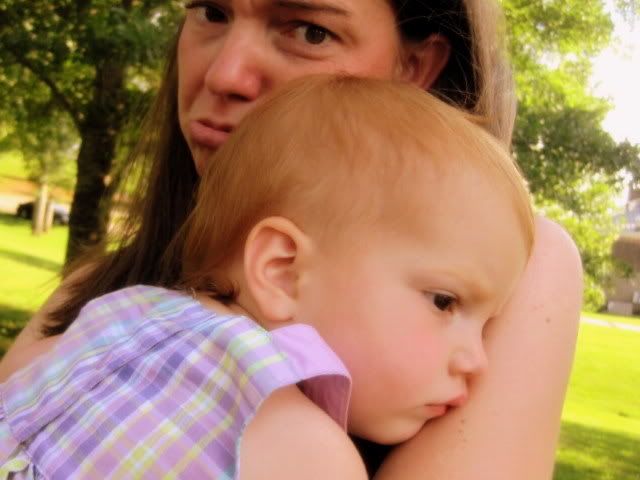 aves with her new aunt :)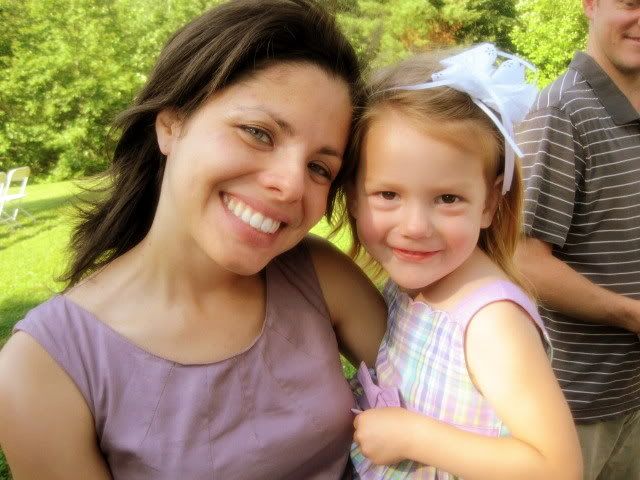 more wedding weekend to come.....