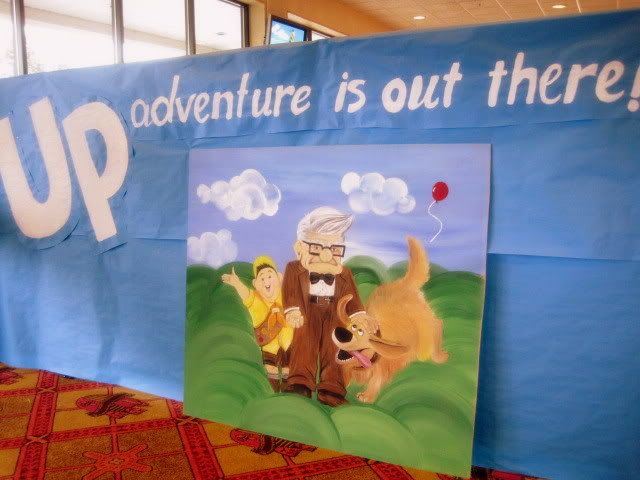 cupcakes today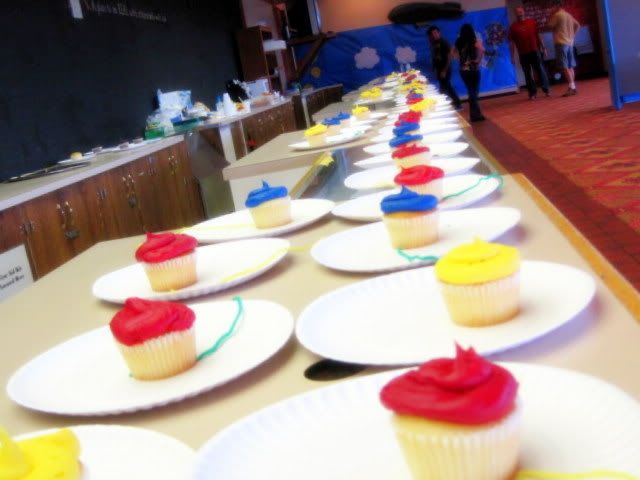 and lots of worship :)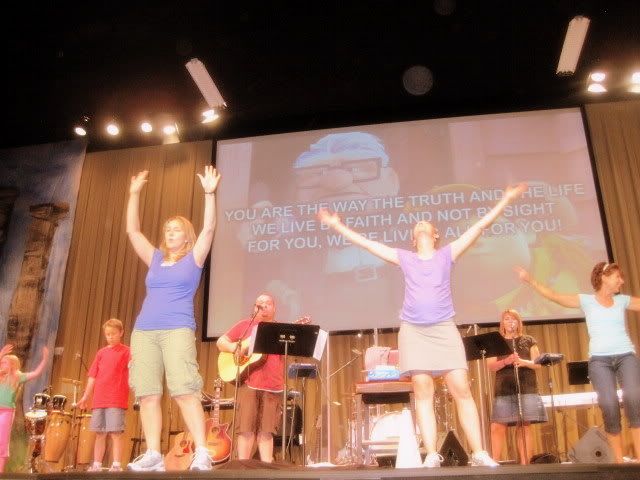 and guess who decided to dance?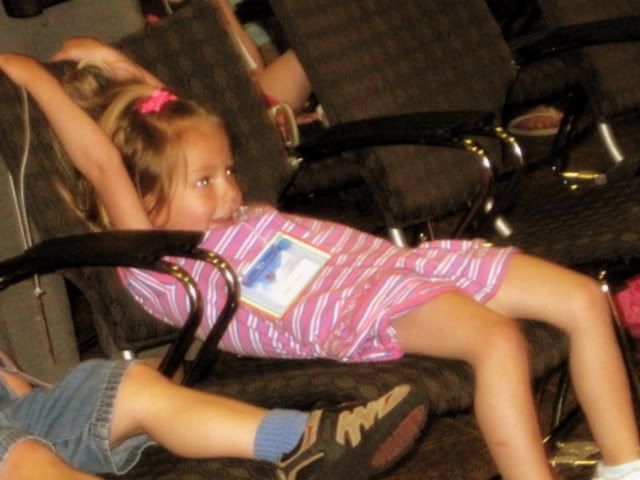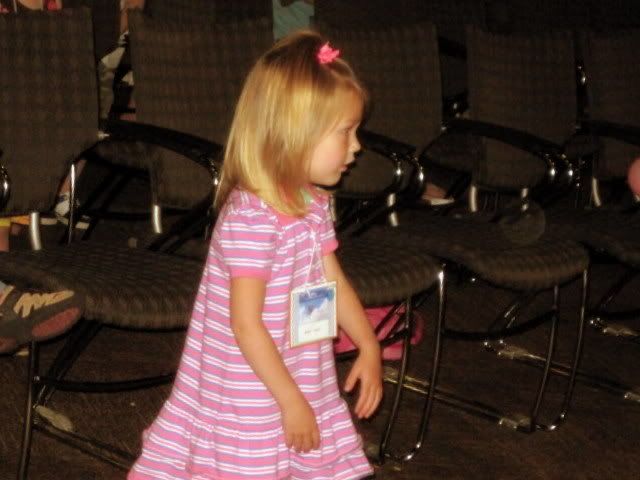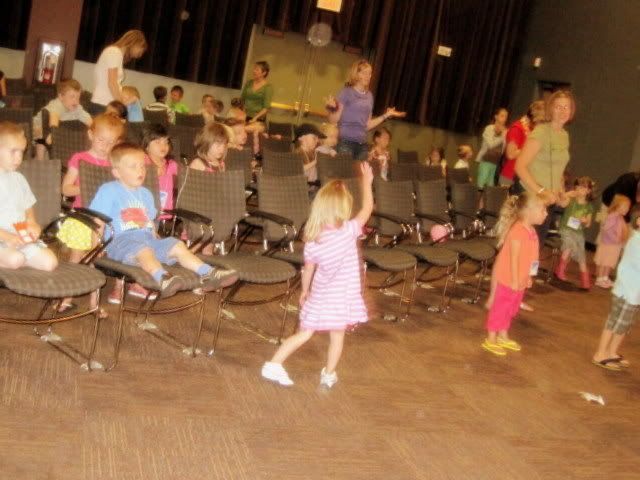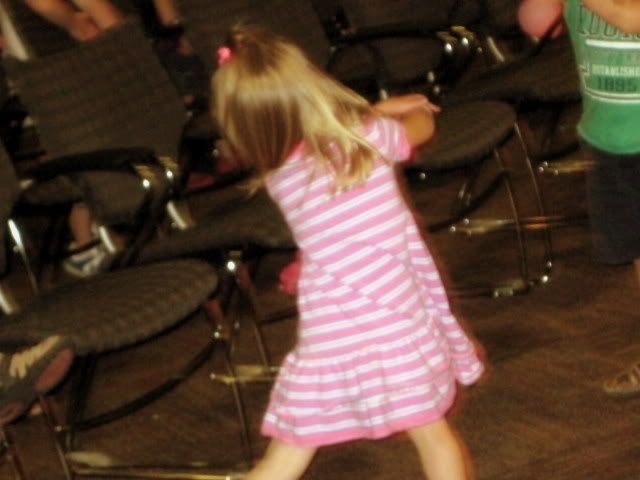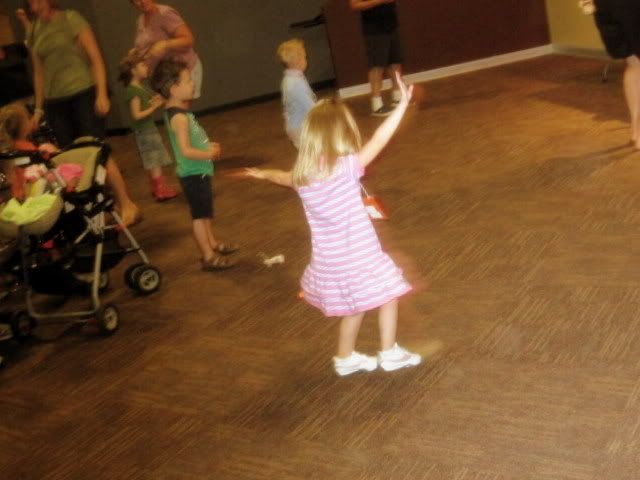 some lovin' for aunt ellen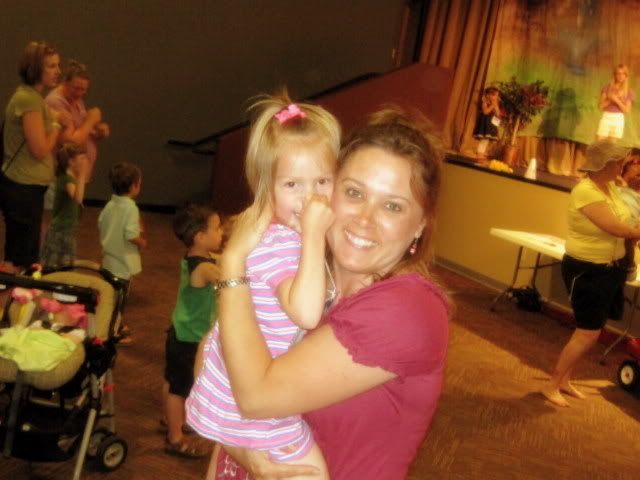 my body aches. i'm SO tired. but it's so worth it. it always is.
weeks like this are important in the lives of kiddos. i believe that. i firmly believe that. and to get to be a part of it is pretty incredible.