we had a huge errand run this morning. it was a beautiful day and we took it slow. i can't be in a hurry even i want to these days, but taking things slow sure helps me be a better momma.
"sure, you can sit on the ledge and talk to your baby brother's new bear"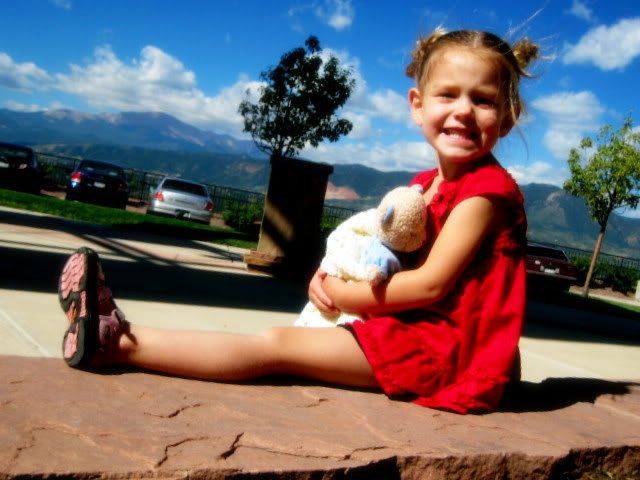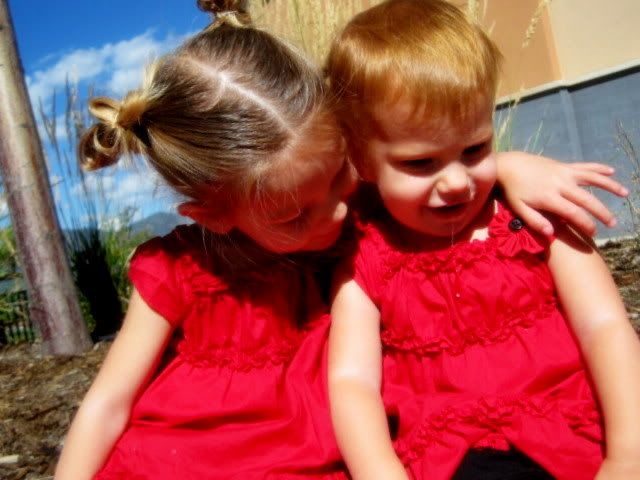 "look an airplane"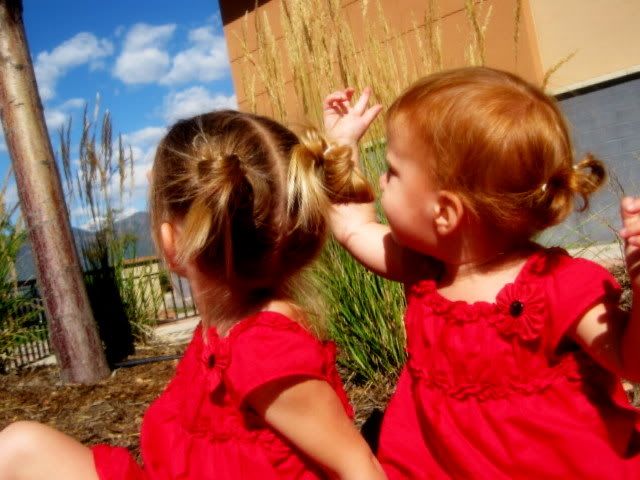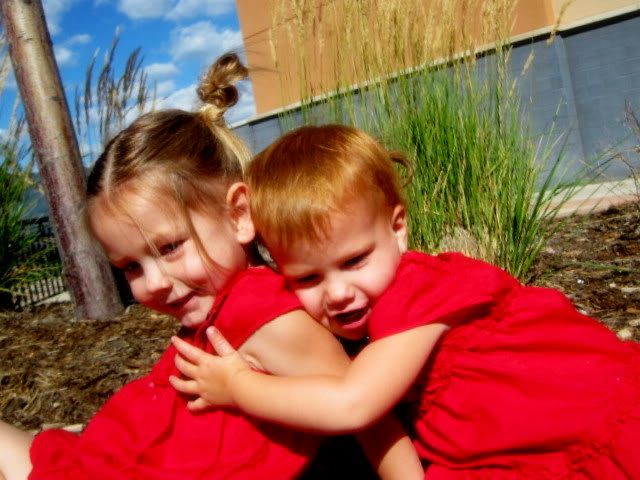 "sure we can stick our hands in the fountain"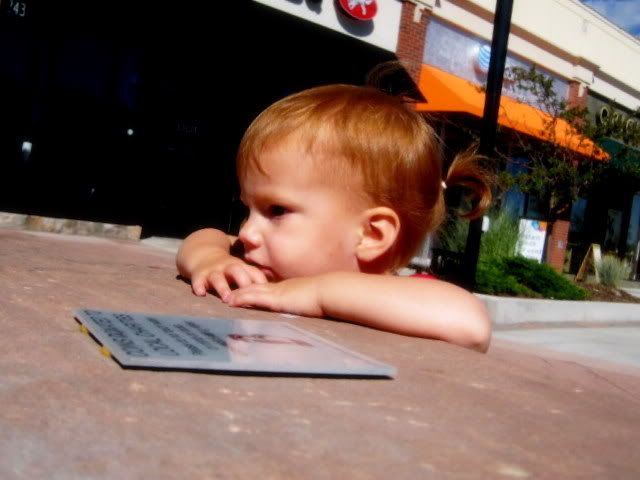 they were so cute standing on the rug of the mac store waiting for grandma to get her computer fixed.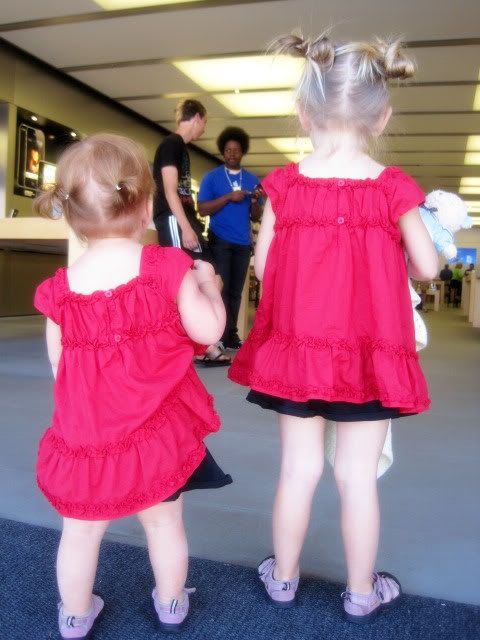 "sure you can play with all of the really expensive, super cute stuff at pottery barn kids"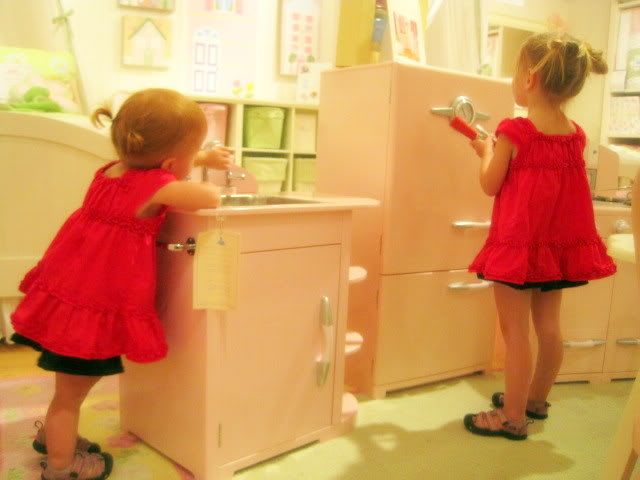 "sure, we can stay for story time"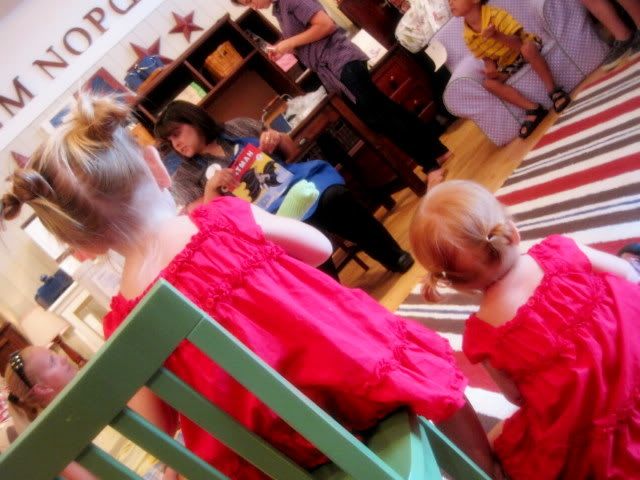 we were gone from like 9 until 2, and we just slowly but surely got all the stuff checked off of our list.
it felt kinda lazy
and
productive all at the same time.
that's a good combo. :)