haven't seen my neighbor much this summer because of traveling and stupid sicknesses (get better kim!!)
but i got some cute ones of the girls at the zoo and of avery and bree rolling around in the grass the night they came over for dinner.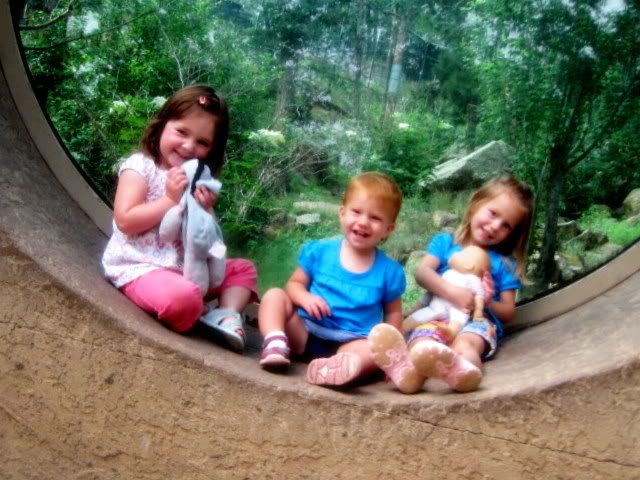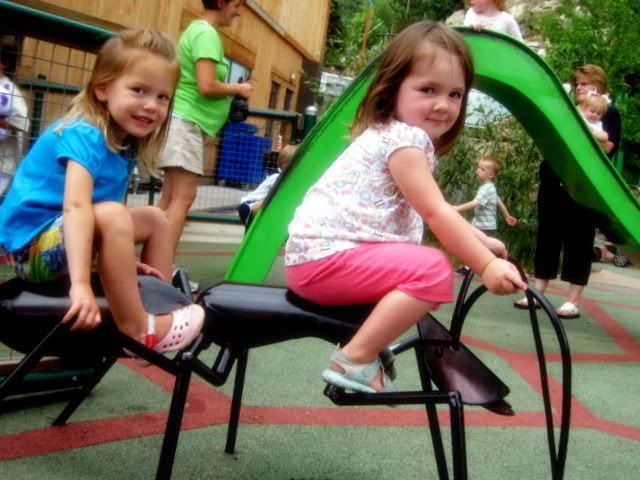 i
adore
ashton's legs in this picture :)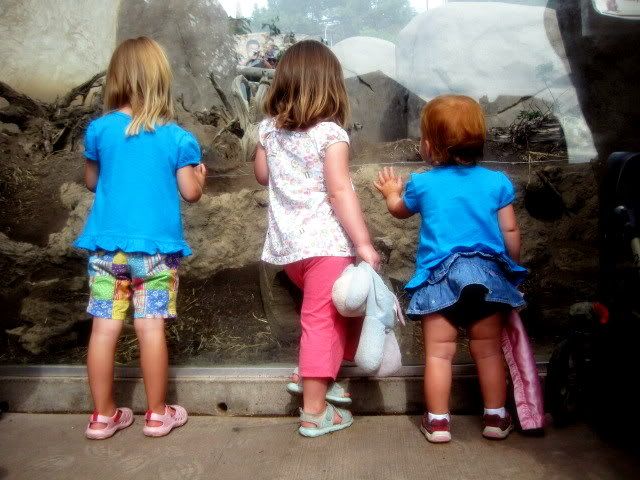 kim, the next time i see you i
really
hope you get to hold this baby of mine!