waiting for labor; waiting for the birth of your new child is one of the most bizarre feelings
ever
. i mean, when else do you know that a monumental event is about to take place in your life and yet know not the day nor the hour?
the closer you get, the harder it gets. like a watch pot that never boils.
this morning felt fine and normal. i even got a hot shower before the girls woke up! we got ready, went to mops, ate some fabulous egg casseroles and i felt like myself.
fast forward a couple of hours into the afternoon and i was struggling again.
i'm trying to take things moment by moment. trying to just do the "next best thing". but man, is it hard.
so here is yet another attempt to do the next best thing. i've been meaning to put these pictures up from the middle of august when we went up to estes park with my mom and dad. they were celebrating their anniversary up there and i sort of invited us to join them for a couple days:)
there was such a cool park across the lake from where we were staying.
surrounded by BEAUTY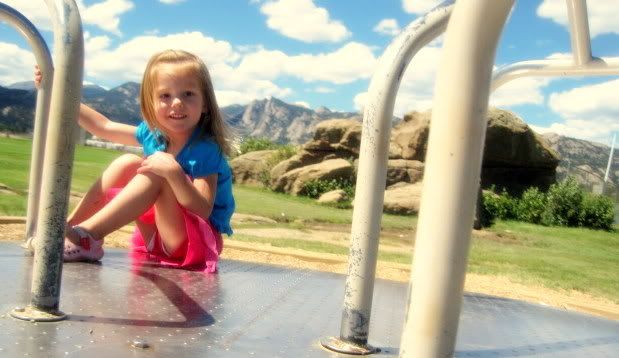 grandpa even got all inspired and went down the slide
and grandma did the swingy bridge thing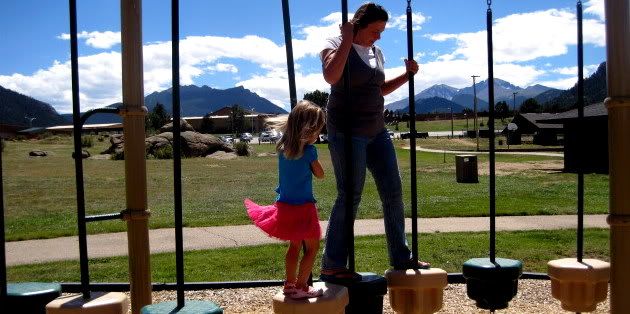 we went to "fun city" and did the slide and the bumper boats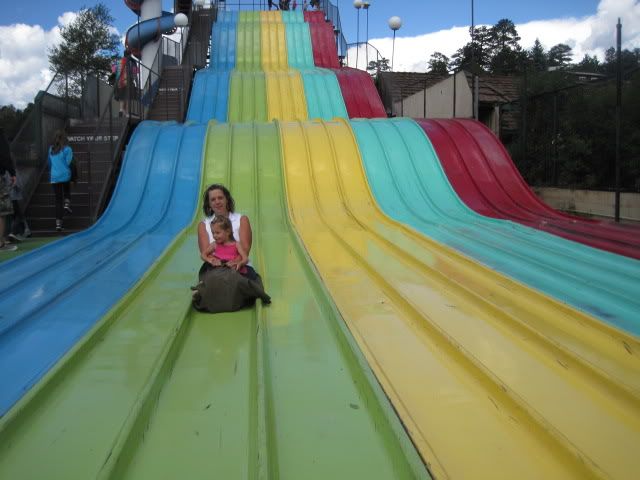 and definitely sat by that gorgeous river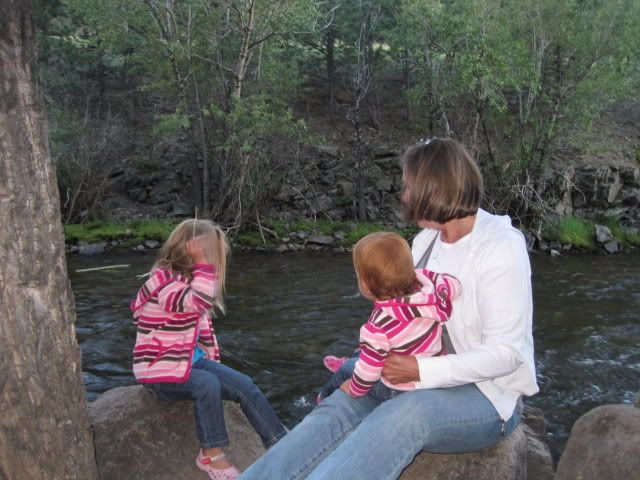 my parents are so
hands on
with the girls. i absolutely LOVE that.
okay, let's try this again......
bring on the labor.