dave's at work. ian and ashton are still sleeping!?!?! avery spent the night at gma houles.
this is the first day in a LONG time that we have no where to be until 5:30 tonight.
it feels wierd. bizarre. the first days after christmas are always very sentimental for me. all of the wishing and hoping and waiting are over. family loads back on a plane and i do laundry.
i'm listening to worship music on my new ipod dock set up in my kitchen and sipping coffee from my new keurig (i know, i know, we are so behind the times :)) i've been reading in job and psalms this morning.
normal feels good.
loads of pictures. many stories.
for now, here are a few i snapped of ashton in her new indonesian duds at the cheyenne mountain conference center last week.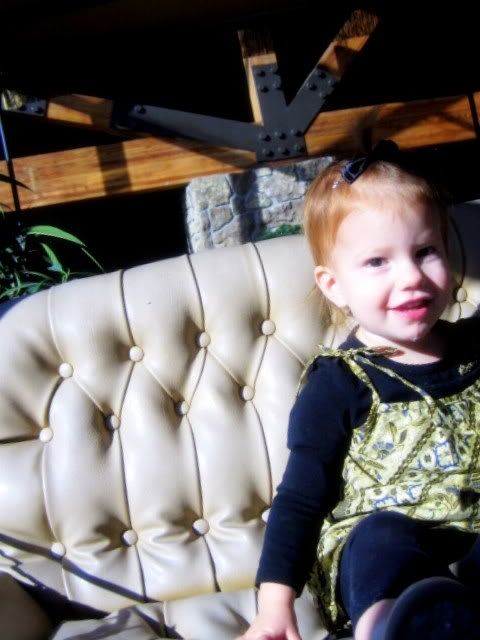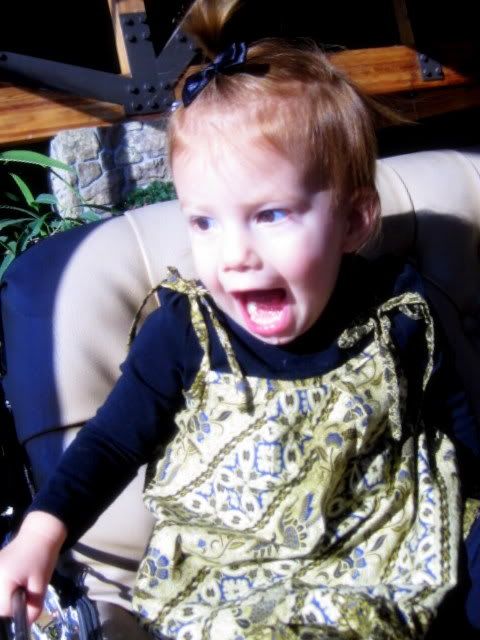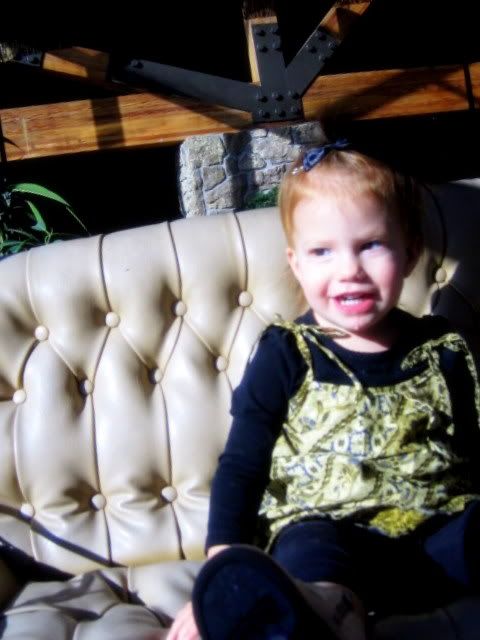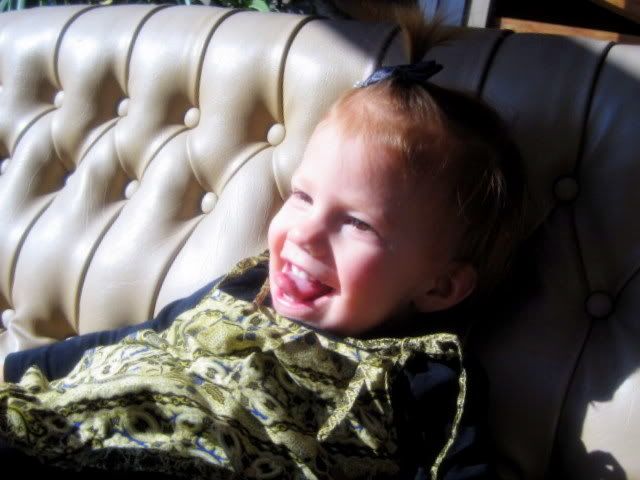 the little shirt/dress is called a "batik" and the fabric is hand painted! beautiful!
this age is so fun and so adorable. dave said that as soon as ian enters the world of 18 months we'll be wanting another baby just so we can be in this stage again. she is TOO much these days.