i will say this. it was worth the screaming in the car and the screaming in the middle of the second night. (screaming brought to you by ian)
kayla has quite possibly attended close to one hundred showers as a bride's maid.
and this was her first one as THE BRIDE. this is big stuff people. i'm so glad we were there.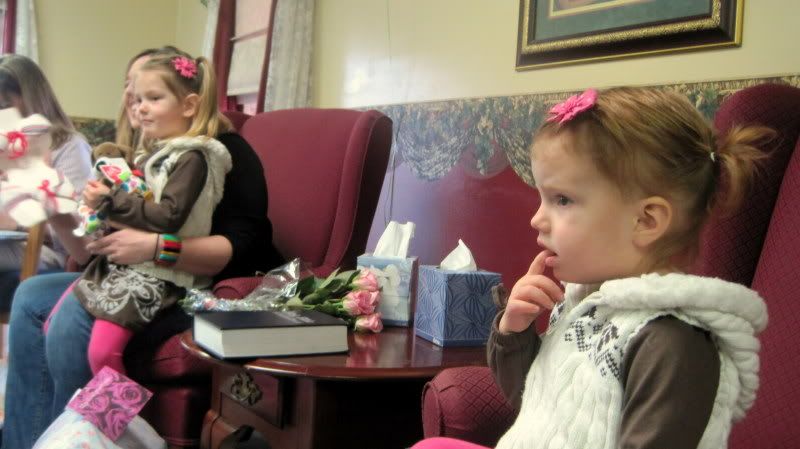 avery helps kayla open presents.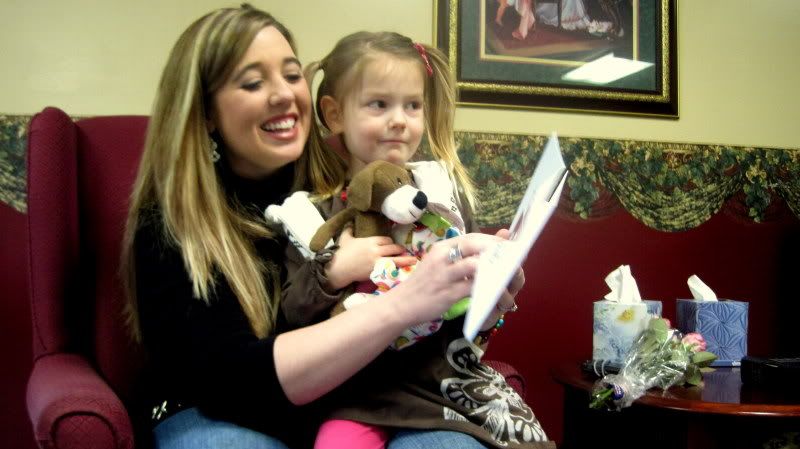 (notice the roses on the table....when i informed avery that we were taking a road trip so we could go to a party for kayla because she's getting married, avery paused and then said excitedly "oh mom, we have to bring roses to her party". so we ran and got roses while everyone rushed to the church making us slightly late to the shower. but it was perfect. she boldly walked to the front of the room, flowers in hand, proud as punch, and she handed kayla 6 pink roses right before she started opening presents. very sweet.)


ashton helps kayla open presents.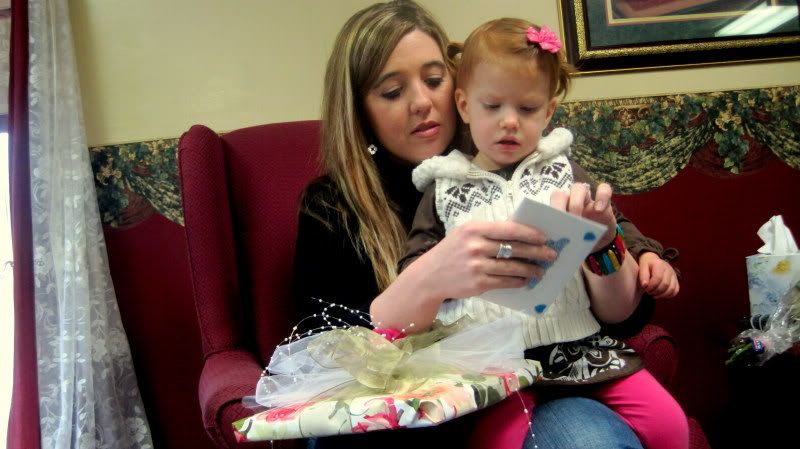 and now we will be staying within the colorado springs area for quite some time. :)