anyone ever listen to
Gungor
? fike told us about them and they've been the star on our ipod for about 2 weeks now.
"Jesus, you're the One who saves us, constantly creates us into something new"
wow. LOVE them.
i have pretty friends.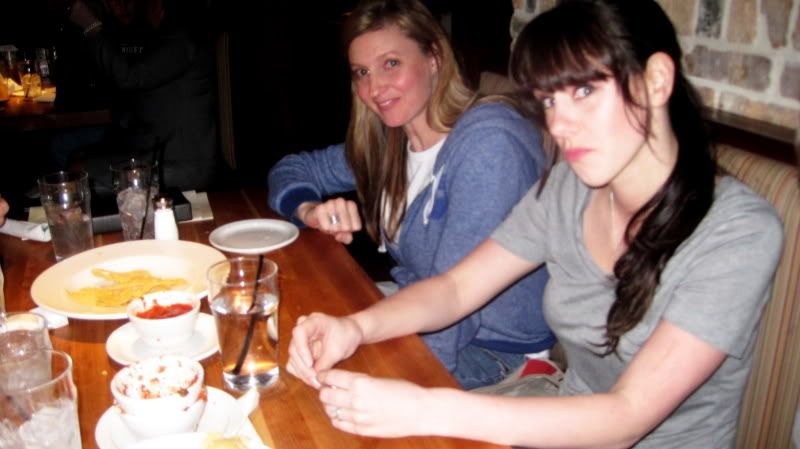 avery's dribbling through the pool noodles about to score.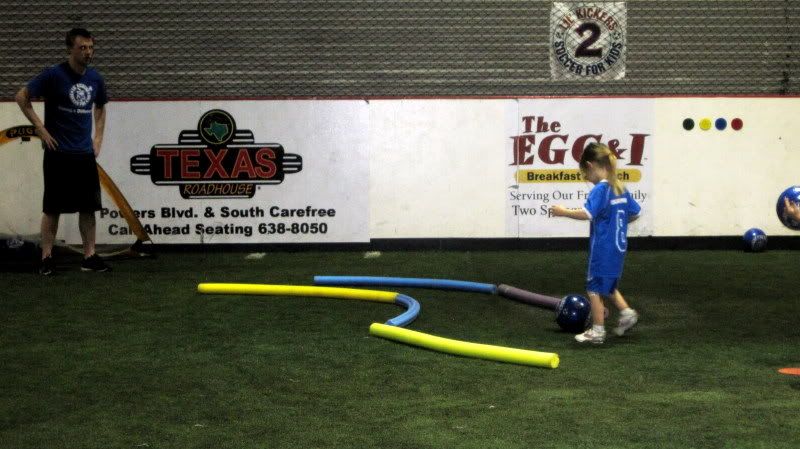 she's got quite the fan club.
(ian looks so BIG to me in this pic)

and i couldn't believe that she could actually cut these paper hearts out.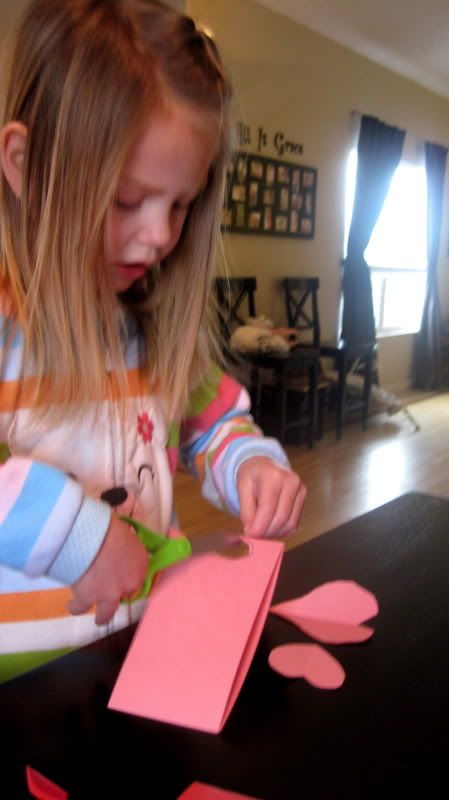 my sweet and spicy girl.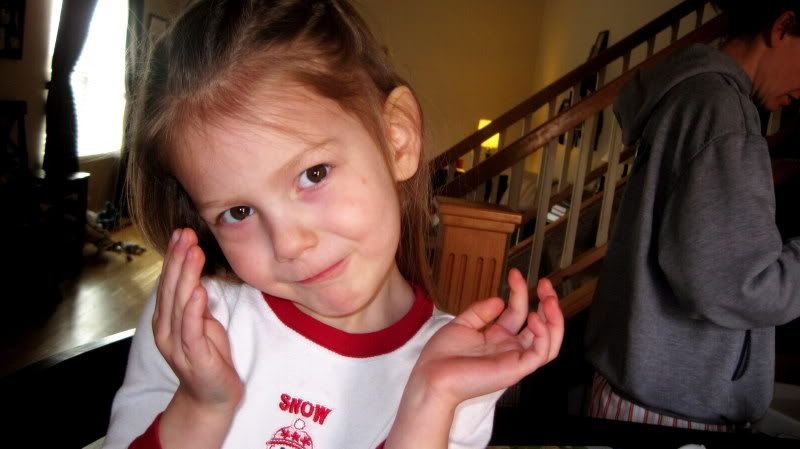 looks like we'll end up being stuck in this house for 3 straight days. i spose that'll just make my time with ellen that much sweeter come thursday morning.
oh and
Kellen and Toben
were born! i can't believe i'm not close enough to bring them a meal, watch Caiden and Rylan for them and drop off starbucks at the nicu. miss them badly. :(