things are insurmountable in the middle of the night.
lists get longer, projects feel bigger, stresses become more stressful.
after being woken up multiple times in the middle of the night for multiple nights over the past few weeks, it's been decided that we are in the middle of "the season without sleep".
it's almost never ian and very rarely is it avery.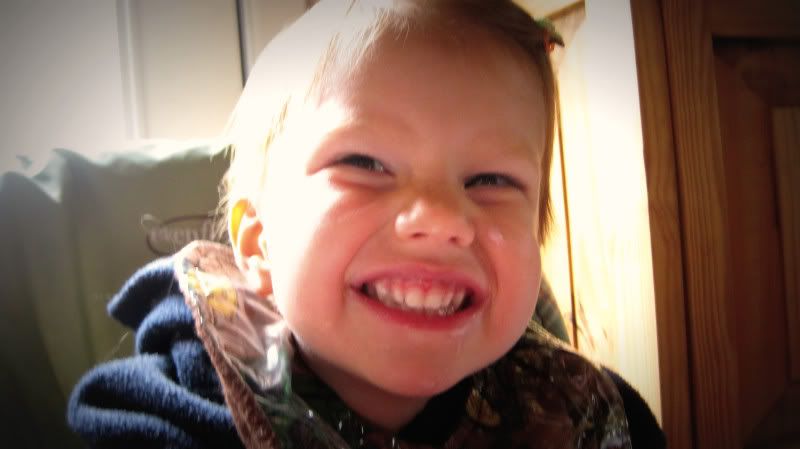 ashton has always been our best sleeper and i'm hoping that the 2 year molars are what's throwing her off of her normally award winning sleeping game.
last night i was up 7 times.
and each time as i struggled to fall back to sleep my mind was plagued with insecurity.
on vaccinating my kids
on vbb writing and song prep
on the way i parent avery
on sonya and alissa
and to be utterly honest (and this may sound dramatic) i felt as though i was being captured by fear and my longing for Jesus to come back right then at 2:30 a.m. was as great as it's ever been.
(see, i told you, dramatic...that's how i roll. especially when dave's out of town...he reigns me in)
and as i sit down to write this out, i'm amazed. amazed at God's heart and the goodness in this life and the peace that comes with following Him in each moment. (the key here for me is to not let myself get ahead of the Holy Spirit.....especially in my thoughts)
because this morning, after i strapped my 3 kids into my bad-ass minivan, sipped my strong coffee, and felt the sun energize my weary mind and frustrated heart, i almost laughed out loud as i said to myself "it's true".
"His mercies really are new each morning."
(title stolen from a fike song)